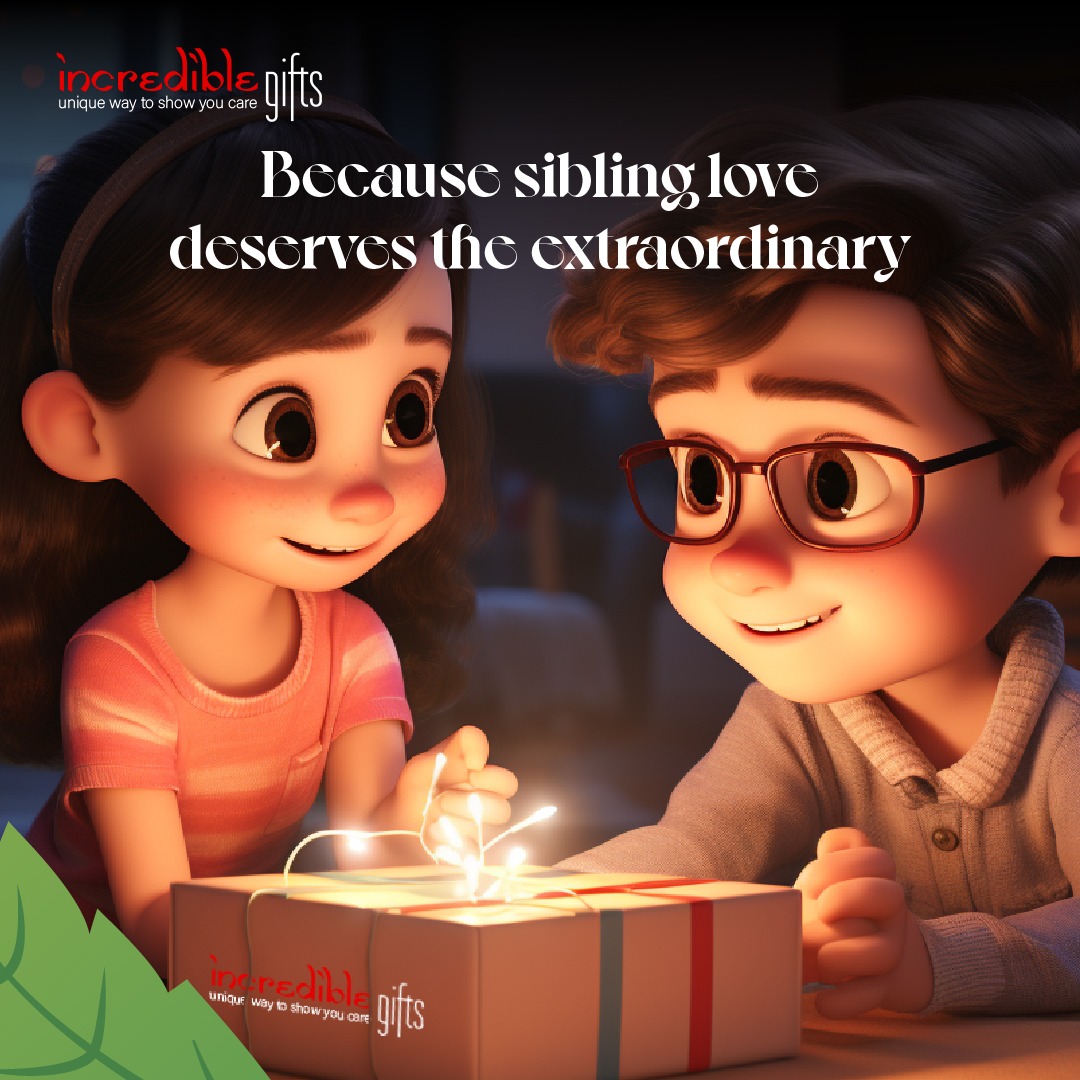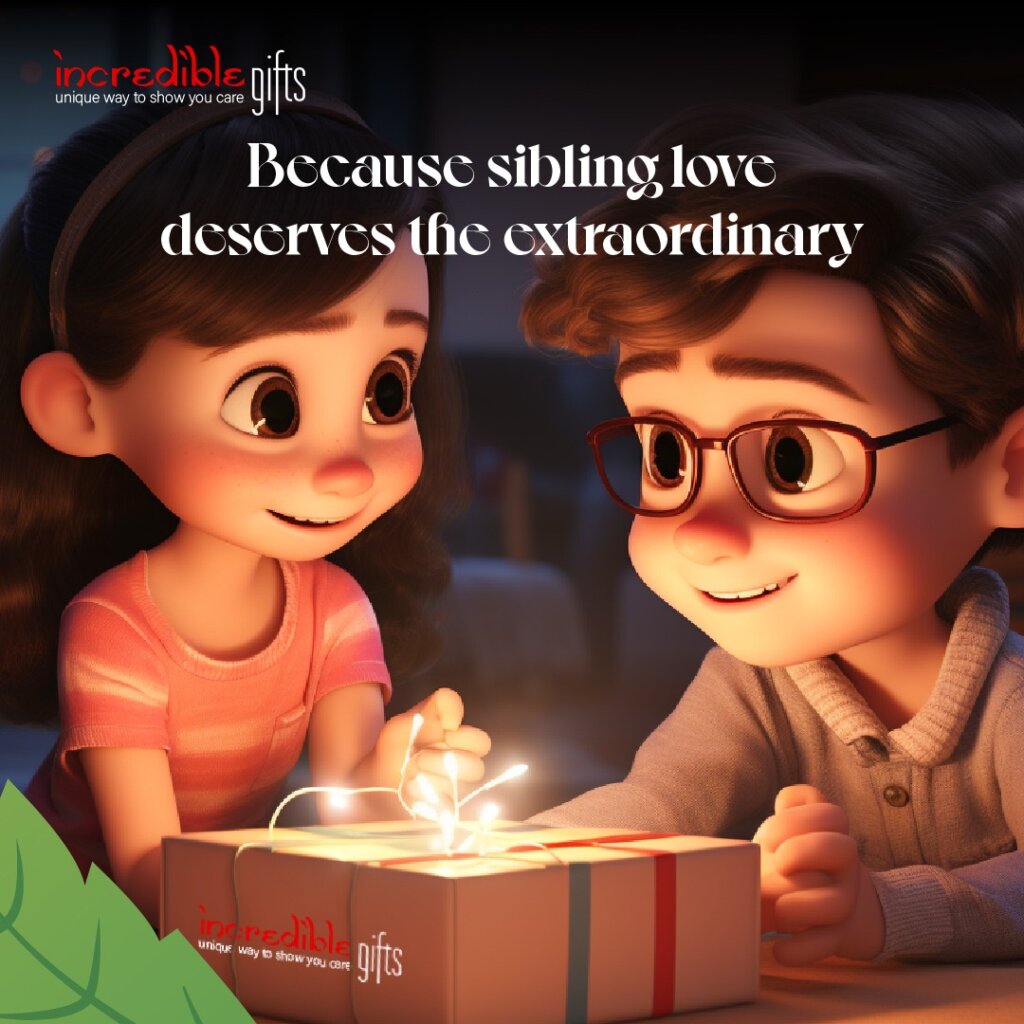 To make your Raksha Bandhan truly special, we've compiled a list of 7 heartfelt Raksha Bandhan gifts available at incrediblegifts.in that will encapsulate the essence of this beautiful occasion. Raksha Bandhan, a celebration of the cherished bond between siblings, is just around the corner. It's that time of the year when sisters tie rakhi on their brothers' wrists, and brothers promise to protect and care for their sisters. What better way to express this love and commitment than through thoughtful gifts?.
Raksha Bandhan Gifts: Personalized Photo Leather Wallets for Men (Tan) – ₹699:
Gift your brother a personalized photo leather wallet that he can carry with him wherever he goes. Engrave a memorable photograph of you two together, and let it remind him of the strong bond you share. This tan leather wallet is not just a stylish accessory but a tangible symbol of your love.
Raksha Bandhan Gifts: Special Raksha Bandhan Combo Set with Pen, Keychain, and Rakhi:
Surprise your brother with a Raksha Bandhan combo set that includes a pen, keychain, and rakhi. This thoughtful set is a perfect blend of utility and tradition, making it a versatile gift that he can use in his daily life.
Raksha Bandhan Gifts: Personalized Name Necklace for Girls (18k Gold Plated):
For your sister, a personalized name necklace in 18k gold plating is a wonderful choice. Engrave her name on this elegant piece of jewelry, and she'll proudly wear it as a reminder of your love and the precious bond you share.
Rakhshabandhan Gift Combo: Personalized Photo Frame and Gold Plated Rakhi with Roli Chawal:
This combo is a complete Raksha Bandhan package. A personalized photo frame with a gold-plated rakhi and roli chawal is a heartfelt gesture that combines memories and tradition, making it a truly special gift for your brother.
Raksha Bandhan Gifts: Personalized Best Bro In The World Acrylic Photo Frame:
Tell your brother he's the best with a personalized acrylic photo frame. Add a cherished photograph and a heartfelt message to create a gift that will make him feel appreciated and loved every day.
Personalized Brother Sister Photo 3D Caricature for Raksha Bandhan:
Capture the fun and uniqueness of your bond with a personalized 3D caricature. This one-of-a-kind gift will bring a smile to your brother's face, reminding him of the special connection you share.
Raksha Bandhan Gifts: Personalized Engraved Natural Wood Photo Plank:
For a rustic touch, opt for a personalized engraved natural wood photo plank. Choose a meaningful photograph and let it adorn your sibling's space as a constant reminder of the love and memories you've built together.
Raksha Bandhan is not just about exchanging gifts; it's about celebrating the bond that you and your sibling share. These 7 heartfelt gifts from incrediblegifts.in go beyond material possessions, encapsulating the love, memories, and promises that make Raksha Bandhan special. Whether it's a personalized wallet, a combo set, a name necklace, or a caricature, each gift is a symbol of the enduring bond that brothers and sisters hold dear. This Raksha Bandhan, make your gift count with something truly meaningful.