Personalization turns any ordinary gift into a unique, memorable memento. Looking for creative personalized gifts can sometimes be daunting with limited options available in the market. With Father's Day just around the corner, we suggest 7 reasons to do away with the ordinary and add that heartfelt/heartwarming personalized touch with your gift to your superhero.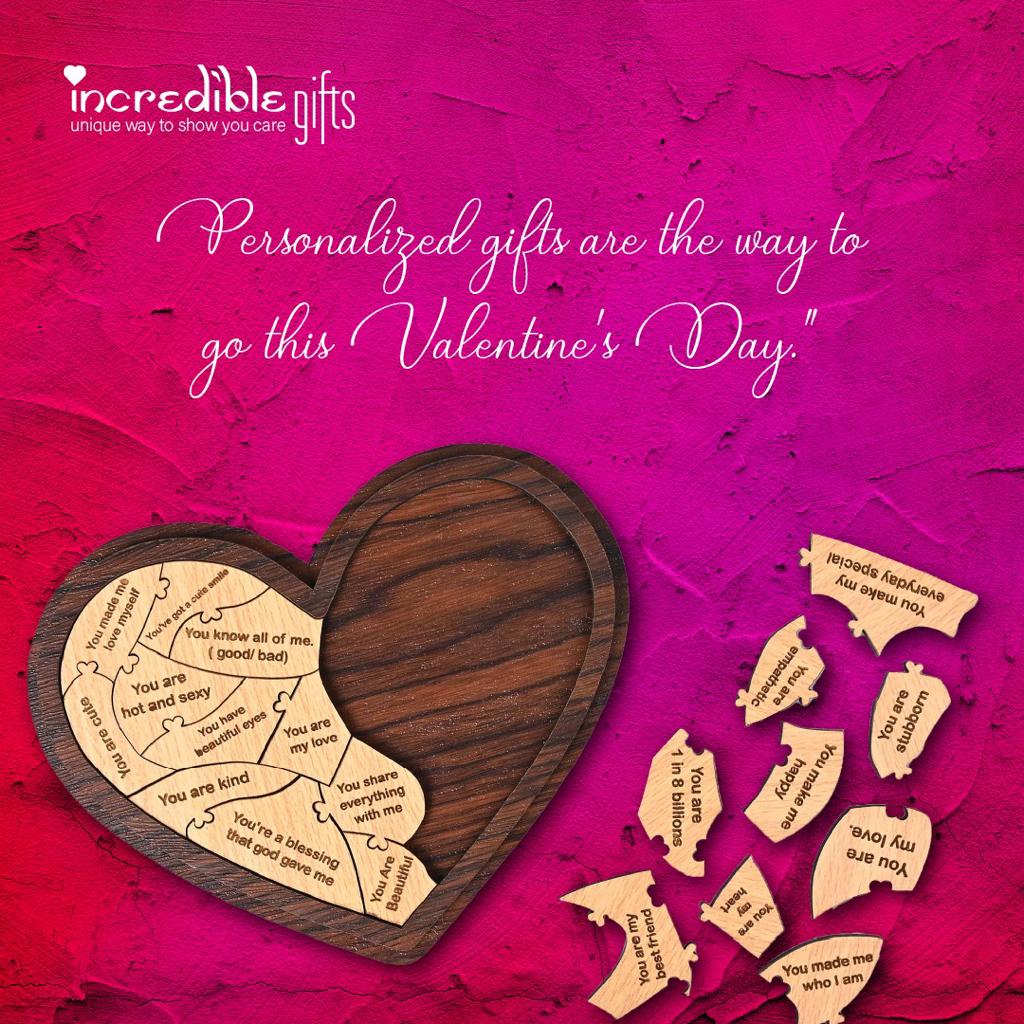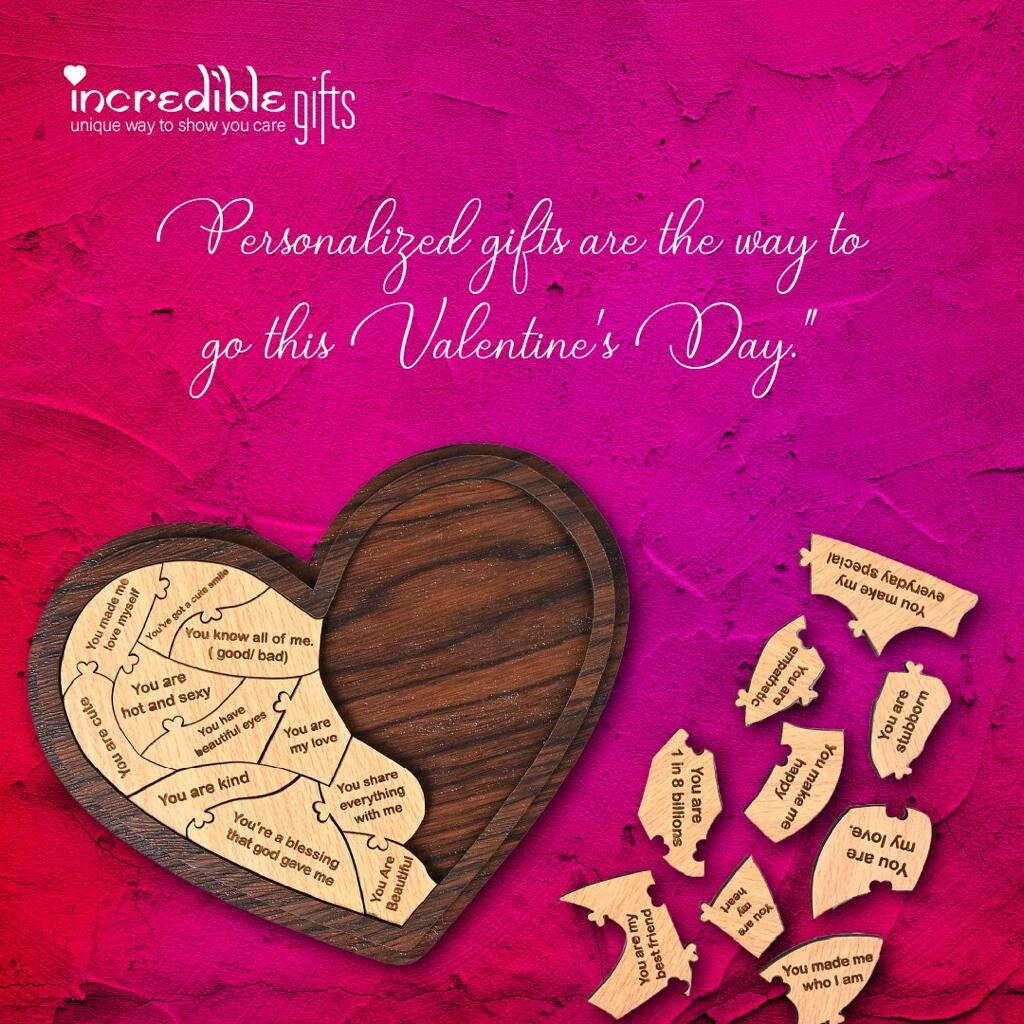 Let's take a look at the top 7 reasons why you should buy personalized gifts.
Personalized Gifts adds a personal touch
Giving gifts is not about the price tag, it's the thought and the emotion behind your selection that matters the most.When you buy personalized gifts the receiver sees the thoughts and effort that you put into the gift. This Father's day, show appreciation in a way that leaves a mark.
Personalised Gifts Strengthens relations
A father is someone you look up to no matter how tall you grow. Creating a custom picture gift for him will make him feel special and valued. It shows that you know him very well and have made a great effort to ensure that the gift is something he will adore and cherish.
Must read The Importance of Gifts in a Relationship
Personalized Gifts are Unforgettable
We all want to give a gift that will be treasured forever. Ordinary gifts like flowers or chocolates are quickly forgotten, but a creative personalized gifts will last forever as a token of love and memory. Your father will always remember the memories they share with you every time they see or use the gift.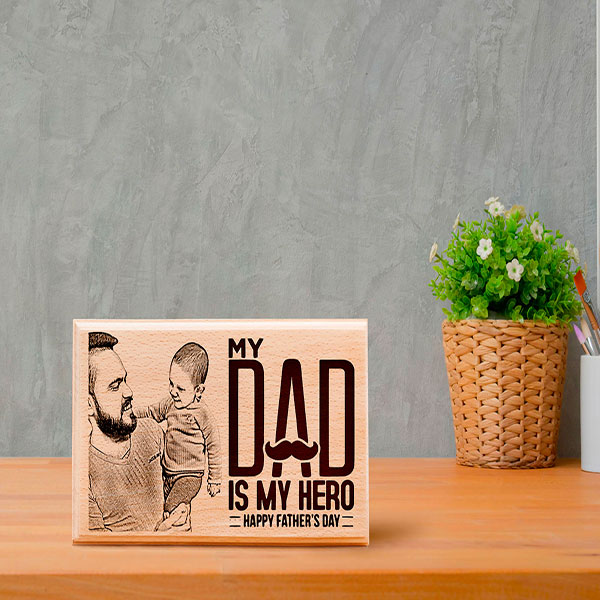 Personalised Gifts have a long term value
​​These days, when it comes to selecting the gifts, people are conscious of quality, customisation and distinctiveness when planning to buy personalized gifts. Every gift is not just materialistic but wrapped with deep emotions. For instance, a personalized keychain or a personalized wallet will have long-term value as they can be used every day.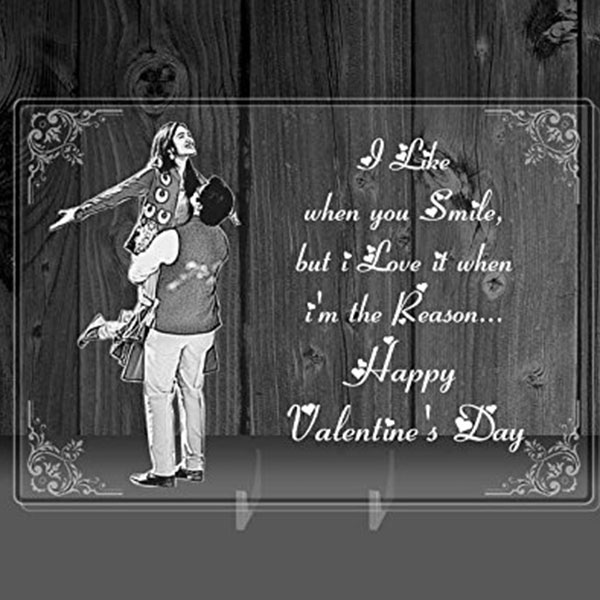 Personalised Gifts are one of a kind
Thoughtful gifts are always exciting. When one gets a creative personalized gifts, it is sure to stand out in the crowd and grab the attention of the recipient at the first sight.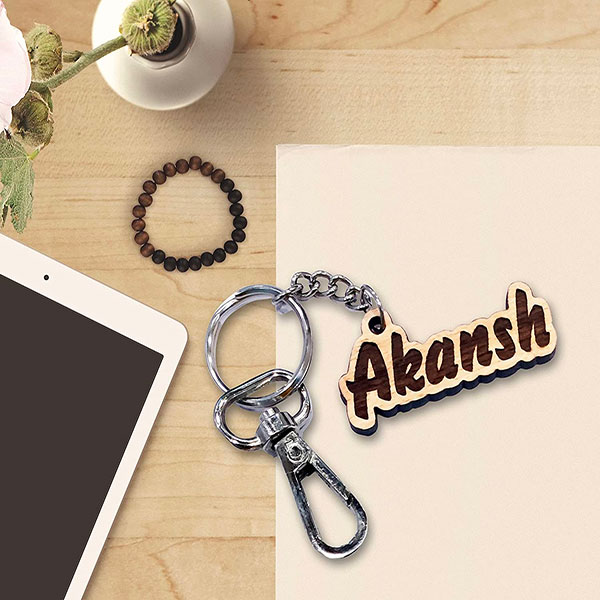 Personalised Gifts Suits any and every occasion
Select a custom picture gift on this Father's day to show how grateful you are to have him in your life, whether the man you are celebrating is your father, grandfather, big brother, uncle, or any other father figure in your life.
Personalised Gifts Reminisces Memories
This Father's day, adorn with precious pictures of a special day or occasion. Creative personalized gifts allow you to take a dip in the sea of nostalgia and relive memories that once made them smile. It is not just a gift but a galore of memories that you can offer.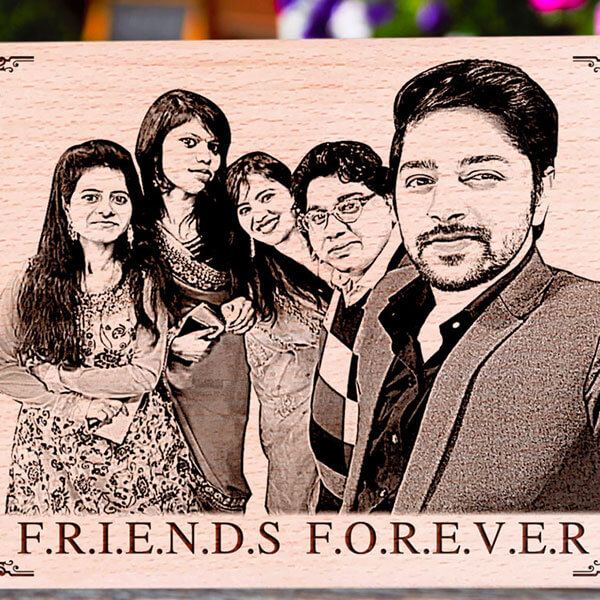 In any case, personalized gifts are more sophisticated and special than traditional gifts. So why choose something that costs extra time, effort and money when you have the opportunity to buy personalized gifts from the comfort of your home? Your father is the best so he deserves nothing but the best! Let him know how much he means to you by choosing creative personalized gifts for him on this Father's day.
Suggested Reading – Why gift giving is Important? Importance of gifting