Engagement is a part of marriage rituals that are considered to be the confirmation or beginning of a relationship of a couple or even a family. In the old generations, there was not used to be a proper engagement; instead of it, the family use to exchange the rings between them which was not by the couple just by the elder member of the house or family. Now in western cultures, the engagement is considered to be officially engaged to the person.
An Engagement Day is special or important for both the partners a girl and the boy both. Girls wait for this special day in their entire life even the girls plan for this day from their childhood and have amazing dreams for this special day. Nowadays people plan their engagement in grand and different ways even photoshoots and some other plans for this auspicious day.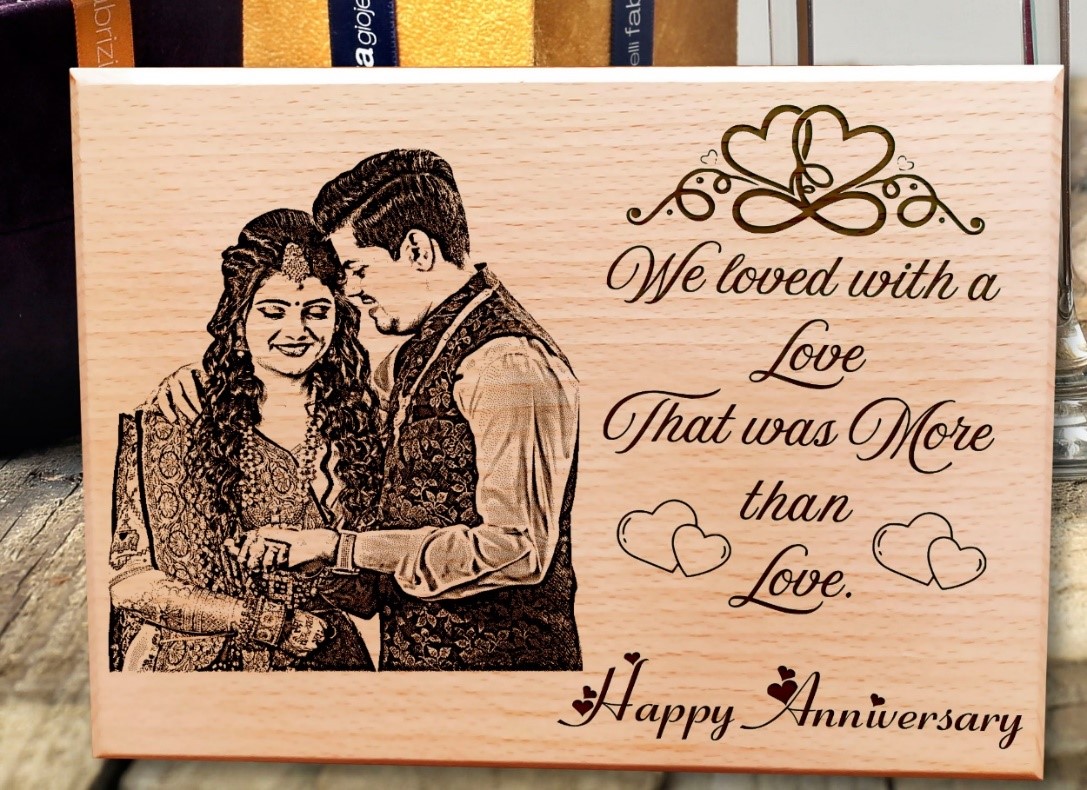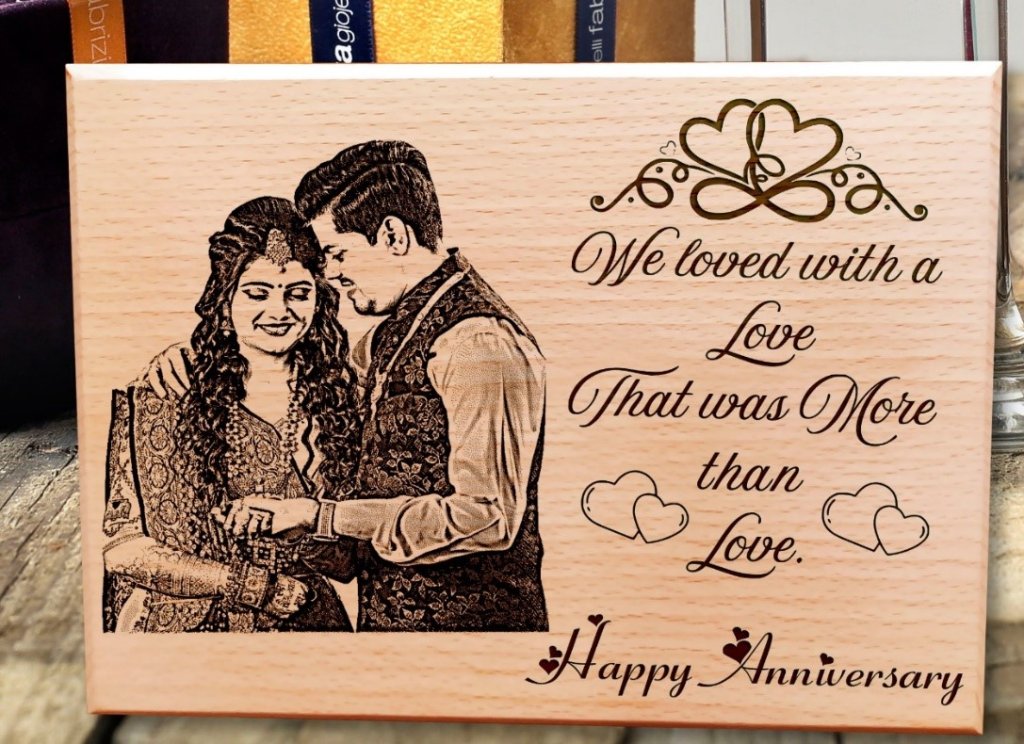 Even this day is so special for a couple this needs to be captured. This is being captured in the photos but this needs to be stored in even other ways as it would stay much longer with us and the memories will refresh again. The specialized way to store these memories is the wooden engravings which will last long for many others instead of those pictures.
Wooden gifts are not available everywhere so there is a special website for these personalized gifts which are 'Incredible Gifts'. On the incredible gifts, there are various kinds of wooden gifts available on this site which are basically based on wooden handicrafts. The official website is www.incrediblegifts.in. Its official partners are Amazon and they too have varieties of incredible gifts products.