Love is a special feeling for every couple whether married couples or unmarried couples as a girlfriend or boyfriend. The girls are being pampered or loved at each and every time but the love towards boys is shown less. In a Relationship the boy tries to get everything for his girl and tries to make her happy in every situation by presenting many gifts but in relation, there are very less things for expressing or showing care towards the boyfriend.
Boyfriends also needed to be given a lot of attention, care, and love in the same manner as the girls are being made happy and pampered. Boyfriends also need to get unexpected surprises and even the same importance in relation which a girl holds.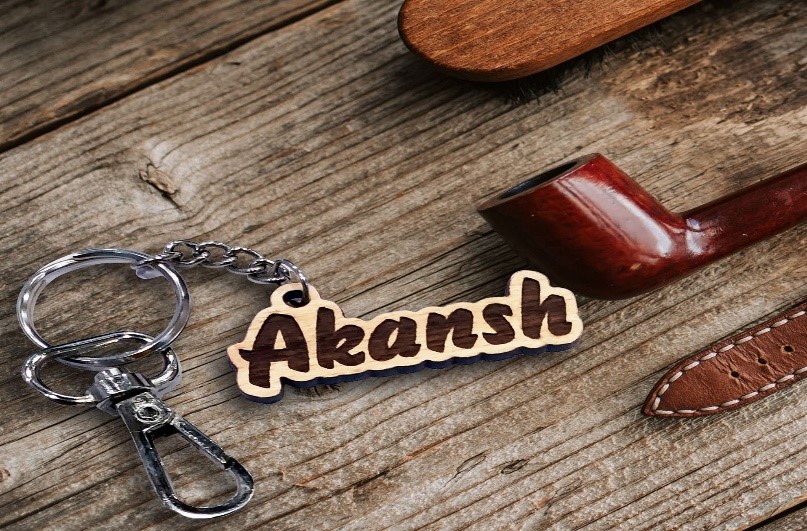 Some girlfriends find it difficult to get gifts for their boyfriends as they think there are very less surprises or gifts for their boyfriends. But for these basic problems, there are some special or personalized gifts which every girl will try to get to their partner so that it also enhances their love through it and the importance of him in the relationship. There are some special varieties of gifts that are essential also for the boys and will make them realize that you are always with them through those customized gifts of your choice.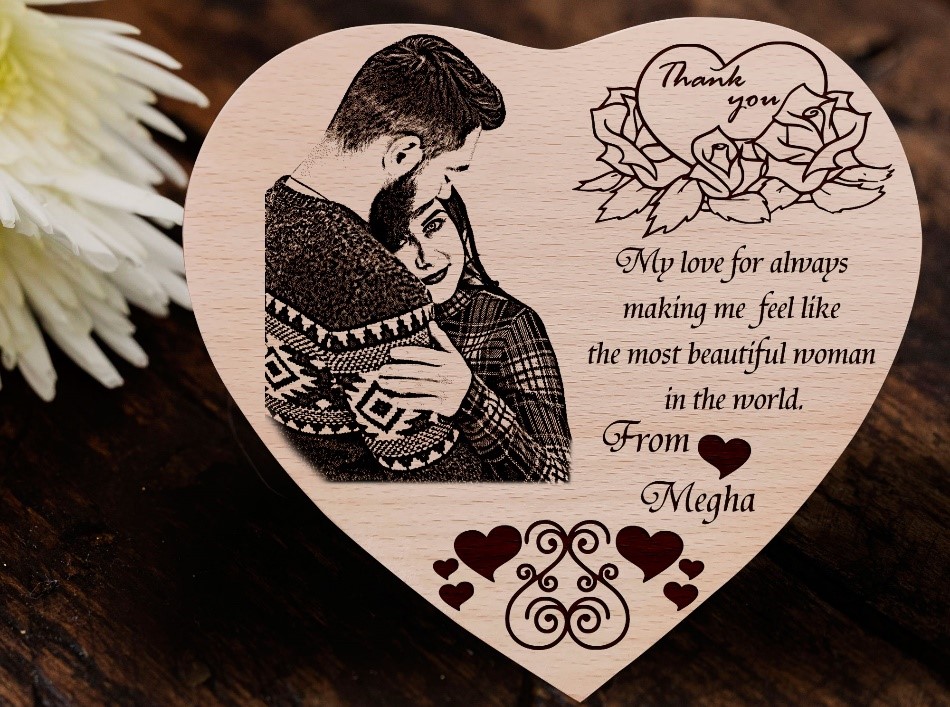 There are wallets, watches, keychains, frames, and other wooden engraved customized gifts available which will also make your bond stronger and even show your love towards your boyfriend. Incredible Gift is a page that makes these beautifully customized gifts for everyone as they want. Its official website www.incrediblegifts.in and its products are also available on the partnership with Amazon.