As it's the 31st December the last day of the year; it brings special joy and fun to the day because it will be the last day and ahead of the beginning of a beautiful year, leaving us all bad memories and taking good memories ahead with the upcoming year. This day try up to celebrate in a grand or might some small parties eventually of all age; everyone has planned for this wonderful day of the year.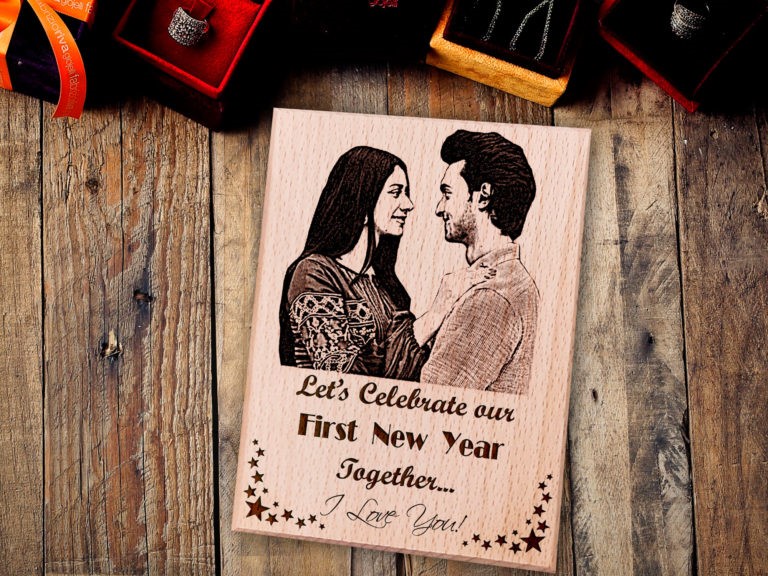 The 31st is after the celebration of Christmas so people tend up to decorate for both the occasions at the same time because this will reduce the hard work and even the wastage of time for the later occasions. Even though it's the celebrations but on this occasion, gift-giving also makes the celebration greater and happy mood for everyone.
Gift-giving does not need any celebration or occasion but these are very special occasions especially for a family or a loved one to initiate or enhance their relationship throughout the year all ups and downs and to continue their journey towards another beautiful year together. For this beautiful moment, the best gift to gift is personalized gifts which are of various types and especially for beloved ones.
In this pandemic season, everyone prefers to buy online instead of purchasing offline and for online purchase, there are a special website 'Incredible gifts' which is popular for customizing gifts of various kinds. website – www.incrediblegifts.com and its partners are Amazon online shopping app and they too have its all products available.