Christmas is just a few days away and the search for unique decorations has already started. Explore some wooden Jesus Crosses by Incredible Gifts.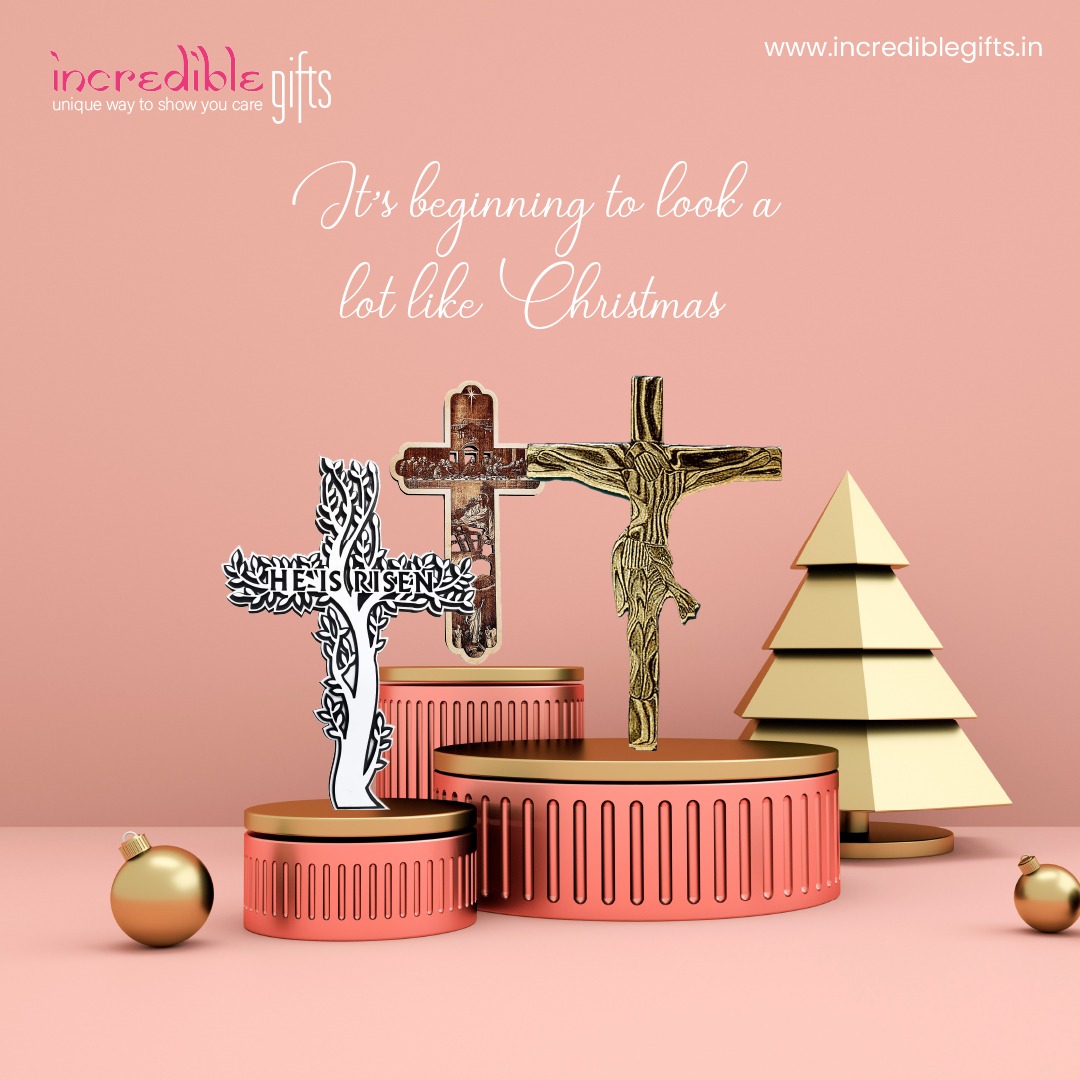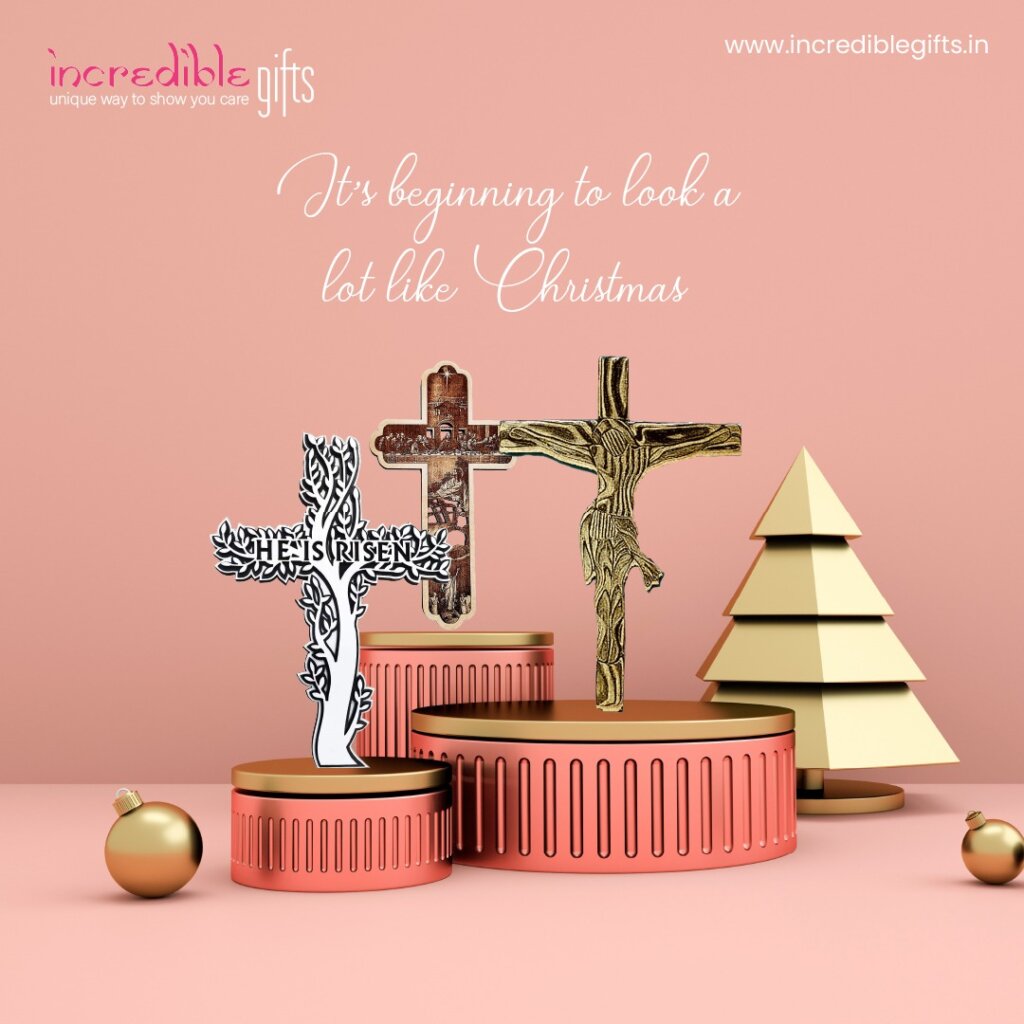 Jesus is the son of God, basically God himself come down in human form to become the ultimate sacrifice for mankind's sins. The Bible throughout has prophecy after prophecy foretelling of Jesus' birth. The birth of Jesus is celebrated with great pomp and show all over the world.

This day is known as Christmas Day and it is believed that Santa Claus – the God's official mascot of Christmas Spirit comes and share gifts to children. That is the reason people decorate their houses with various Christmas Decorations and light up the entire house for Santa's attention.

Not only it is the Christmas tree that is decorated but parents and grandparents of the house display the story of Jesus Christ in creative ways. Jesus Cross decorations are customary on Christmas Decorations. However, you can find various types of Jesus Cross designs in a very creative manner.

If you're searching for some out of the box Engraved Jesus Crosses you can check out Christmas gift collections at Incredible Gifts. Let's have a look at few of them:
Engraved Jesus Christ Story on Wooden Cross for Christmas Decorations


It is itself a very unique engraved wooden cross depicting the life story of Jesus Christ in engraved in the cross itself. Starting from the birth of Jesus to his reincarnation, everything is carved there. Available in size – 30.5 * 17.8 cm.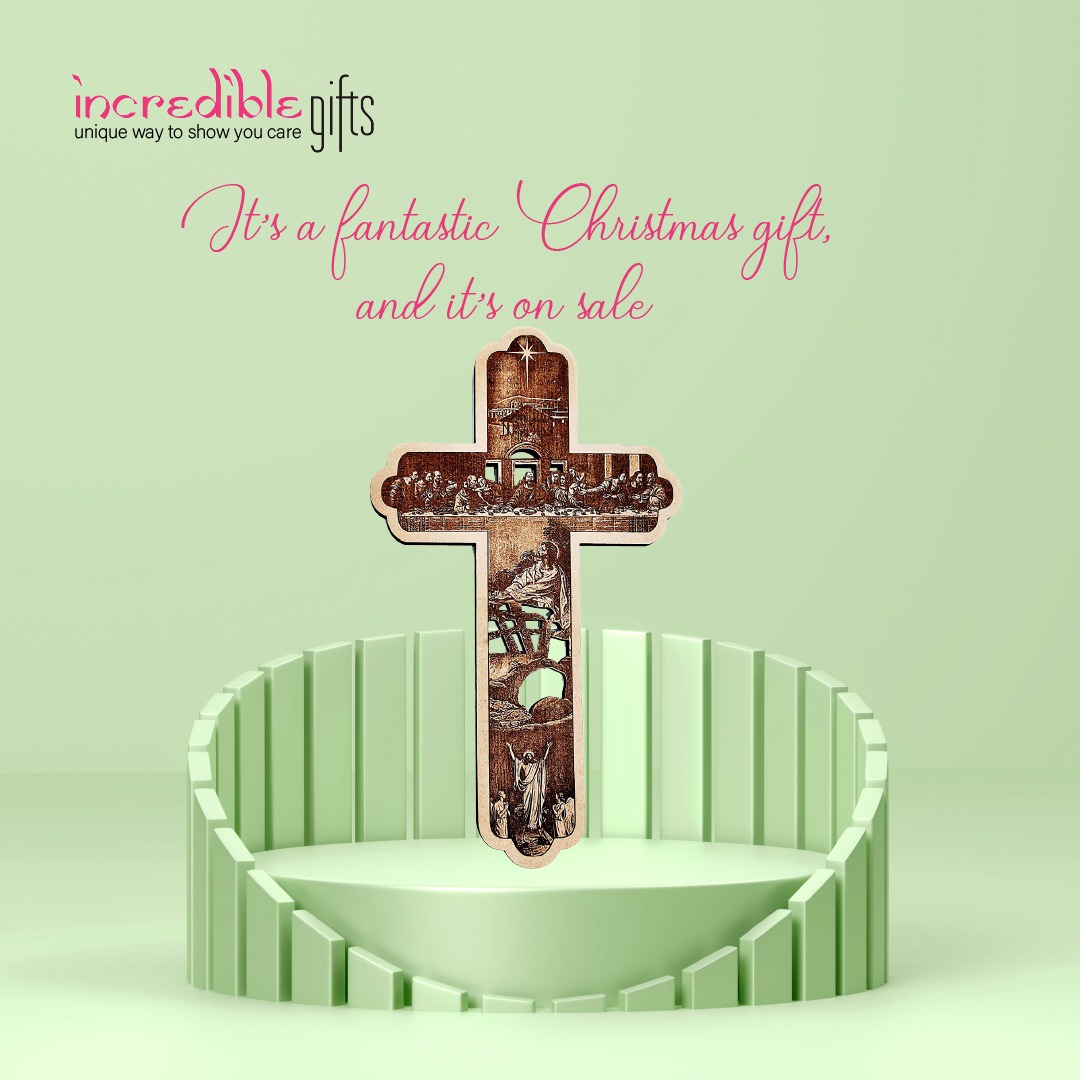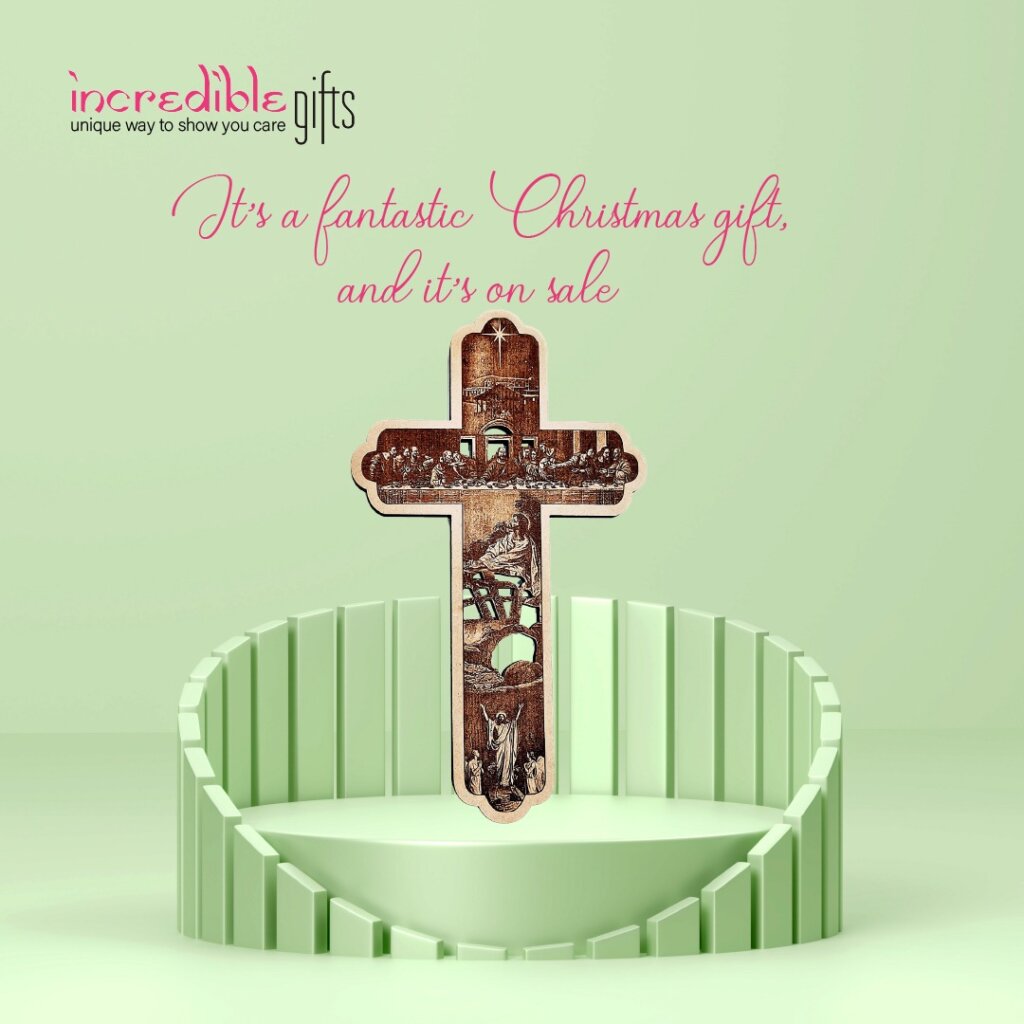 Personalized Boy Named Cross for Christmas
If you want something customised with the cross of Jesus itself, you can go for Personalised one, with the neme engraved on the cross. You can gift these to your little ones. Available in size 8*4 inches.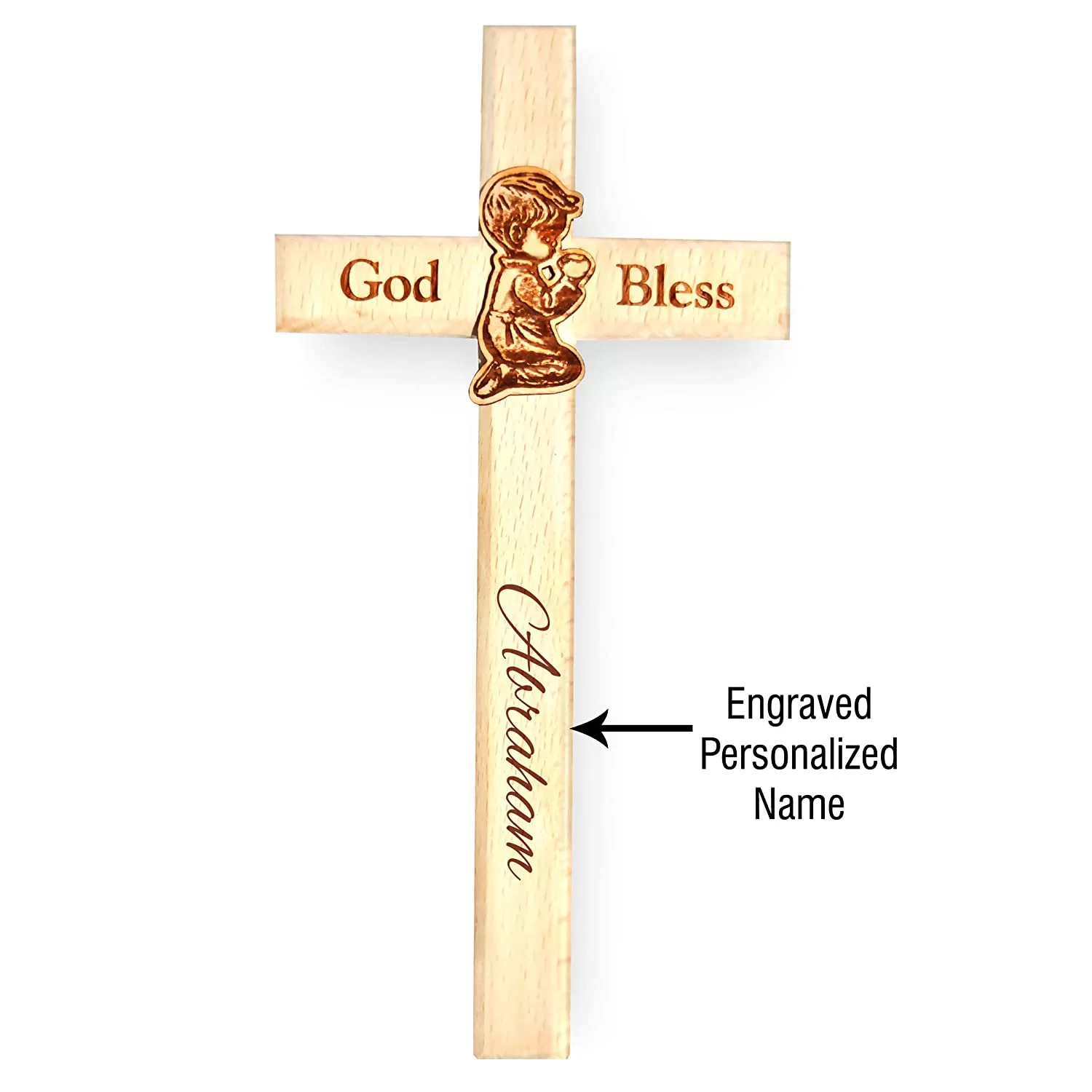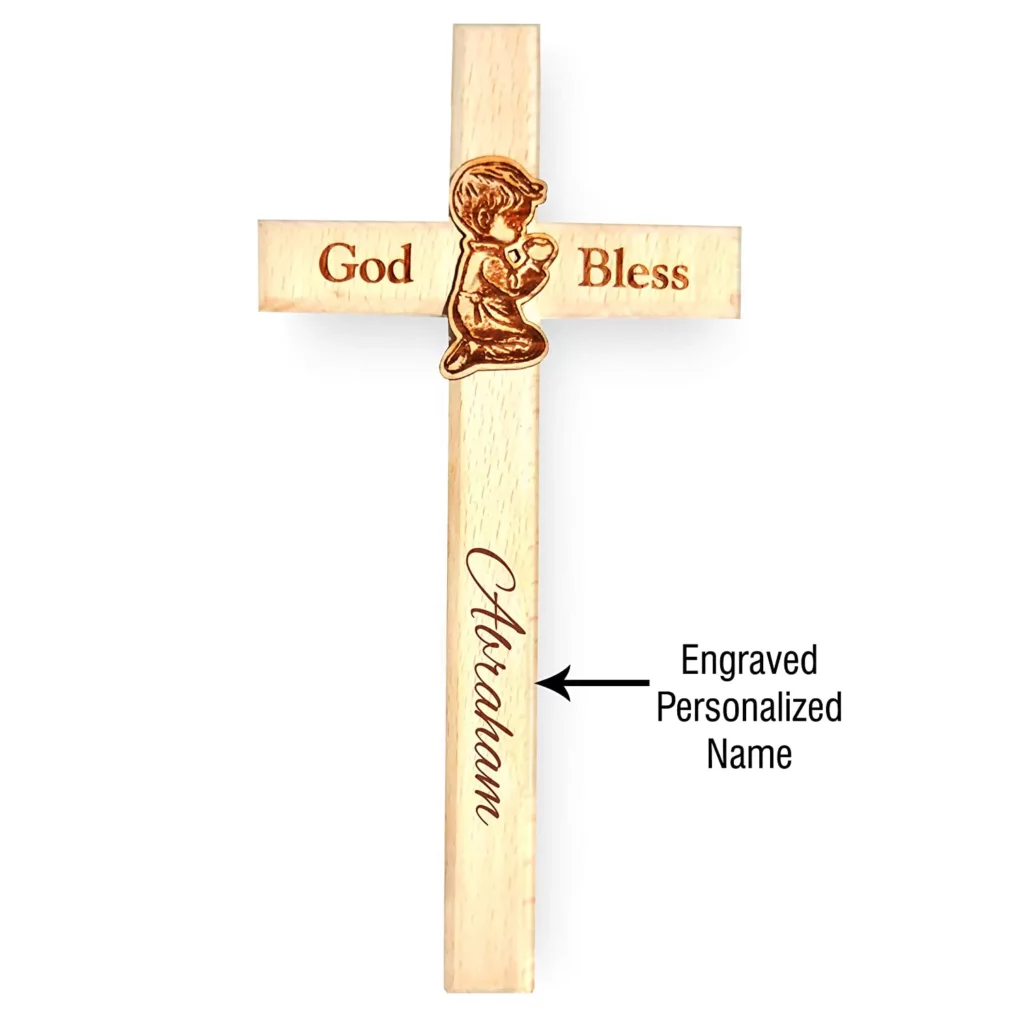 Jesus Small Tree Shaped Cross Christian Gifts for Christmas Decorations
This white wood-carved cross merged with a tree is perfect for Christmas decorations. This decorative cross is also perfect for Christmas Gifting to family and friends. Its beautiful tree-shaped design is very intricate and laser cut with fine details. Available size – 10inches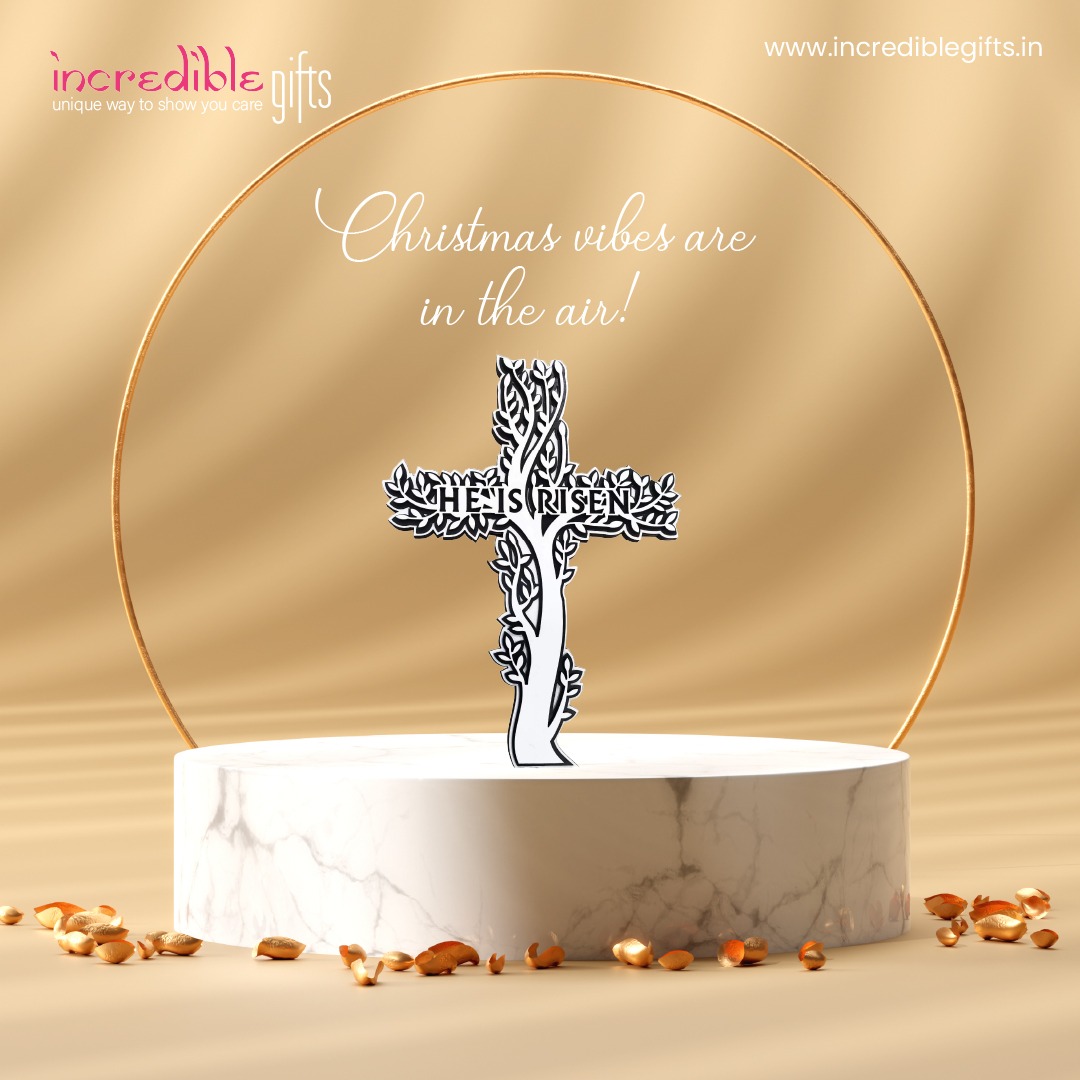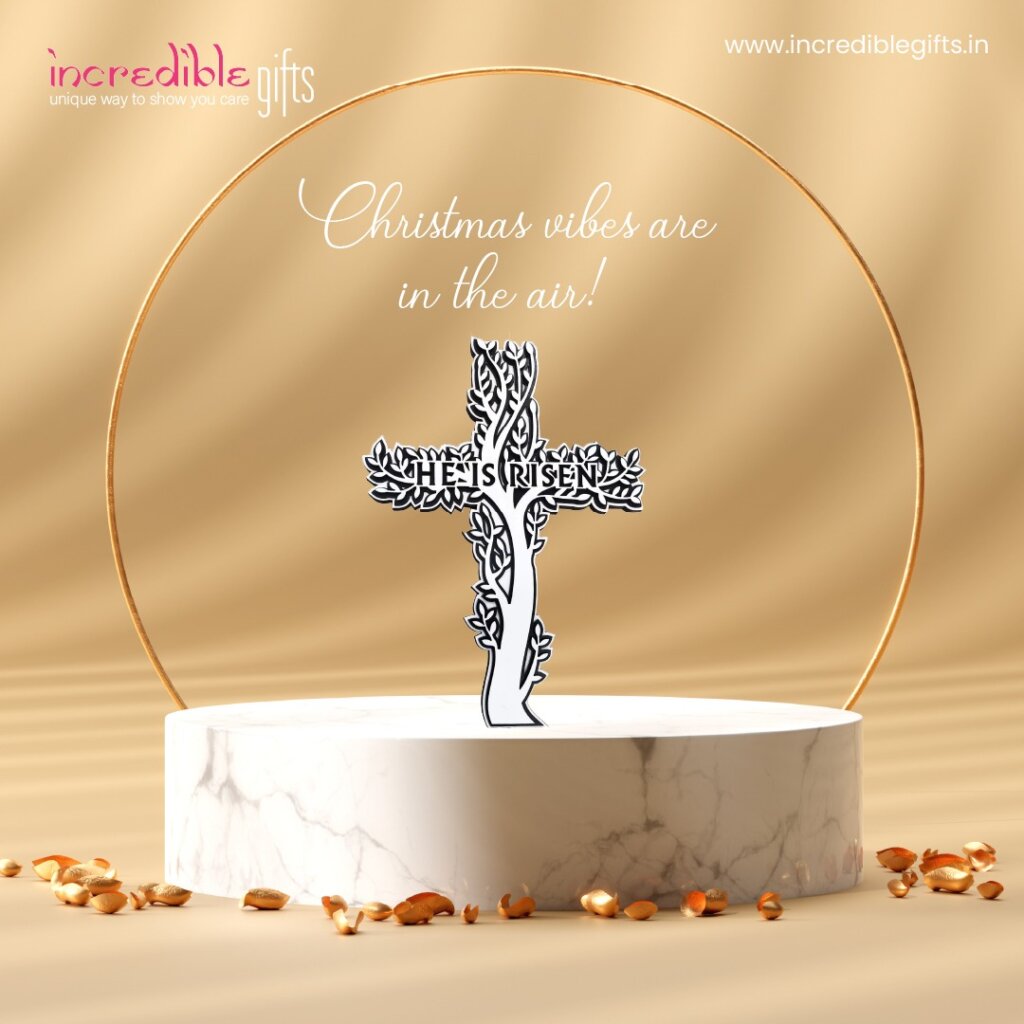 These are few Jesus Crosses by Incredible Gifts from our Christmas Collection, also you can get these in combos of 2 or 3. Ideal for gifting or decoration in your own house, also you can order these for your church.
Make this Christmas more vibrant with these Incredible Jesus Crosses by Incredible Gifts.