Republic day is celebrated on 26th January of every year in India it is even a national holiday in India for colleges, schools, and government offices. 26th January is celebrated with pride and honor and that too in a grand way at Red Fort. The constituent family decided for the constitution on 26th November 1949 and it came to effect on 26th January 1950 and from this day the Republic Day is being Celebrated.
It unites every citizen of India to celebrate our Important day and not to think about caste, religion, gender, or creed and just to be united in the bunch to this day. There are many special programs that are performed on this special day; one of the main programs is the parade which is being started from Rashtrapati Bhawan to Red Fort.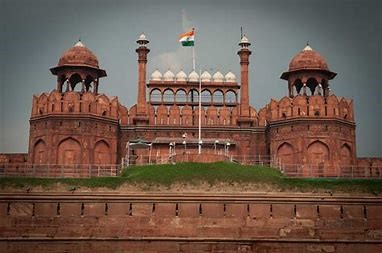 On this day the flag hosting is being done by the Prime Minister on the Red Fort with the national anthem which is sung by every citizen of India and even the Flag hoisting and the national anthem is being done everywhere in the schools, colleges. The International guests are also being called for Republic Day. In the Red Fort, there are various performances being performed by various artists in which they represent various states and their cultural belongings in the form of fair or dancing activities.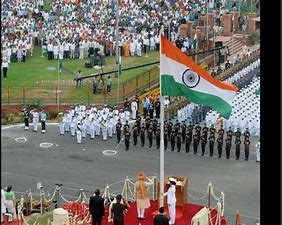 There are Bravery Awards which are being given to those who probably did some great work might some sort of helping somebody in a very different way or a kind of war or something. There are many things to be done on this but most importantly we need to have enthusiasm and pride for having this wonderful day.