Raksha Bandhan is a special occasion to celebrate the bond between siblings with Raksha Bandhan Incredible Rakhi Gifts, particularly between brothers and sisters. It is a time to express love and gratitude towards each other. To make this Raksha Bandhan memorable, why not surprise your brother with a personalized gift that truly reflects his personality and interests? Here, at Incredible Gifts, we present you with a curated list of personalized Raksha Bandhan gift ideas, guaranteed to bring joy to your brother's heart.
Raksha Bandhan Gift – Engraved Leather Wallet: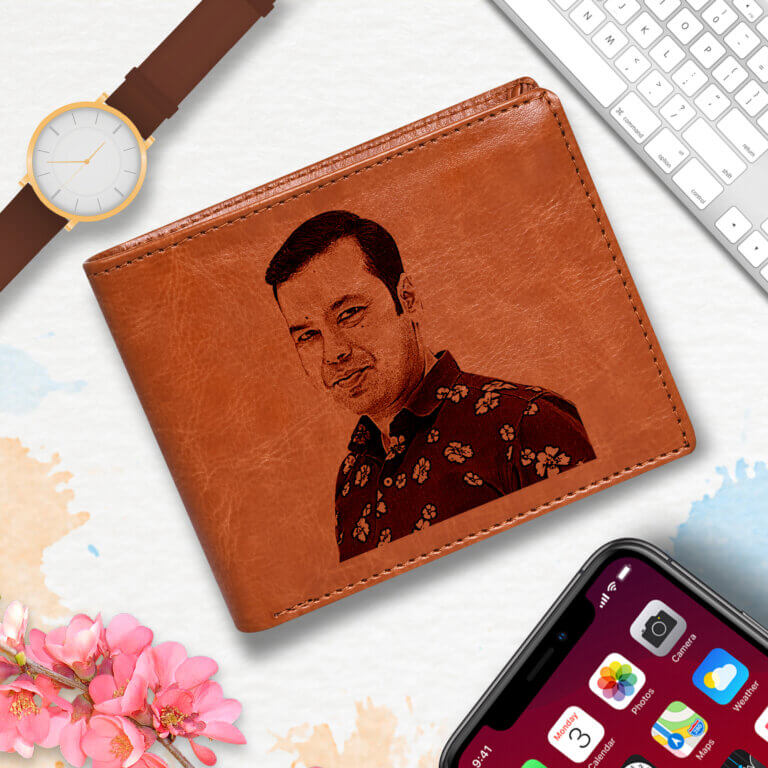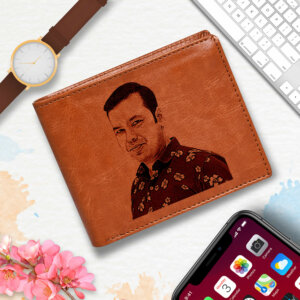 A stylish and functional gift, an engraved leather wallet is both classy and personal. You can have his name or initials engraved on the wallet, making it a thoughtful and unique gift for your brother.
Raksha Bandhan Gift – Personalized Photo Frame: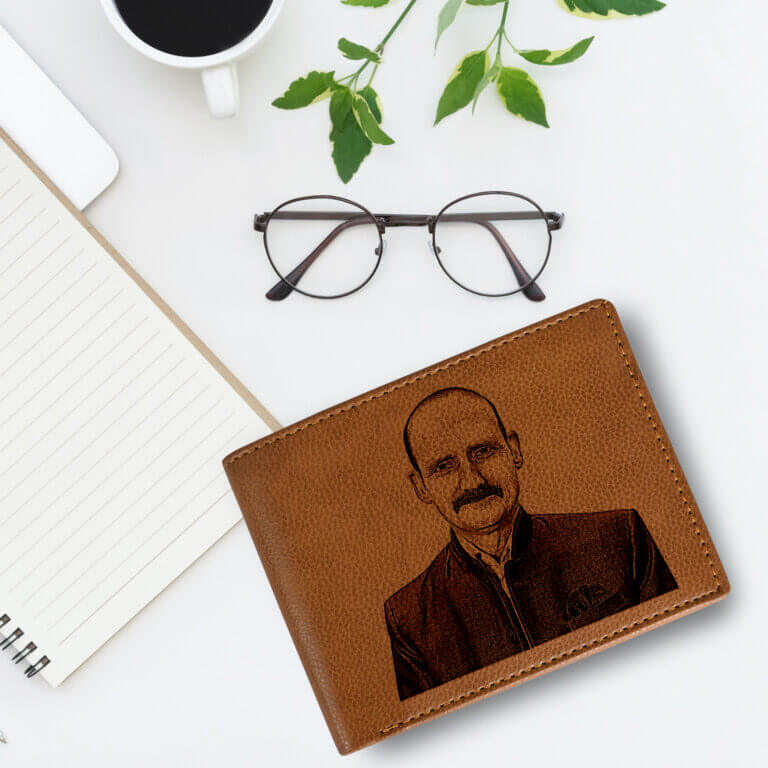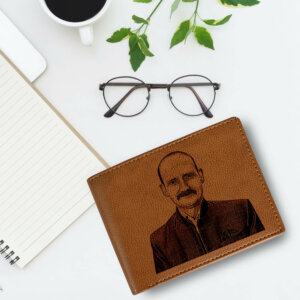 Capture your special moments together by gifting a personalized photo frame. Choose a picture that holds sentimental value and have it framed with a heartfelt message or a memorable quote.
Raksha Bandhan Gift – Customized Passport Holder: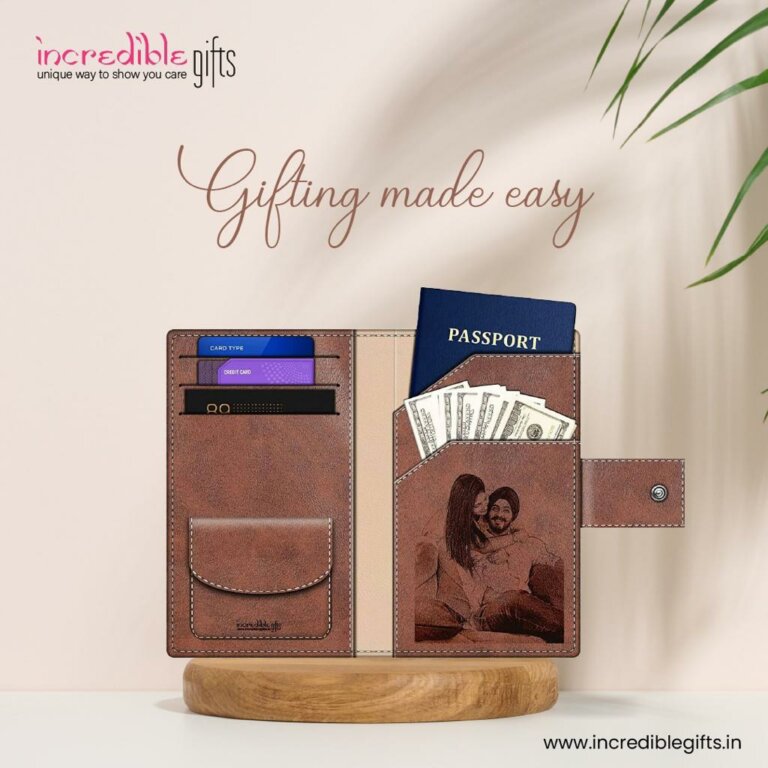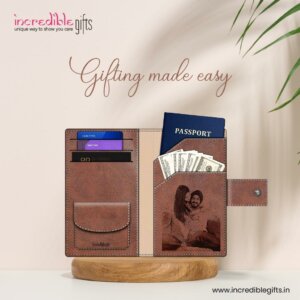 If your brother is a travel enthusiast, surprise him with a customized passport cover. Add a photo of both of you or incorporate a design that reflects his interests, turning his passport holder into a truly personal accessory.
Customized 3D Colorful Caricature With Photo: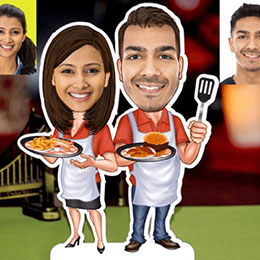 For the brother who enjoys his to flaunt his style, gift him a caricature of his most striking pose. This is a totally unique Raksha Bandhan Incredible Rakhi Gift that is memorable and yet a bit on humourous side.
Custom Engraved Keychain: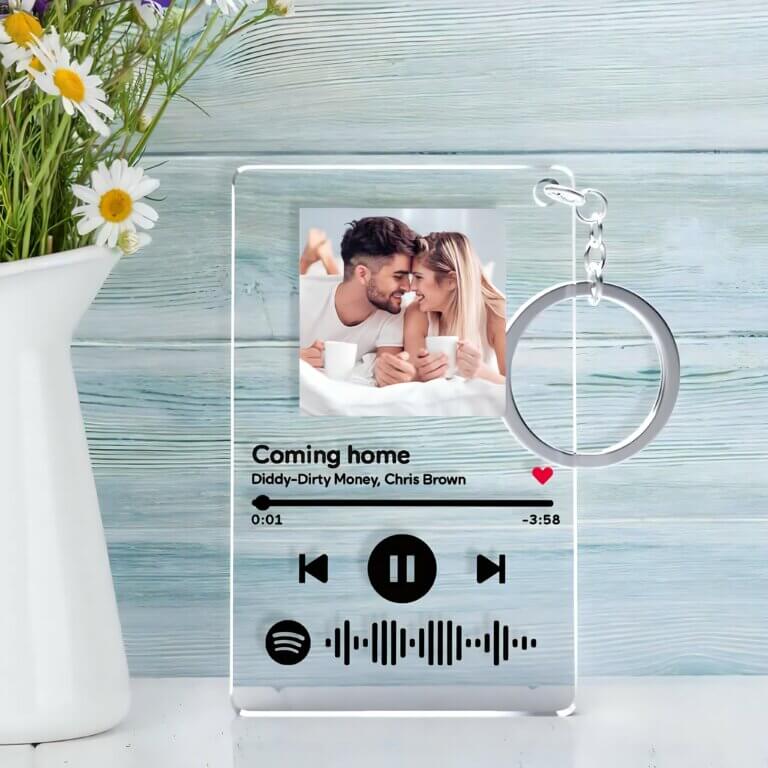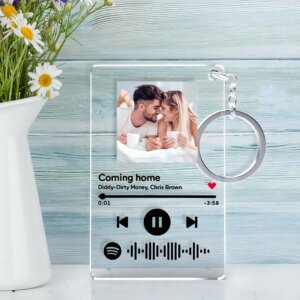 A keychain is not just a practical gift but also a constant reminder of your love. Get a keychain customized with his initials or a special message, ensuring he carries your love and protection wherever he goes.
Personalized Engraved Natural Wood Photo Plank: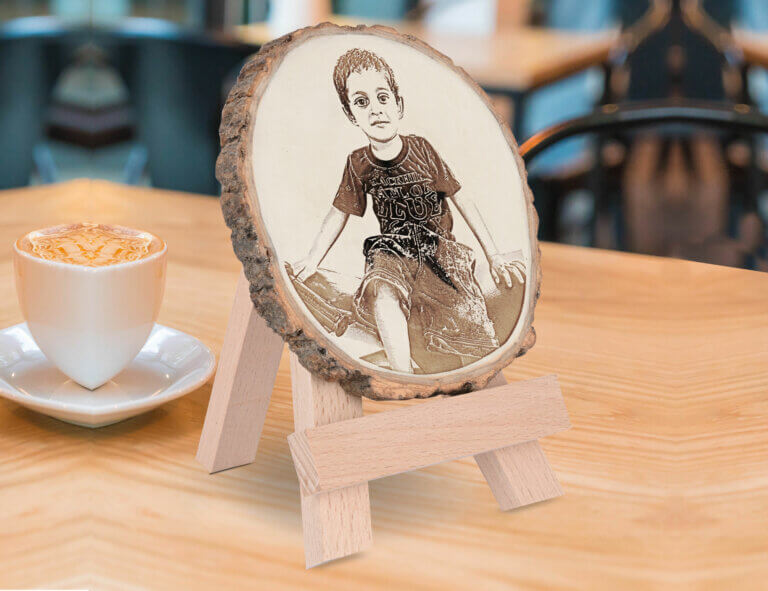 Gift your brother a Personalized Engraved Natural Wooden Photo Frames, these photo frames are the best way to keep some fond memories close to your heart.
It can be customised with a photo of any special moment with your brother is the perfect Raksha Bandhan Gift.
Personalized Premium Name Chocolate For: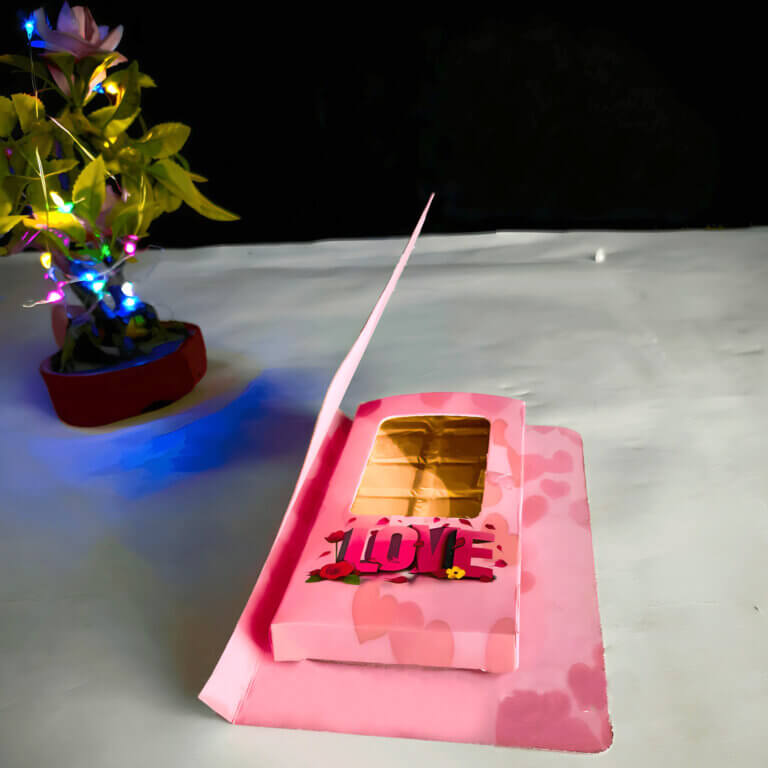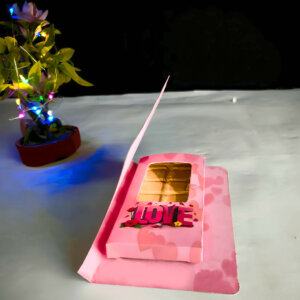 Adding sweetness to this bitter sweet sibling relationship, whats better than chocolate and when it is customised than nothing can beat this Raksha Bandhan Gift.
And above all it can be customised, you can get these with personalized name on the chocolate.
Customized Coffee Mug: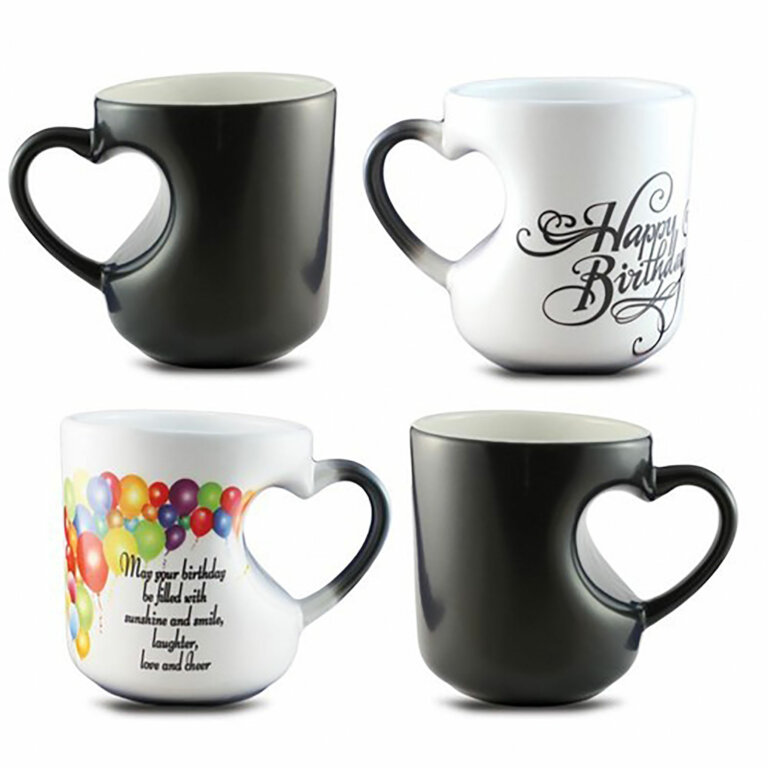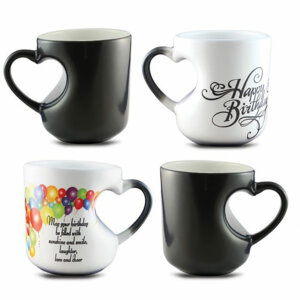 Start his day with a smile by gifting a customized coffee mug. Personalize it with a photo, a loving message, or a quirky design, ensuring he feels your presence with every sip of his favorite brew.
Personalized Wall Hanging for Room Decor: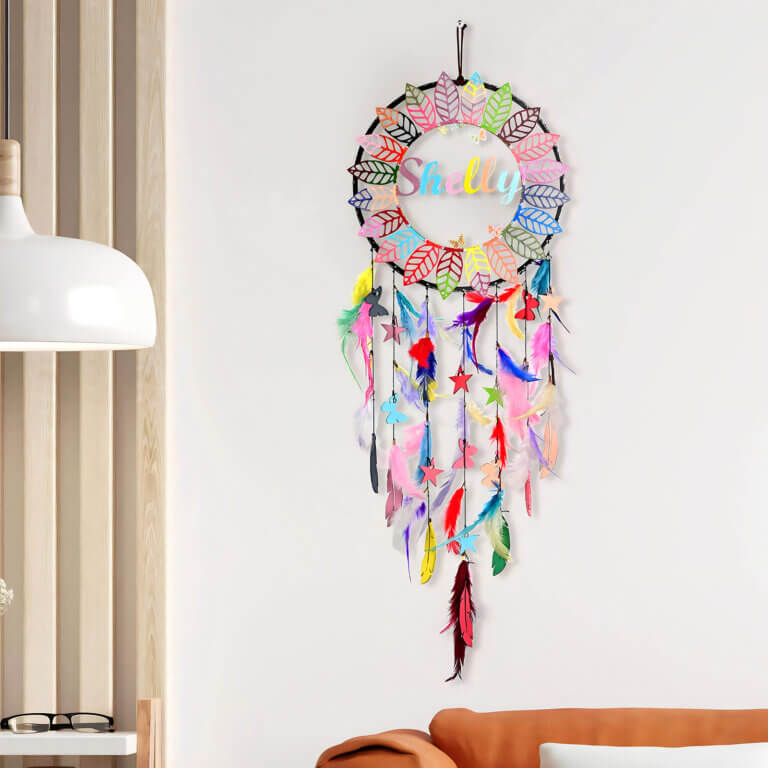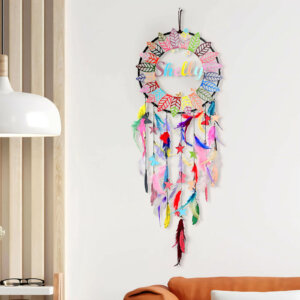 For a gift that combines functionality and personalization, consider a personalized wall clock. Add a family picture or an inspirational quote, transforming his living space into a sanctuary of cherished memories.
Customized Diary and Pen Set: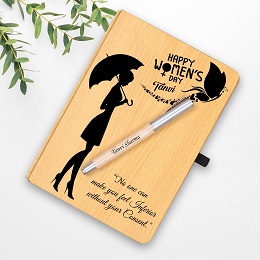 If your brother is a professional or a student, a customized diary and pen set is a practical and meaningful gift. Engrave his name or a motivational quote on the pen, reminding him of your support in every task he undertakes.
This Raksha Bandhan, show your brother how much you care by presenting him with a personalized gift from Incredible Gifts. These top 10 personalized Raksha Bandhan gift ideas offer a variety of options to suit different tastes and preferences. Celebrate the bond between siblings with a gift that is not only thoughtful but also reflects your brother's unique personality. Order online and make this Raksha Bandhan one that he will remember for years to come.