Diwali although is the festival of lights but its story does not end up here, we celebrate Diwali by praying to the Lord Ganesh and Goddess Lakshmi. Some people buy statue which is made of sand and mixture of a soil which is beautifully decorated; else prefer to buy of gold or the silver.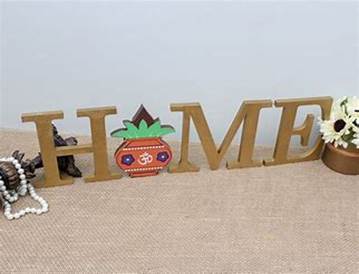 As the traditions and the upcoming generations are growing they find some other ways of it like the wooden statues, frames and stickers which are often now comes for decorating too.
When we know its Diwali we usually need to decorate our house not just for the festival but for ourselves and even the lords. Decoration has a wider variety of products for decorating our houses as mostly people gets less time to decorate their houses because nowadays everyone is a working person so they usually have less time for decoration.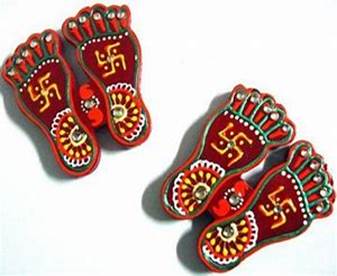 Now a time we need to have such type of decorations which can be usually done faster and in the easiest way and the cheapest products for decorating.  On this day we used to write shubh labh on the entrance of the house with the roli or sindoor which is now being an old fashion and even leads to the destroy of the paint .
So now people started doing it with the wooden sticker which is not just an sticker but a kind of frame which can easily be applied on any surface without any problems and not just only this but various kinds of wooden decorations for Diwali are available which enhances it beauty. These wooden decorations are available on incrediblegifts and its official website is www.incrediblegifts.com .