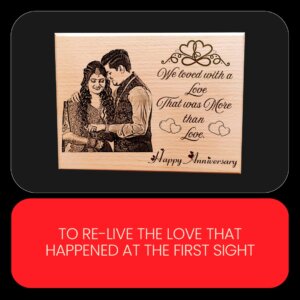 Wedding anniversaries are special occasions that commemorate the journey of love and togetherness. Finding the perfect anniversary gift is a beautiful way to express love, and appreciation, and celebrate the bond between partners. Incredible Gifts, a leading online gifting site in India, offers a wide range of customized and personalized gifts, including photo frames, wooden photo frames, LED photo frames, wallets, passport holders, and more. This article explores the joy of selecting perfect anniversary gifts and highlights the unique offerings of Incredible Gifts. To explore the world of personalized gifts, visit www.incrediblegists.in.
The Significance of Perfect Anniversary Gift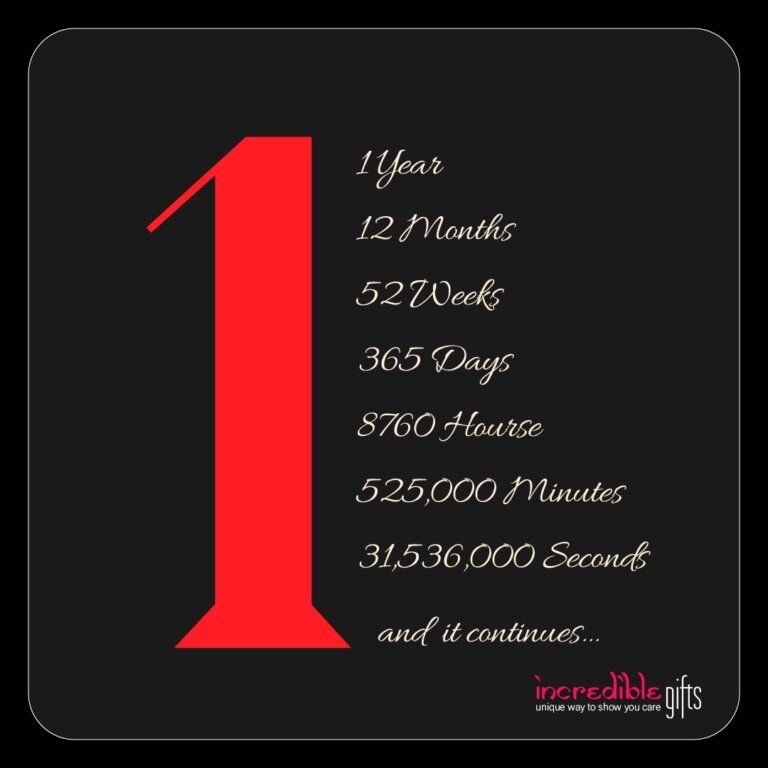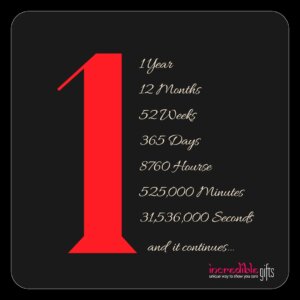 Anniversary gifts symbolize the love and commitment shared between couples. They serve as tokens of appreciation and gratitude for the years spent together, the memories created, and the promises for the future. Thoughtfully chosen gifts reflect the recipient's personality, preferences, and cherished journey moments.
Customized Photo Frames: Capturing Timeless Memories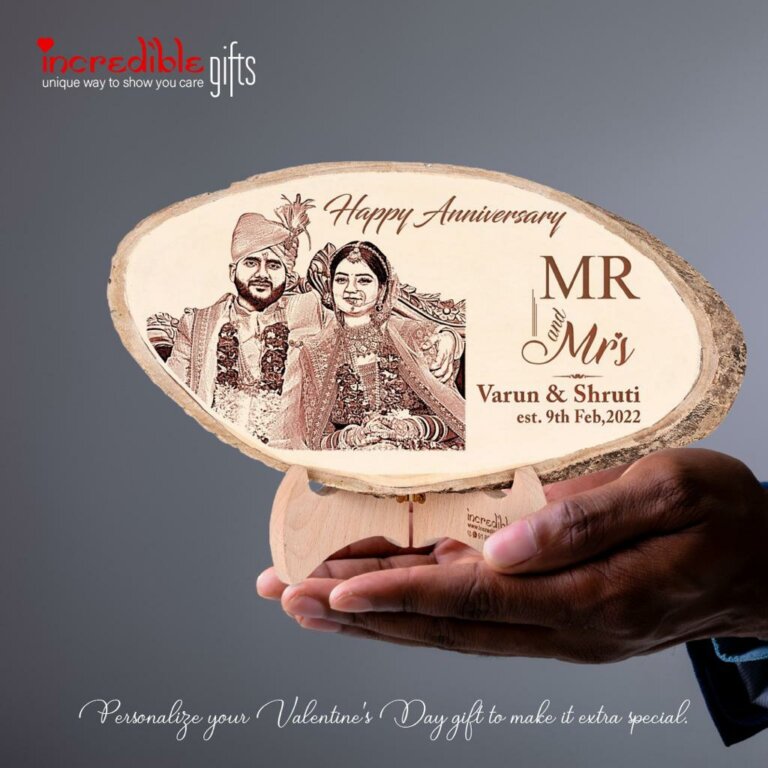 Photo frames make for timeless and sentimental anniversary gifts. Incredible Gifts offers a range of customized photo frames that can be personalized with names, dates, and heartfelt messages. From classic wooden frames to contemporary LED frames, these gifts preserve precious memories, creating a lasting memento of love.
Personalized Wallets and Passport Holders: Stylish and Functional
For practical and stylish gifts, personalized wallets and passport holders are excellent choices. Incredible Gifts provides options to engrave names, initials, or heartfelt messages on these accessories, making them unique and meaningful. Every time the recipient uses them, they'll be reminded of the love and thoughtfulness behind this perfect anniversary gift.
Specialized Anniversary Gift Hampers: Thoughtful Gestures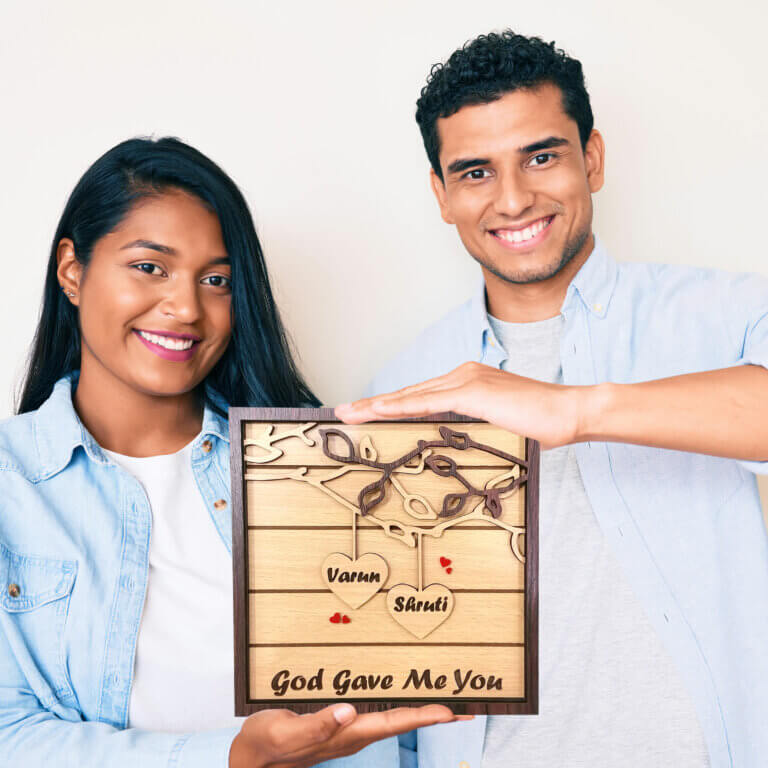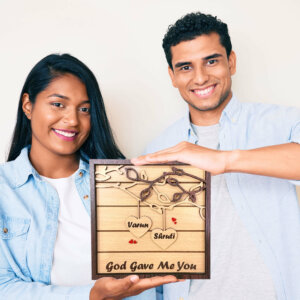 Incredible Gifts also offers curated gift hampers that cater to different interests and preferences. These hampers combine various items like personalized mugs, chocolates, candles, and more, creating a delightful and comprehensive anniversary surprise. These thoughtfully assembled hampers demonstrate attention to detail and make the recipient feel truly cherished.
Personalized Home Décor: Beautifying Spaces with Love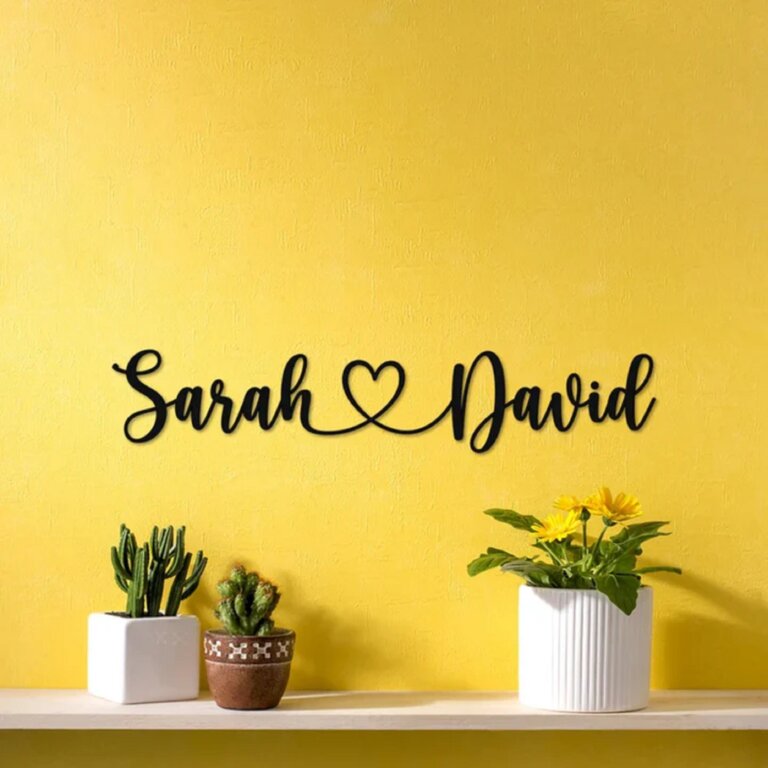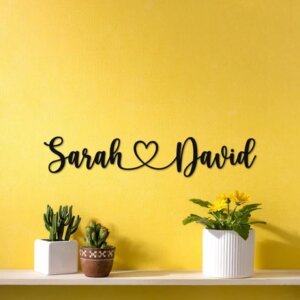 Home décor items serve as perfect anniversary gifts, enhancing the ambiance of the couple's living space. Incredible Gifts provides personalized options such as nameplates, dream catchers, and other decorative items that can be customized with the couple's names or initials. These gifts add a touch of warmth and love to the home, reminding a couple of their enduring bond.
Remember
When celebrating wedding anniversaries, finding the perfect gift is a heartfelt gesture demonstrating love, appreciation, and thoughtfulness. Incredible Gifts, an esteemed online gifting site in India, offers a wide array of customized and personalized gifts that suit diverse tastes and preferences. From personalized photo frames to stylish wallets, passport holders, gift hampers, and home décor items, there's something special for every couple. Explore the delightful world of personalized gifts at www.incrediblegists.in and celebrate the beauty of love and togetherness with a memorable anniversary gift from Incredible Gifts.