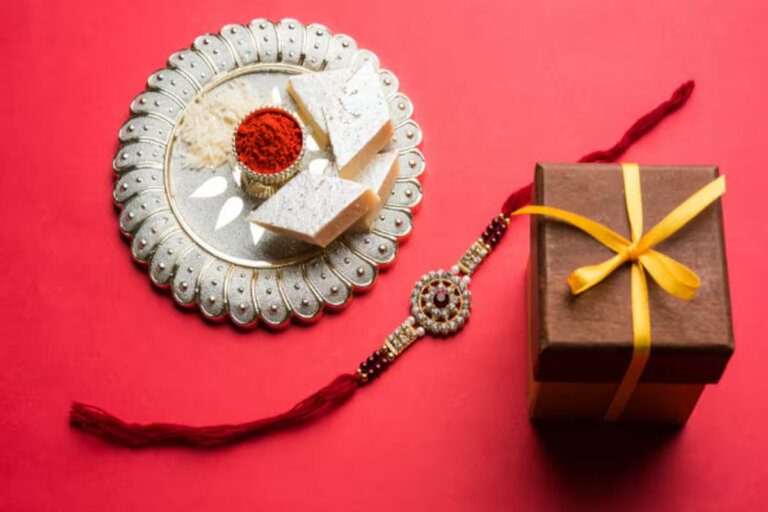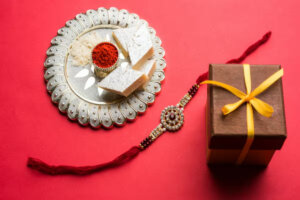 Raksha Bandhan is a cherished festival that celebrates the bond of love and protection between brothers and sisters. Raksha Bandhan Gifts is a wonderful opportunity to express your affection for your sister and make her feel special. While choosing the perfect Raksha Bandhan Incredible Rakhi gift is important, it's equally essential to stay within your budget. To help you find the ideal gift for your sister without breaking the bank, we have compiled a list of 10 best Raksha Bandhan Incredible Rakhi Gifts for your sister, all under ₹500. These gifts are not only affordable but also thoughtful and sure to bring a smile to your sister's face.
Personalized Photo Keychain for Raksha Bandhan Gifts: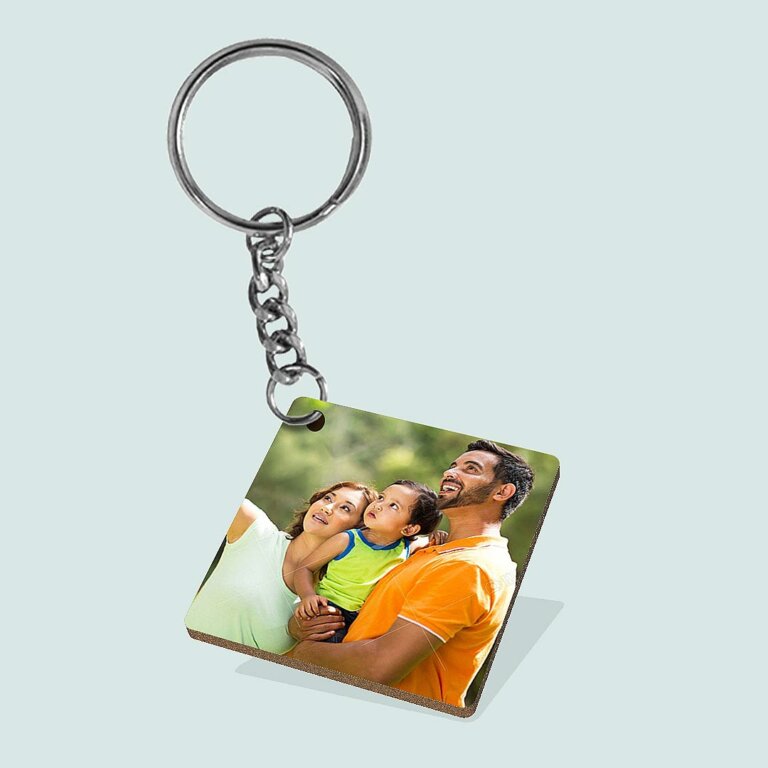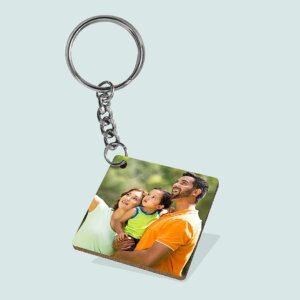 Capture a precious moment and turn it into a keepsake with a personalized photo keychain. Choose a memorable picture of you and your sister and have it beautifully engraved on the keychain, creating a unique and meaningful gift.
Stylish Scarf or Stole for Raksha Bandhan Gifts: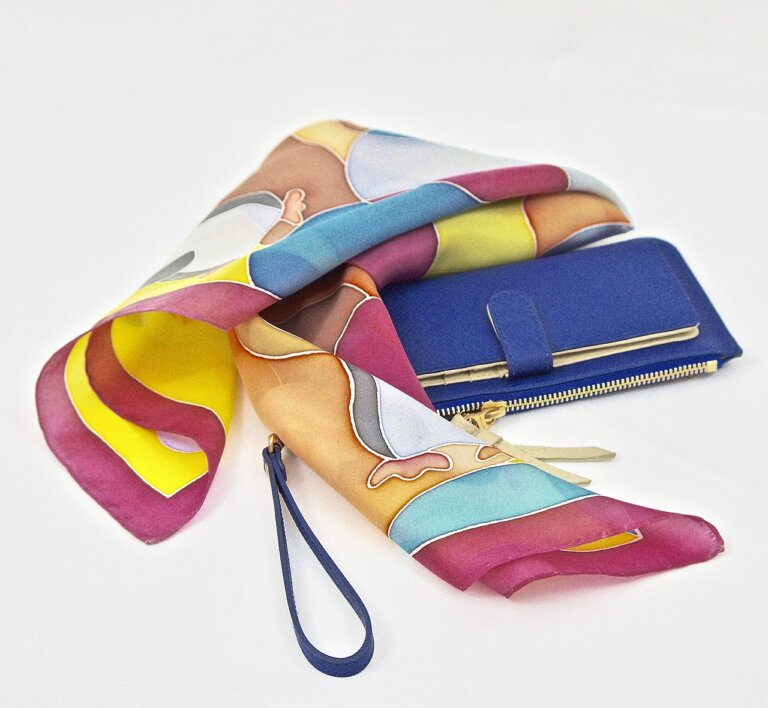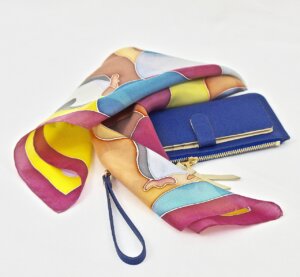 A fashionable scarf or stole is a versatile accessory that can enhance your sister's outfits. Choose a design or color that suits her style, whether it's a vibrant floral pattern or a classic solid color.
Fragrant Bath Bombs Set for Raksha Bandhan Gifts: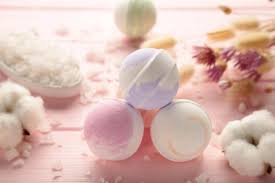 Treat your sister to a relaxing and aromatic bath experience with a set of fragrant bath bombs. These delightful fizzing spheres will infuse her bathwater with soothing scents and leave her feeling rejuvenated.
Personalized Name Pendant for Raksha Bandhan Gifts: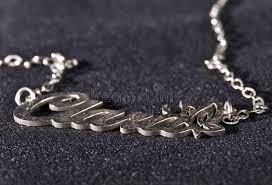 A personalized name pendant is a thoughtful and trendy gift that your sister can wear close to her heart. Engrave her name or initials on a stylish pendant to create a unique piece of jewelry that reflects her personality.
Mini Indoor Plant for Raksha Bandhan Gifts: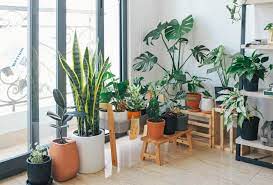 Bring a touch of nature into your sister's life with a mini indoor plant. Choose a low-maintenance plant like a succulent or a small potted flower that she can easily care for and brighten up her living space.
Cute Coffee Mug with Lid: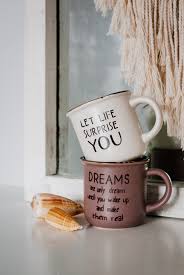 A quirky coffee mug with a lid is a practical and fun gift for a sister who enjoys her favorite hot beverages. Look for mugs with adorable designs or humorous quotes that will bring a smile to her face every time she sips her drink.
Personalized Wall Calendar: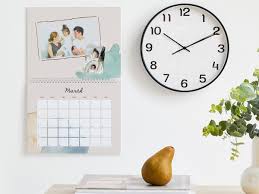 Create a customized wall calendar featuring memorable photos of you and your sister. Each month will remind her of a special moment shared together, making it a practical and sentimental gift.
DIY Candle Making Kit: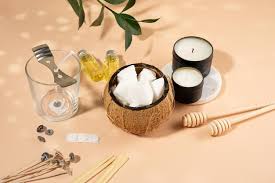 Encourage your sister's creativity with a DIY candle making kit. This thoughtful gift will allow her to explore her artistic side and create beautiful candles that she can use to decorate her room or gift to others.
Leather Journal: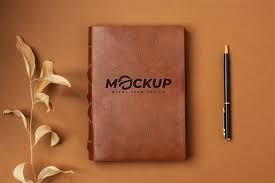 If your sister loves writing or journaling, a stylish leather journal will make the perfect gift. Choose a compact and elegant design that she can carry with her wherever she goes, allowing her to capture her thoughts and memories.
Customized Mobile Phone Cover: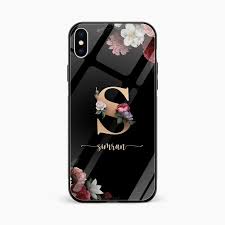 Give your sister's phone a personal touch with a customized mobile phone cover. Select a design that suits her interests or add a photo of the two of you to create a unique and practical gift.
With these 10 affordable Raksha Bandhan gifts under ₹500 you can find the perfect present to delight your sister and make this auspicious occasion even more memorable. Remember, it's not the price tag that matters but the thought and love behind the gift. Choose a gift that reflects your sister's interests and personality, and let her know how much she means to you on this special day of Raksha Bandhan. Also you can visit incrediblegifts.in for a wide collection of Rakhi and rakhi gifts.