Valentine's day is mostly known for expressing their love for loved ones or their lover or a partner. The expression of love is necessary in every relationship because expressing love not just only makes your bond stronger but it also gives loyalty in your relationship, strength, and the importance or the place of a partner in the relationship. For the realization of love for the partner how much you love to them or they love to you back, there is no need for some special days or just an entire week you can make them realize in any moment or any day.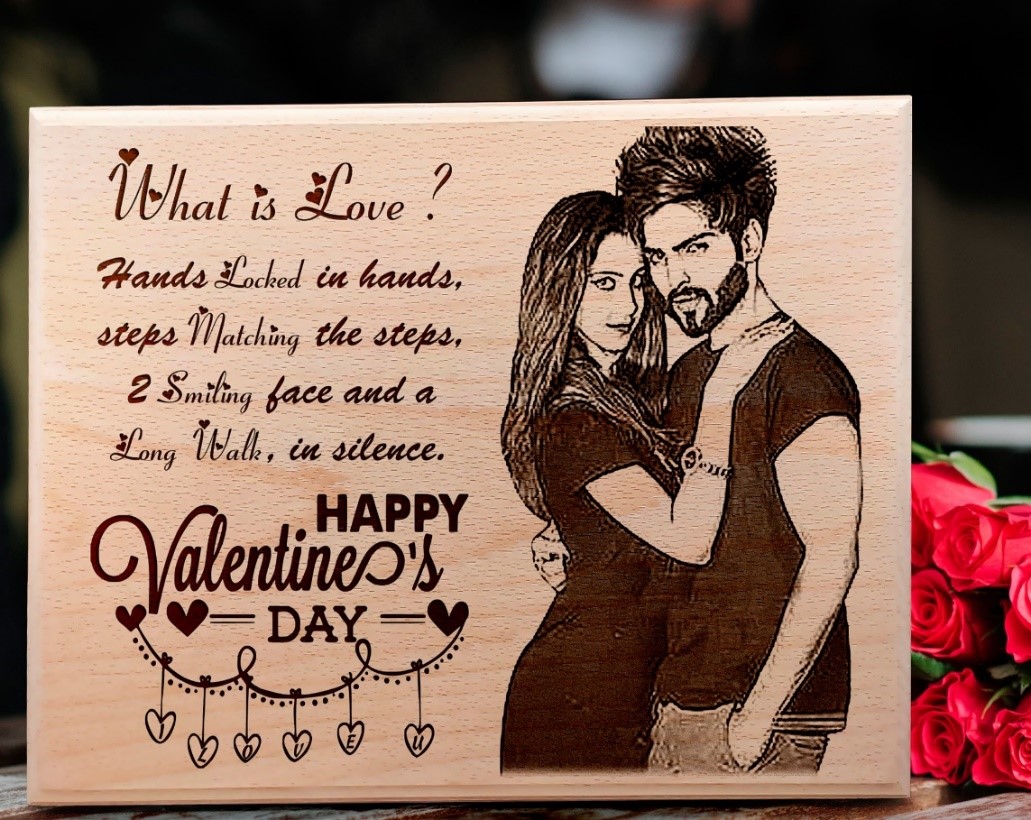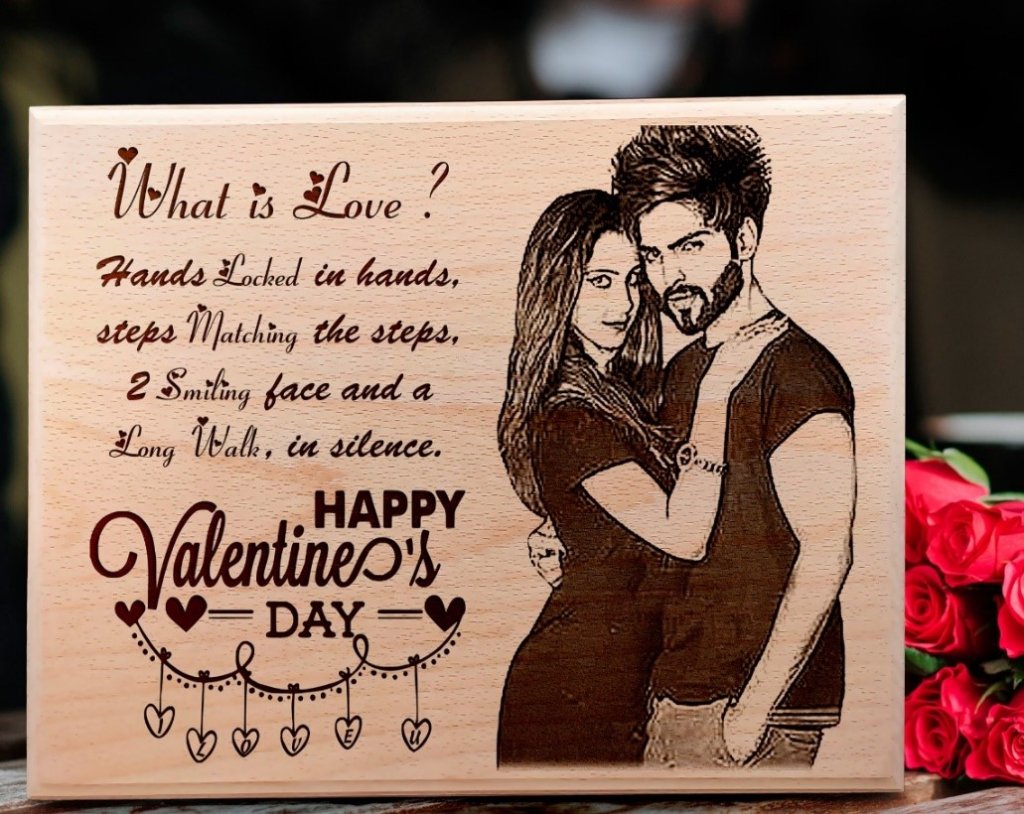 But since when these days have come or would say entire Valentine weekend this has become most precious or special days for expressing or would say proposing to their loved ones. As there is a variety of days on this valentine's weekend. So according to these days, the gifts have been exchanged within the couples and there are even a lot of special gifts for exchanging or gifting to each other or the partners. On this occasion or the special day of valentine, people surprise their partners with some unique or amazing gifts or some special surprises.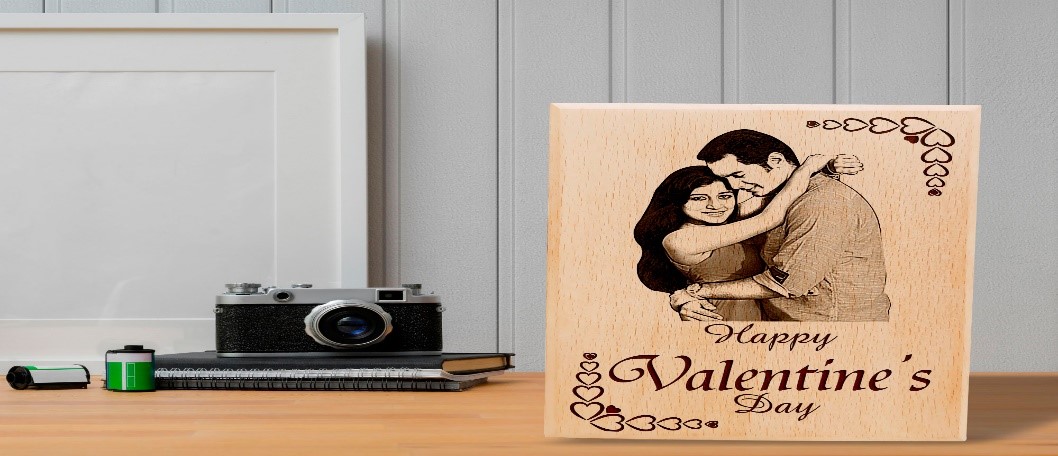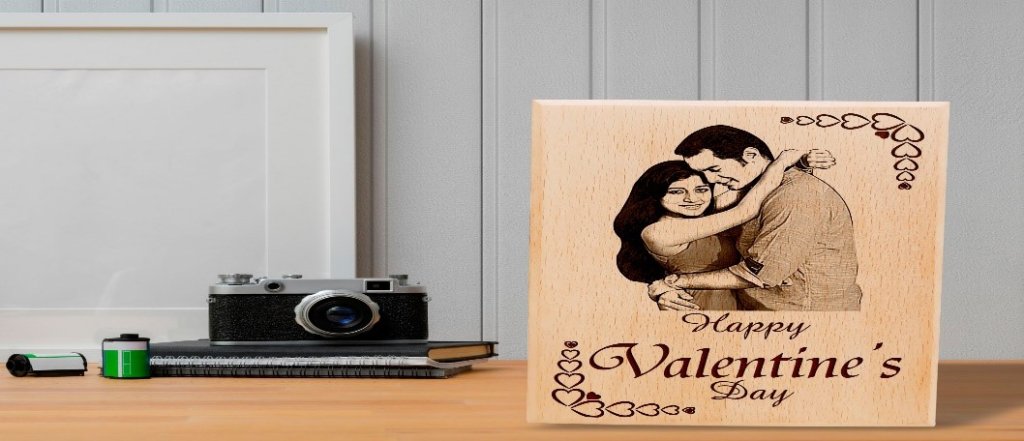 The special gifts include some special memories with themselves and even the bond which a couple or a partner share with each other. A gift better than this could be nothing other than the beautiful memories which they shared their life or throughout the life or the moment they stepped into the relationship with you. There are "Incredible gifts" which customize gifts according to us which ensure the memories within the gift. Its official website www.incrediblegifts.in . They have their official partner as Amazon.
You may be Interested in Reading How to Make Your Valentine Gifting Extra Special.