Women's day is celebrated on the 8th March of every year throughout the world. This day is considered to be International Women's Day. In some countries, this day is termed a national holiday for some countries. This day is celebrated for the achievements, victory or the equality, respect that a woman needs in every field/space or culture or in every society.
Women are the most beautiful creation of God in every way; A Woman plays an important role in building society as well as their families and in different ways they play different roles as mother, daughter, sister, or wife. Women are the initial of every human being's life as women are the ones who bring or give life to every child.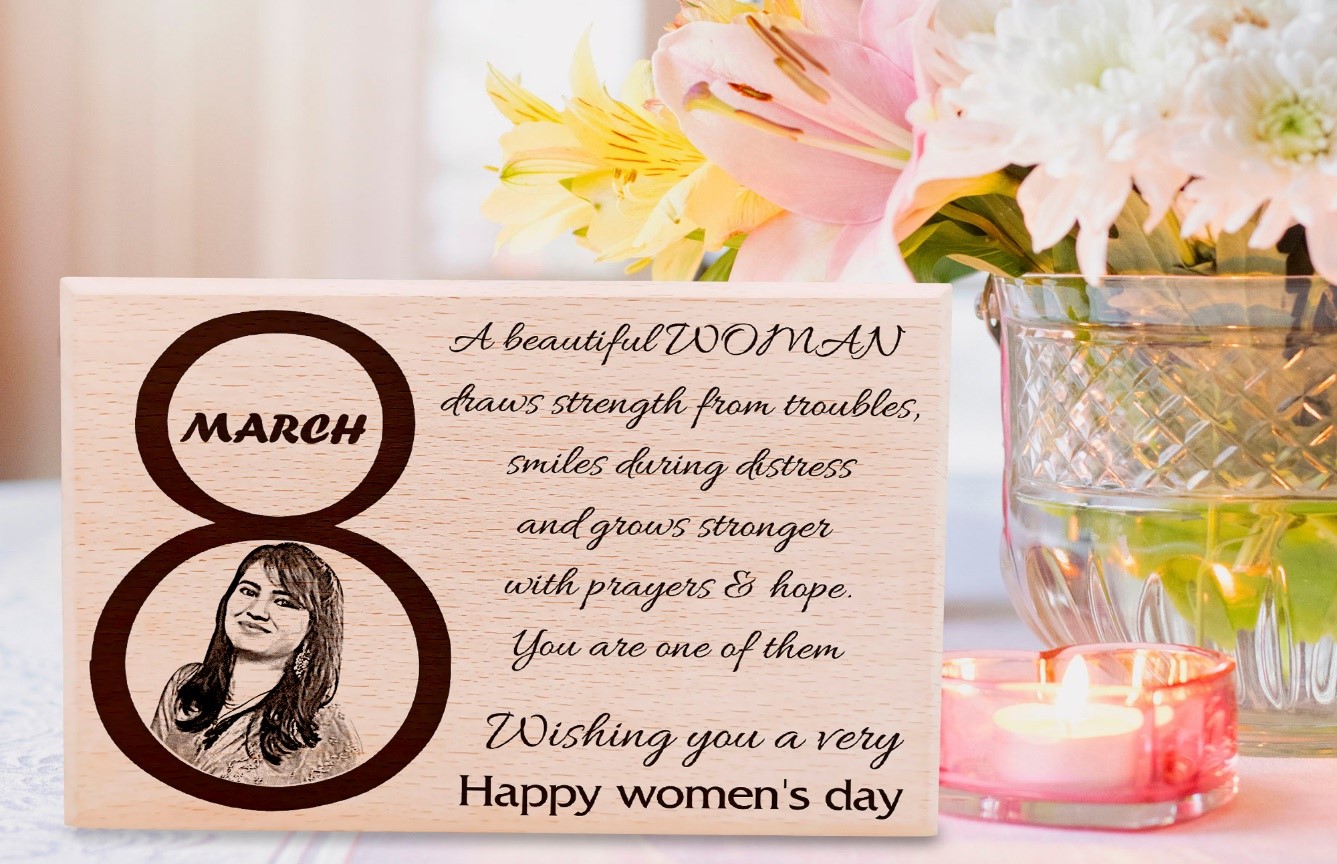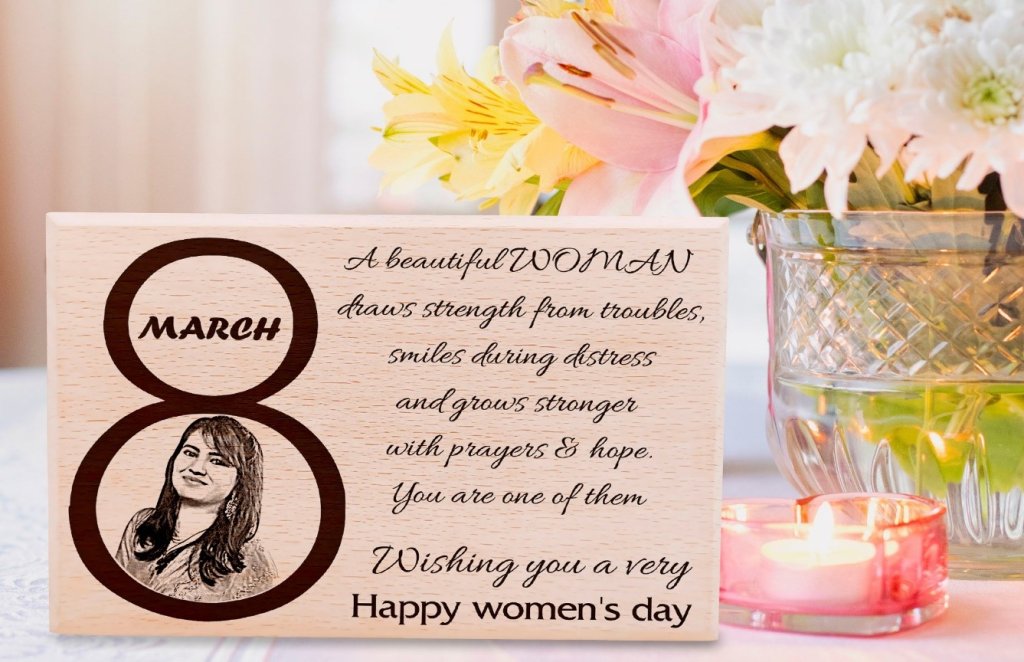 In most countries, there are some places in which women are not given equal rights as compared to men. They are considered to be a working woman but not outside of the house; people or their house member considers them to be a housewife. As the environment is adapting to many new changes with itself the equality and the empowerment of women are also growing rapidly which is the greatest achievement for all the women of this entire world.
Must Read – 7 Incredible Women's Day Gift Ideas to Celebrate the Amazing Women in Your Life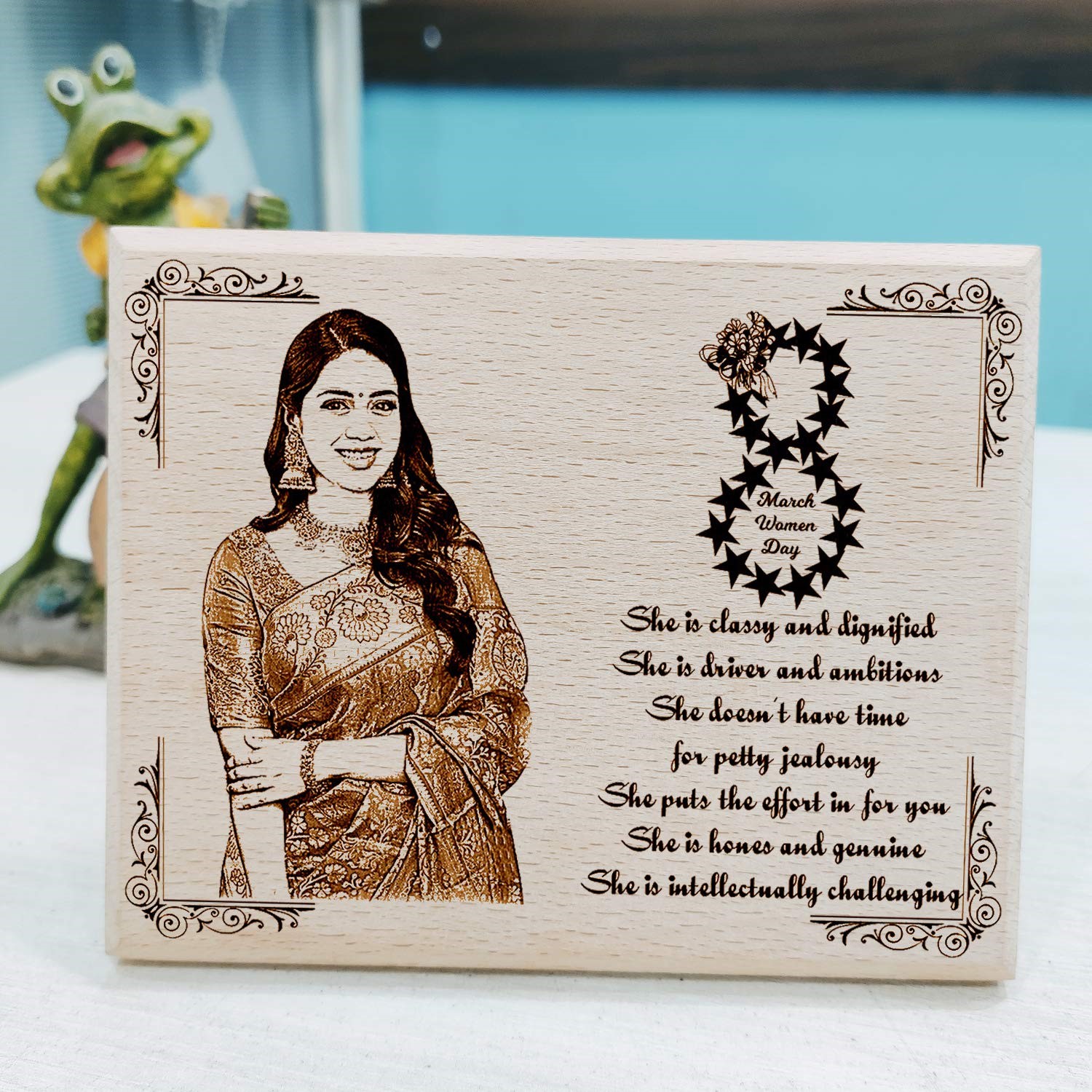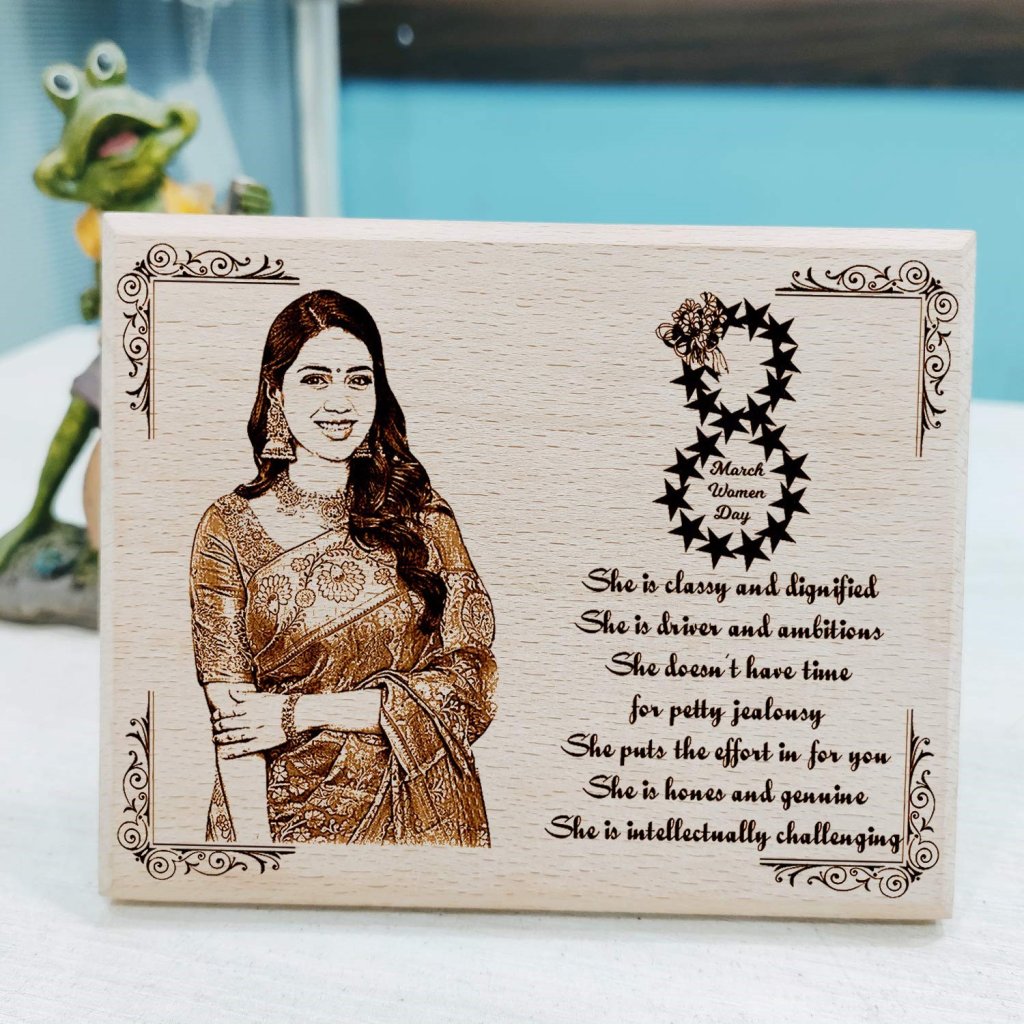 But, instead of all these facts, we should be proud of being a woman. As towards this beautiful day, there needs to be a special gift for the women. So, the gifts need to be specialized according to this or some beautiful memories to re-cherish; These special day gifts are available on Incredible Gifts. Its official website is www.incrediblegifts.in.
Check out your Youtube Video about Best Women's Day Gift Ideas for Employees & Office Colleagues