Gifts just by hearing this word it makes a person happier as everyone loves gift because it gives you a sudden surprise and even this makes the moment very special whether its kind of birthdays , anniversary or any special days or sometimes giving gifts without any reasons.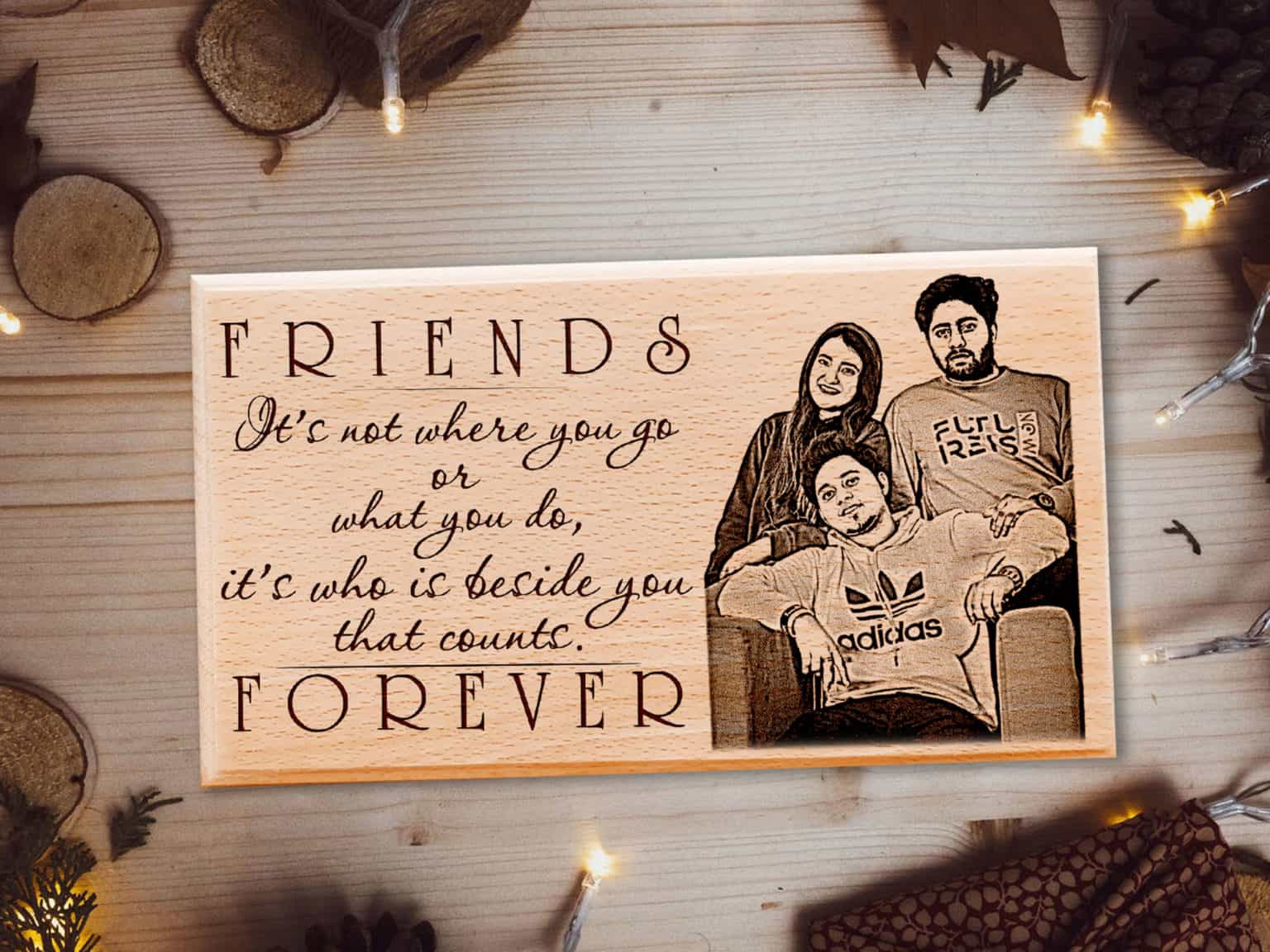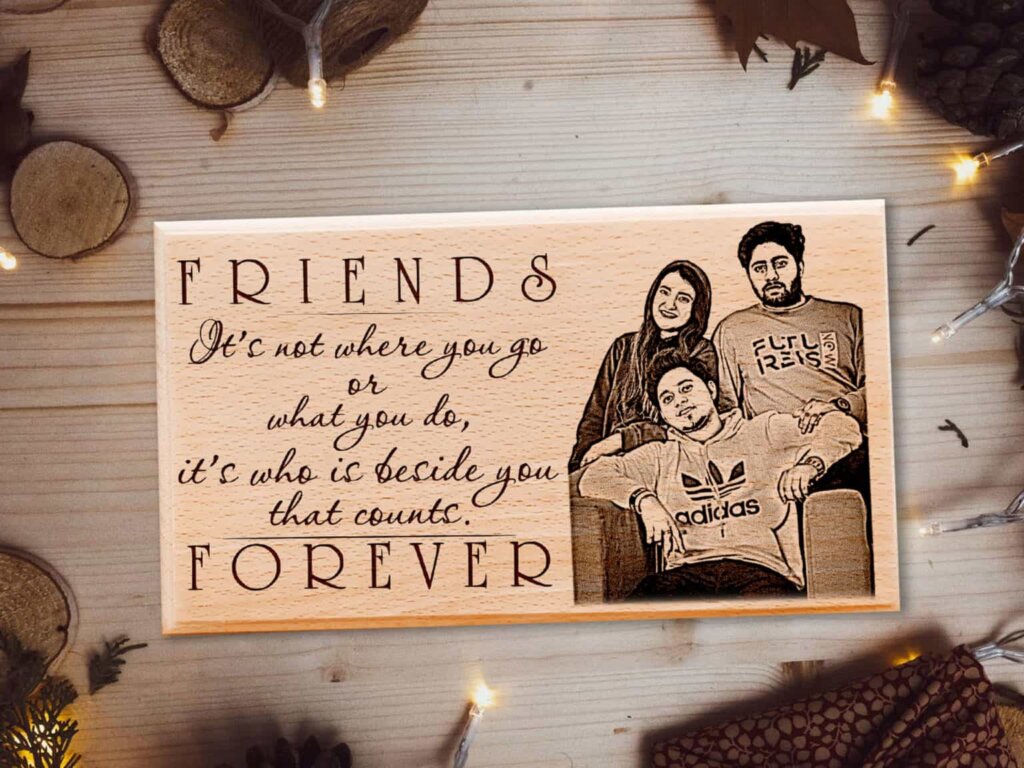 There are varieties of gifts small and cute gifts or the big gifts but the best part of giving gift to somebody is when you give him/her something special or can say like some handmade personalized gifts which makes the relations , bond much more stronger and lovable. Often when we talk about the cheapest gifts where the handmade cards which is much precious than any other gifts which we buy from any store or any other places .
Sometimes buying gifts doesn't make you much happy or after some times its value decreases but when you yourself personalized some gifts for a person it relates and coordinates a lot of memories and even the love between the persons and the value of the gifts to an another level.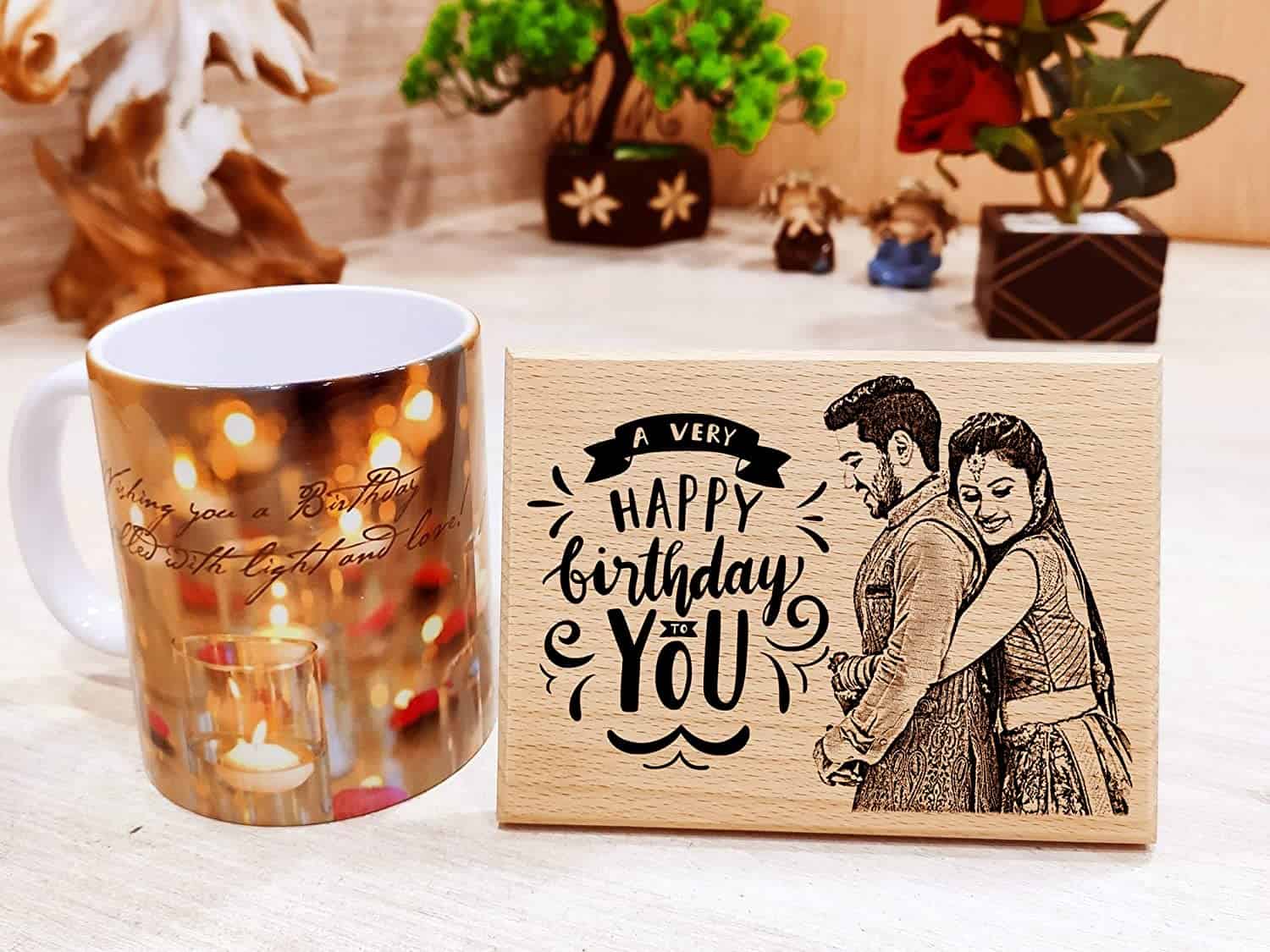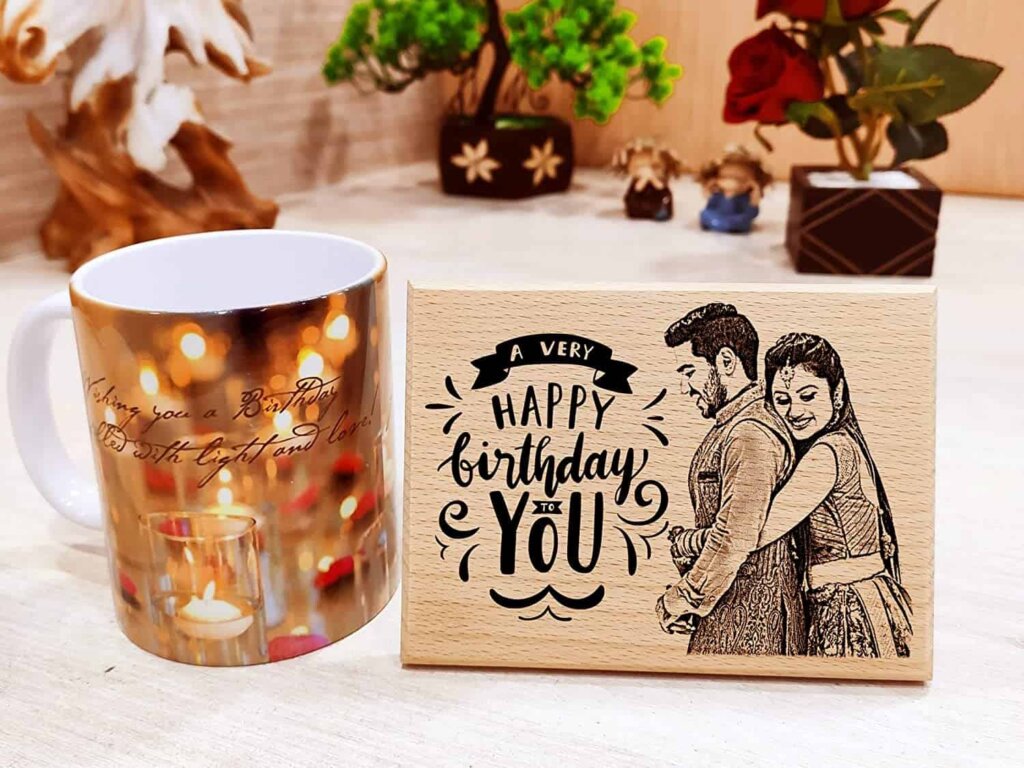 Talking about Incredible gifts everybody desires for receiving or willing to buy such an incredible gifts that make their memories for years. Here , are such an incredible gifts which just not only make you but to keep your memories ; your moments alive. We are humans and we too can forget some special days for this things hey ae the best gifts because we can engrave our feeling on it the special days, dates and even ourselves to make our loved ones feel special. For this the Incrediblegifts engraves or provides you the opportunity to know what kind of gifts you need a special website www.incrediblegifts.com . They engrave on wood and even they customize on which you wanted they deliver their products all over India they had their partners as amazon and the products are available on it too.