Birthdays are such an important day for everyone , just listening to it that we had some days left for the birthday we become so excited whether we are a child , teenager or an adult this day has a lot of memories.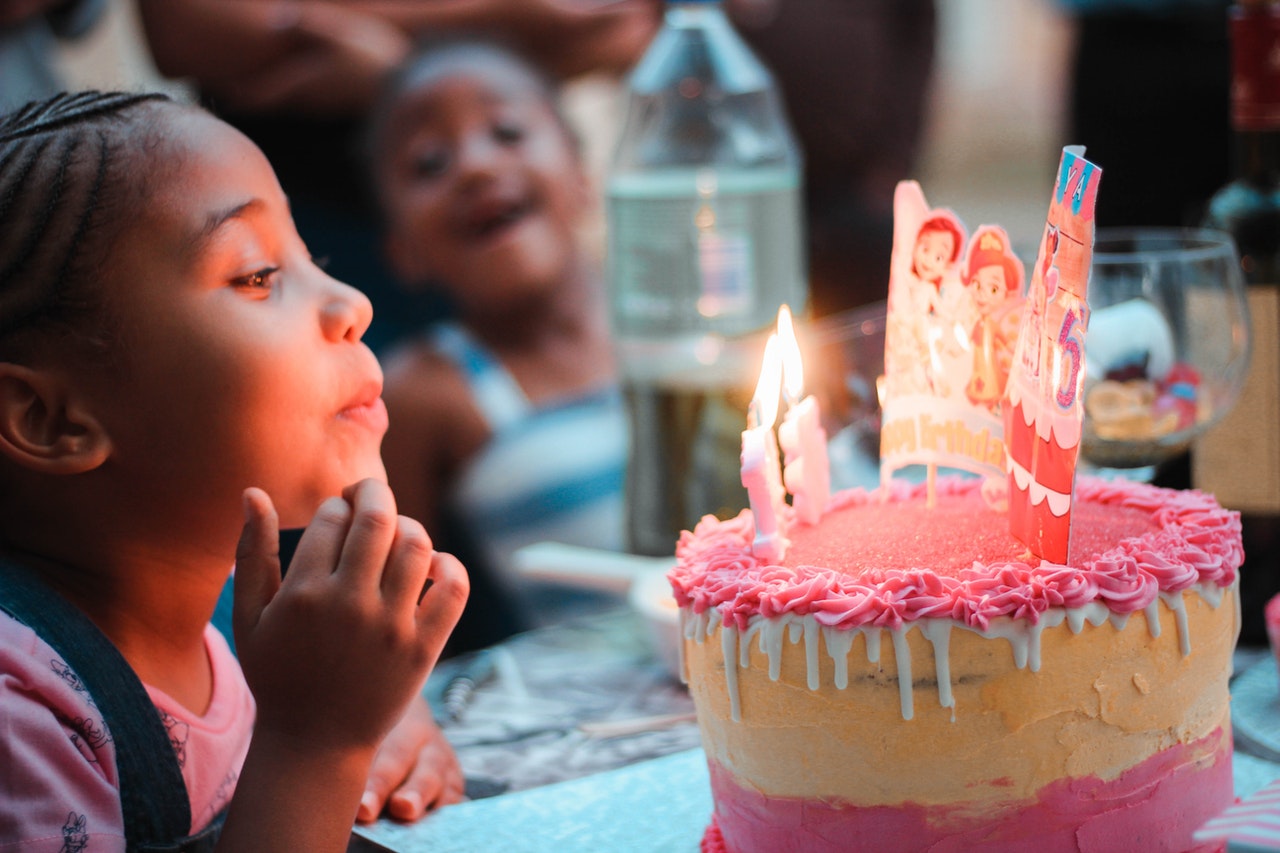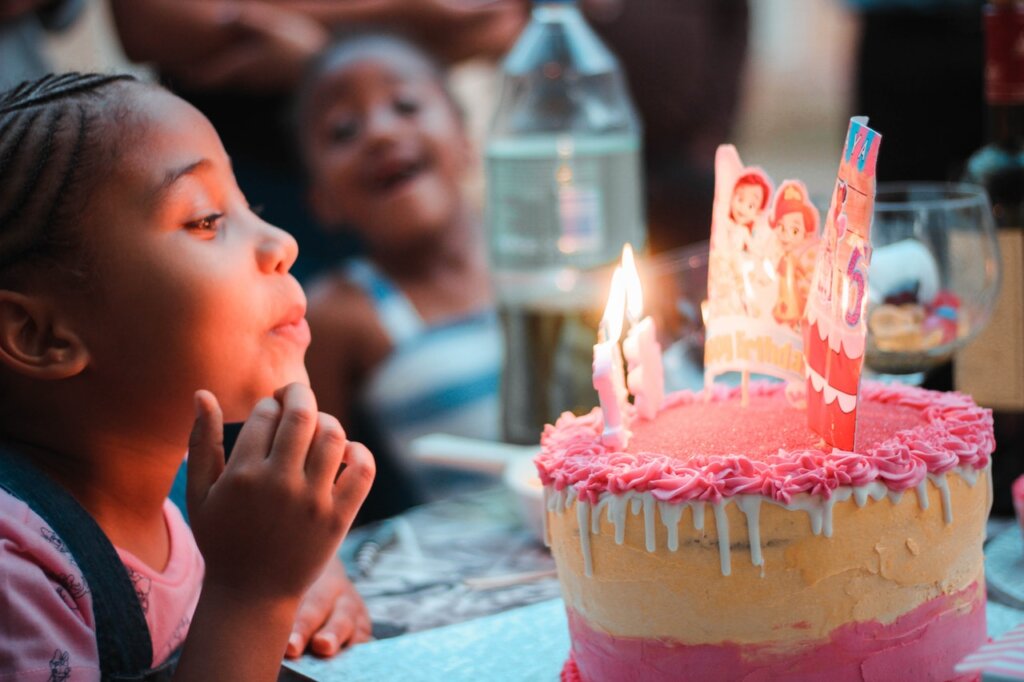 Birthday a very special day which we almost wait for a whole year just to celebrate this day and even to make happier to the person. But, the most awaited thing of a birthday is the gifts which almost every certain age of people feels joy in getting those precious or the different gifts ,which just not only make you happy; but gives you a beautiful memories.
There is a tradition of giving gifts on the birthdays. As, We Indians or of any country we love to celebrate our birthday or we can say a party in that moment there is a need of gifts or just you can say informally or in an formal way we need to give gifts, and to whom we gift he/she feels so excited in accepting the gifts.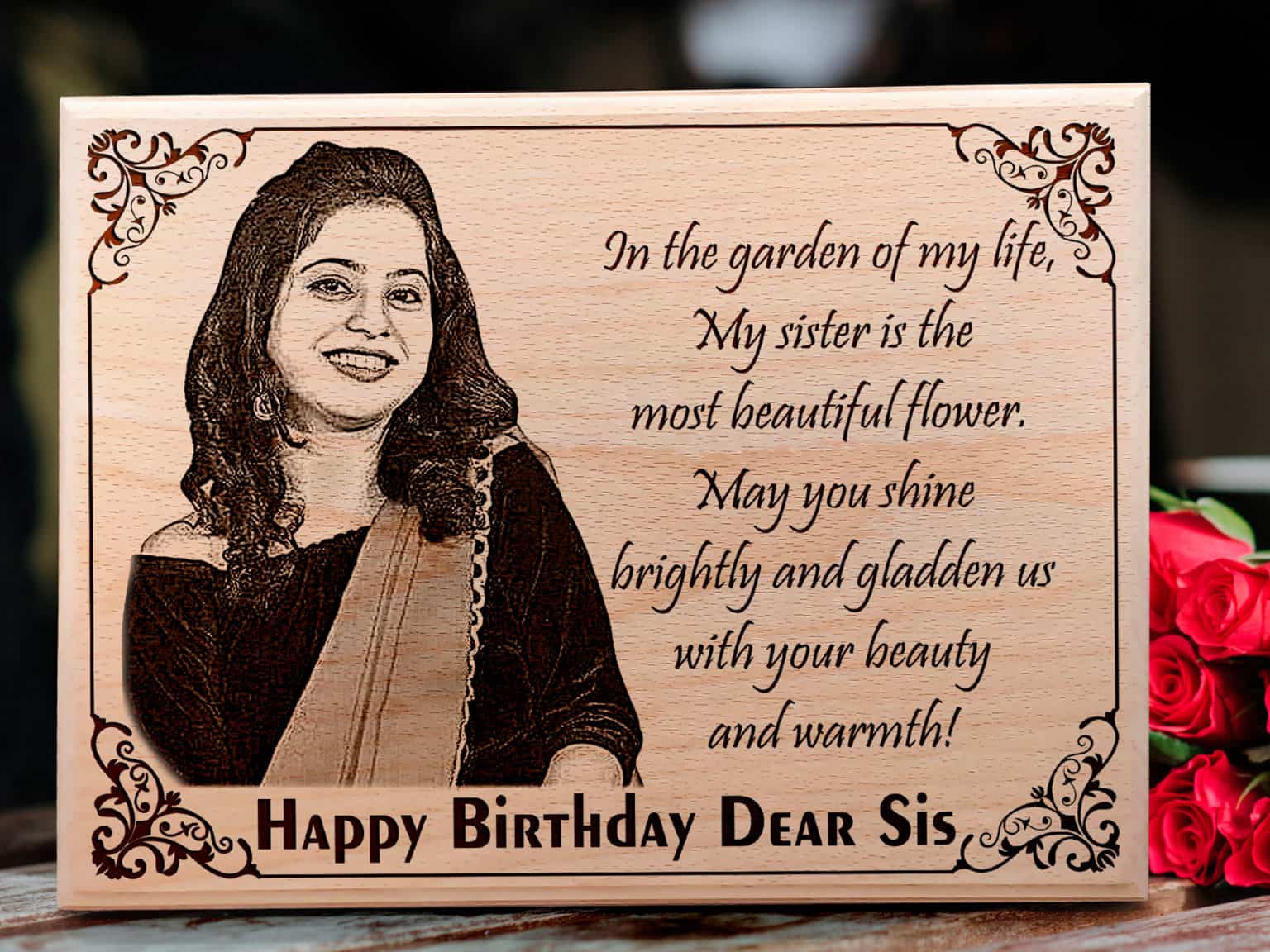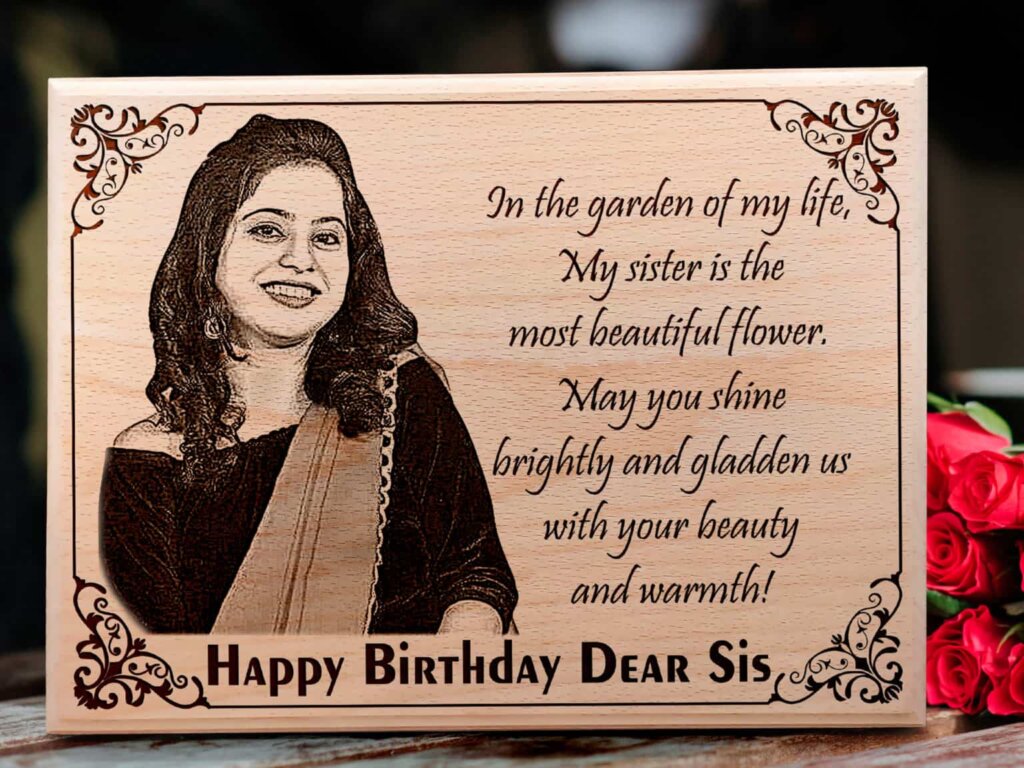 As if we see a small child we see him/her gets so excited that he will not wait for a second or the celebrations to get over and he'll open the gift at that moment without considering anyone or the place because they love gifts and not just only a child but and an adults too love gifts because for them they inspire them and make them feel joyful when somebody or a family presents them with a gift. We have a special sites for this from where you can customize your personal style of gifts mostly its based on wooden crafting and they had a large variety of it. It is also available on amazon and the official website is www.incrediblegifts.com . The delivery of this products is available throughout the India.