Incredible Gifts always looks for new, innovative, and creative ideas to come up with gift ideas that are slightly different from the rest. Due to this fact, our company can present an incredible collection of new products every time you visit our website. Let's look at the awesome gift ideas that are unique and different from the rest.
Personalized Name Water Bottle With Temperature Display



Keeping the ongoing weather in the mind this Thermo steel bottle is an ideal gift for anyone. It can carry any liquid like water, tea, milk, soup, etc, and keep it warm for hours, The unique temperature display on the lid is what makes it more exceptional. It shows the temperature of the fluid inside the bottle and that is very helpful. The outer printing of the bottle is customized with your name, which makes this gift very special and extraordinary. Even Medical Representatives can gift these to Doctors or any company can use them to make their clients feel special.


Customized Spotify Keychain With Photo and Scannable Song Code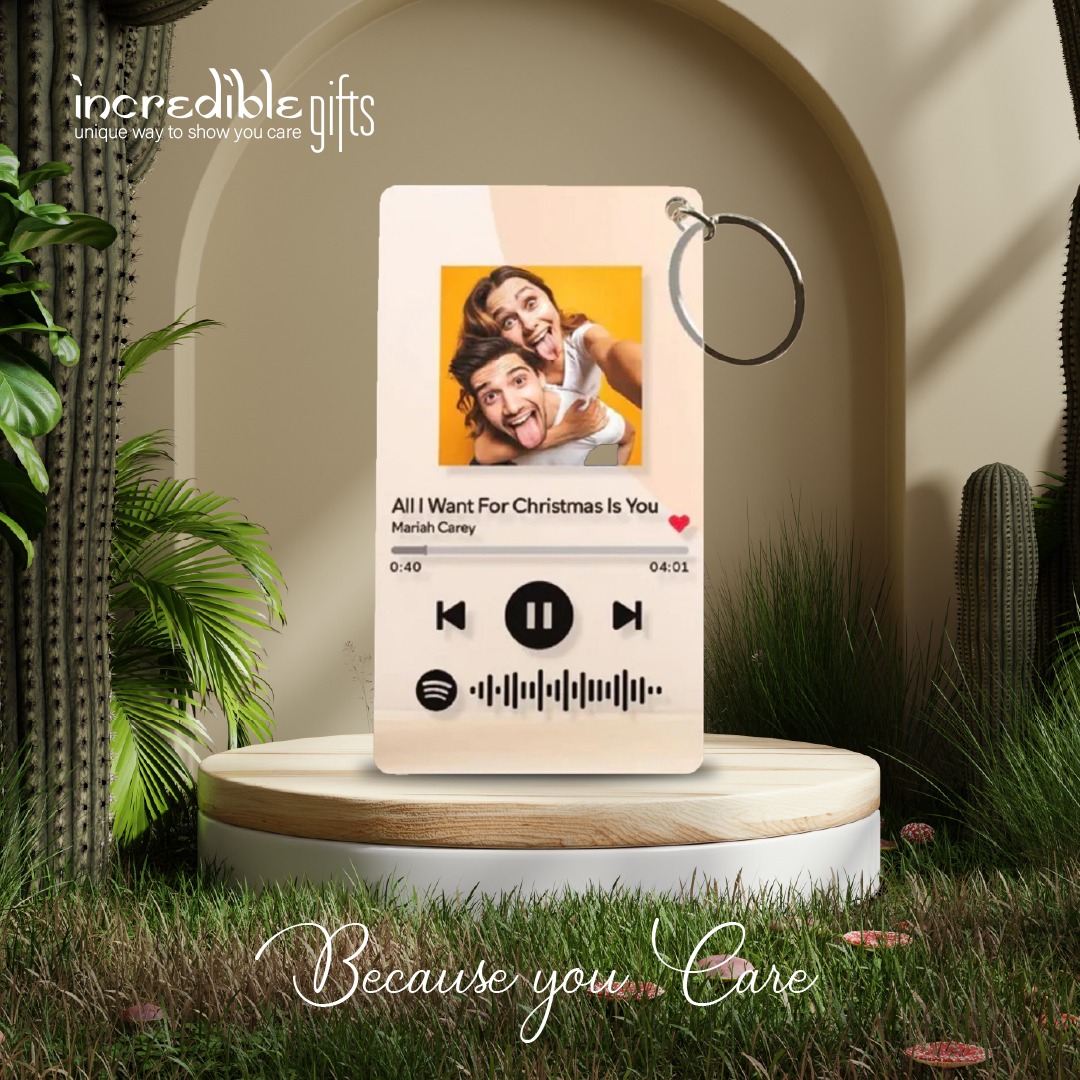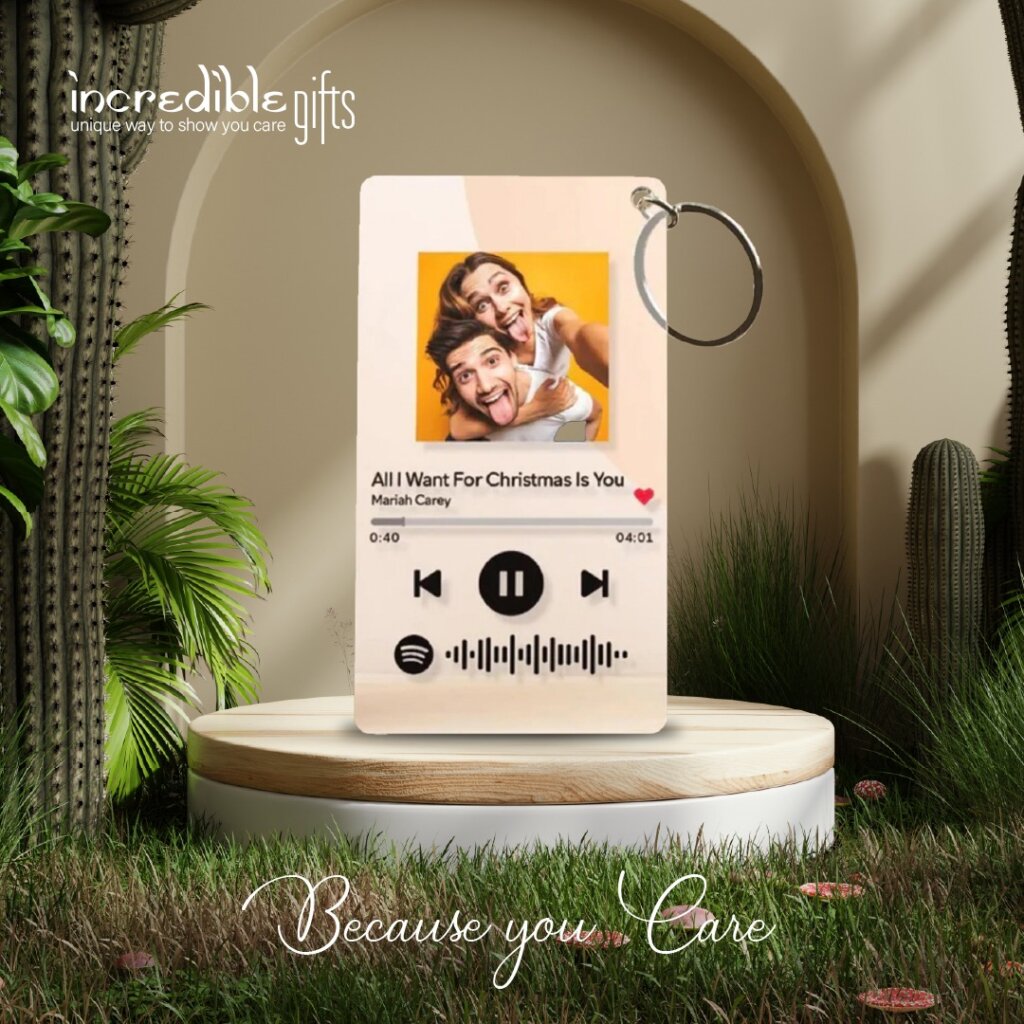 Something that says "You are Special", this keychain will surely mesmerize whomsoever you gift. This keychain is totally customizable. You can add the favorite photo of your loved one and also share the favorite song of them. Scannable Code of the song from Spotify is carved. When your favorite person will scan the code, their favorite song will automatically play and at that moment they will remember it with all the love in their heart for you.
Personalized Wooden Name Frame For New Born Baby With Born Details


It is a perfect gift for couples who are new parents or soon-to-be Parents. This is a memento that will be cherished forever. This Personalized Wooden Name Frame For New Born Baby With Born Details can be customized according to your baby's name. You can add the baby's birth time, birth weight, baby height & baby blood group.

Personalized Wooden Hanging Name Plate For Home & Flat Entrance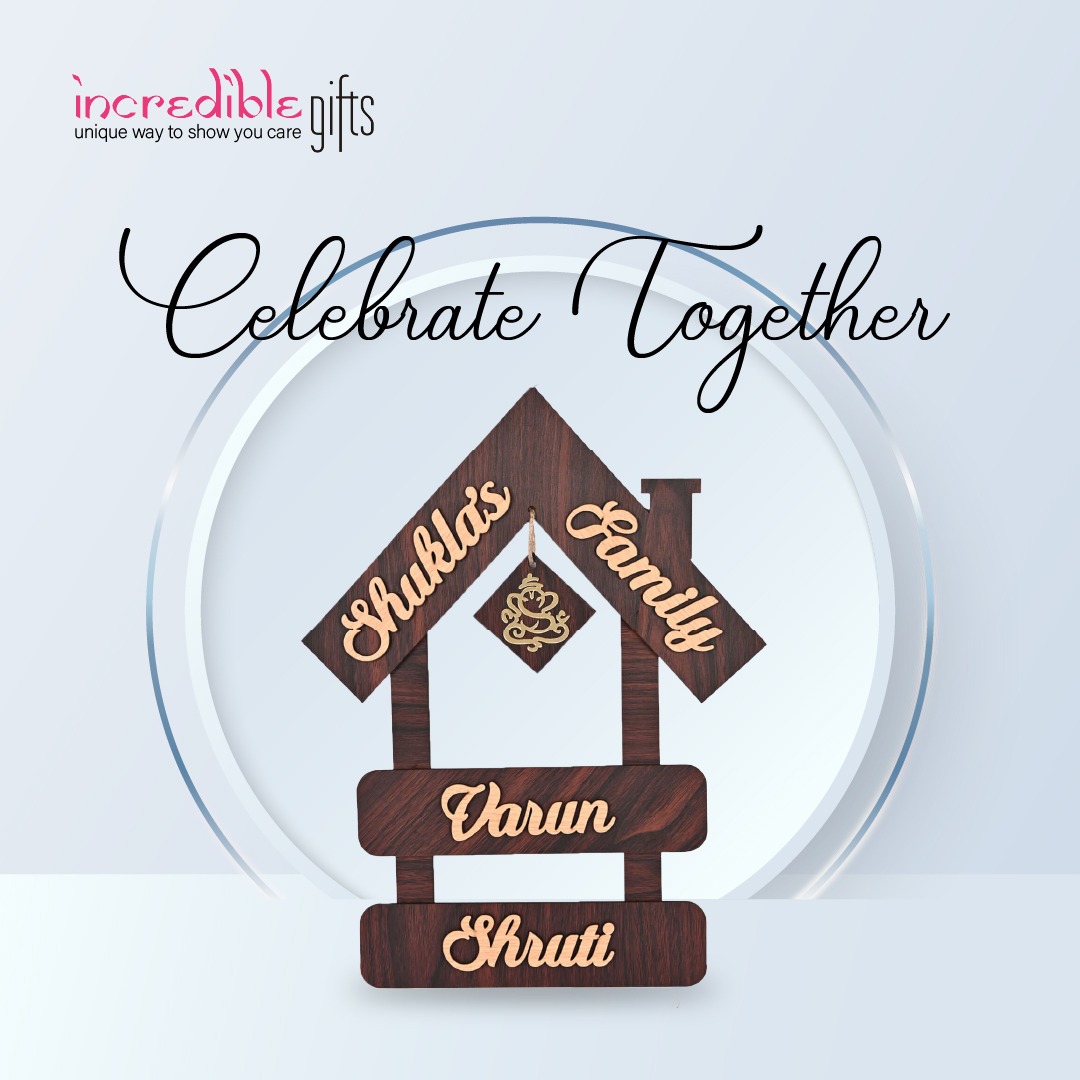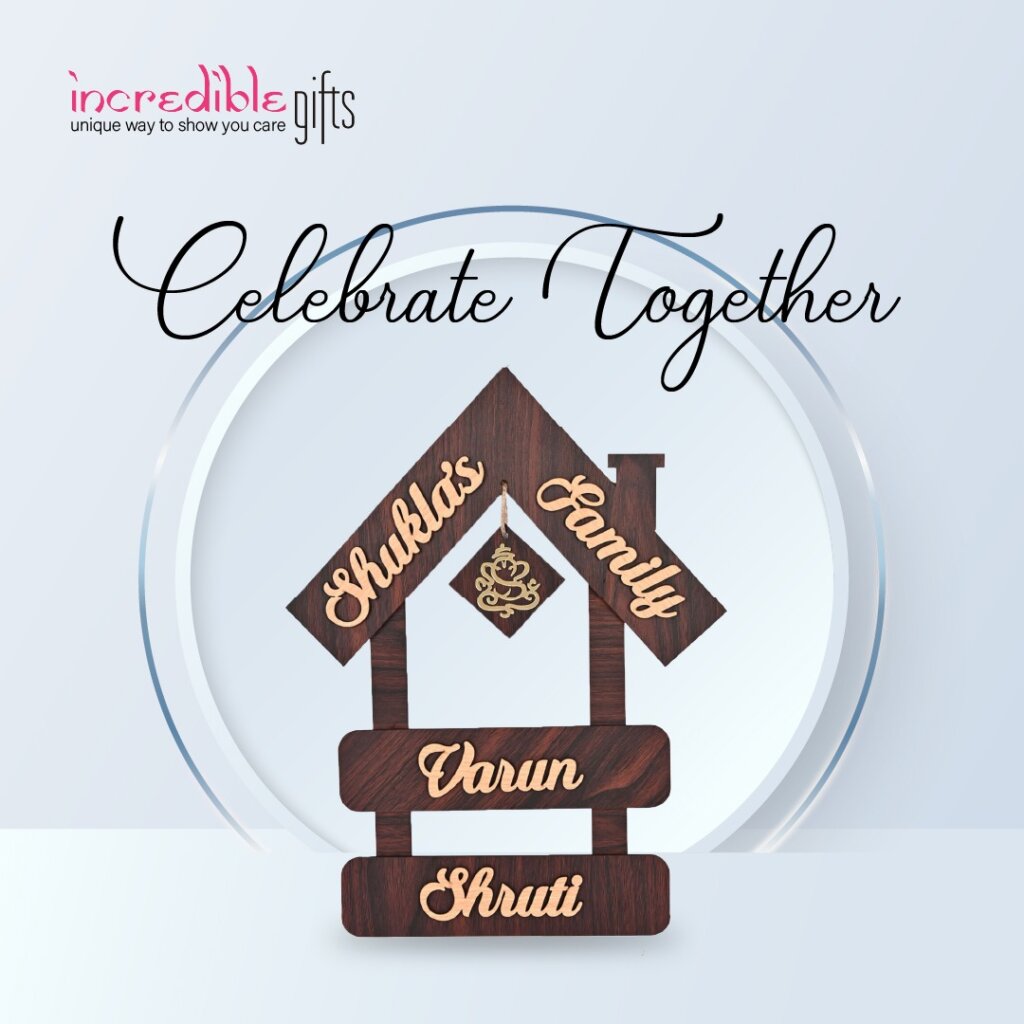 A nameplate at the front door is not just a mere address identification, it is also a feeling of pride and ownership. As it is said the first impression is the last impression, a nameplate is always the first impression of your house. It can also be used as a perfect gift for a housewarming party. A realistic 3D look, creative design, and smooth texture make it outstanding.



Personalized Heart Handle Coffee Magic Mug Gift With Photo And Name


This trendy heart-handle mug is a wonderful combination of gift and utility, The ergonomic design of the handle is what makes it stand out. Also, you can customize it with a photo or name printed for your loved ones.

Each of the gifts in this article is different from the others. However, they all have one thing in common: they are each awesome and unique. If you want to give a truly wonderful and out-of-the-ordinary gift to someone, these items are great choices. It is our top priority to assure you that all products we offer go through a very thorough test and review process and we are extremely choosy when it comes to selecting our products. You will find all of the best quality items here as a gift.