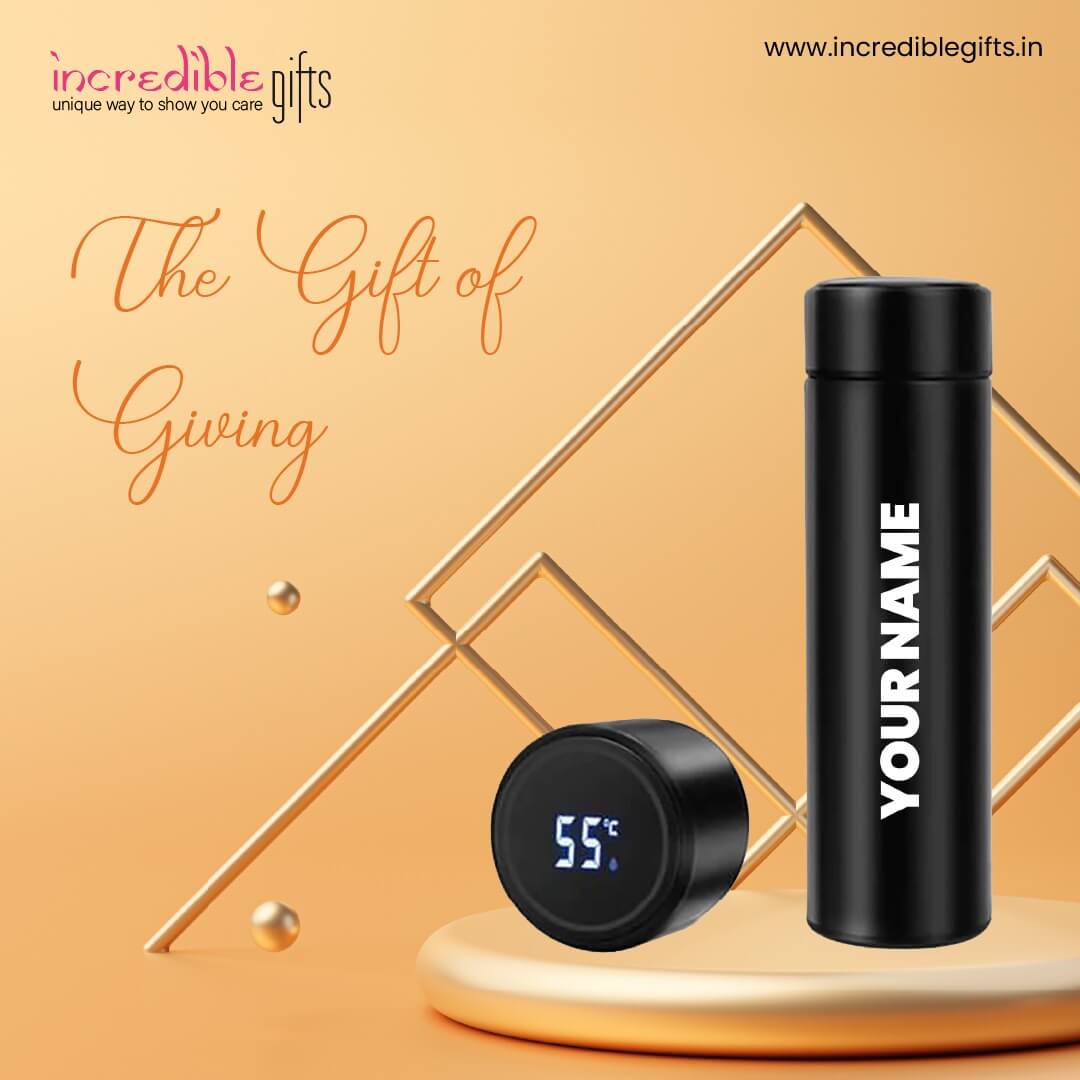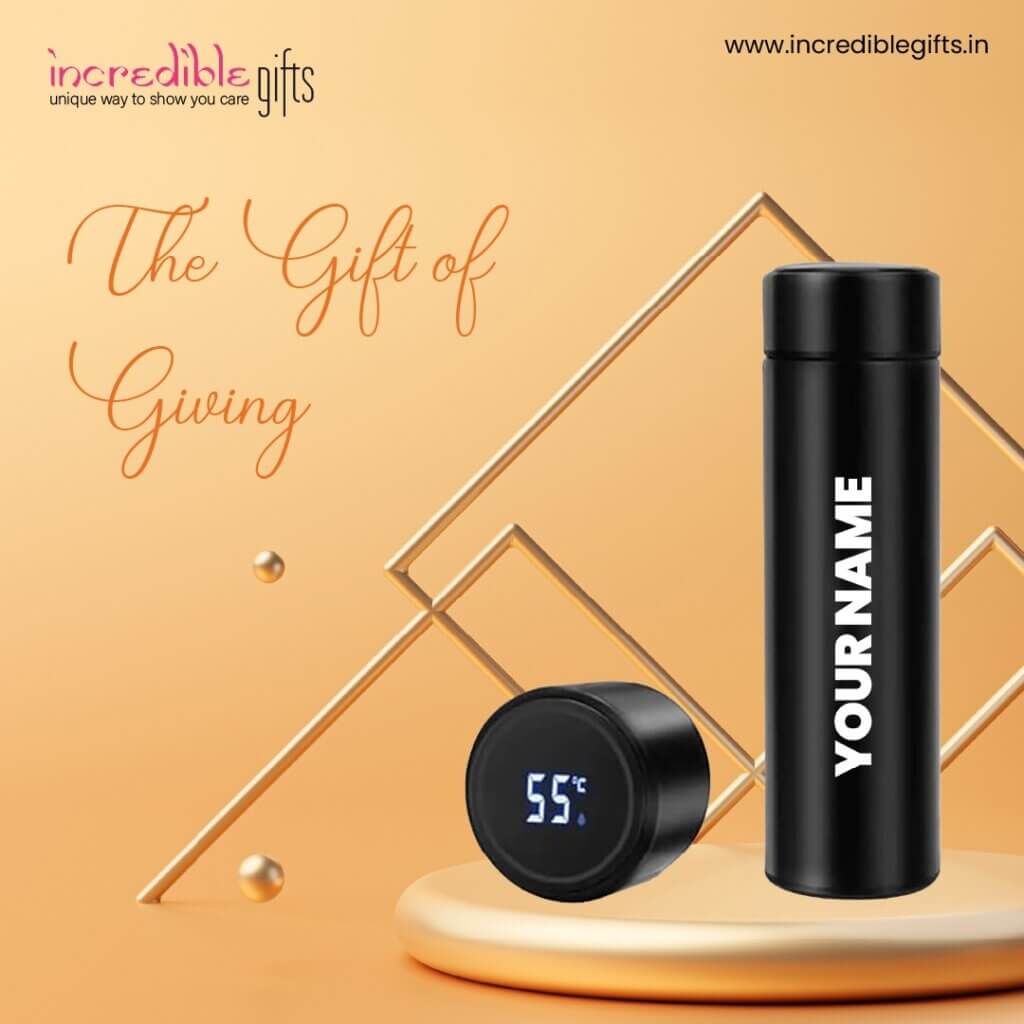 Let's learn more about gift ideas, Gifts not only make the other person happy but it also provides you a happy feeling. Gift just because it brings a smile on the face of the recipient. It fills them with joy, tranquillity and many livelier feelings of love.
Without any occasion, when someone receives a surprise gift, it makes them burst in joy. So, it is very important in any relationship to fill the life of your loved ones with joyous gifts to keep them going in life and to make them feel their importance in your life.
Gifting is a culture in many other countries including our country, in our country when someone comes to our home after too many days or years we gave them gifts so that they know the importance of their presence, like this there are multiple occasions when we gift our loved ones like, birthday, special days, retirement day, New year, Mother's day and many more. There are lots of ways to gift your loved one.

Some people give sweets and chocolate so their relationship always becomes sweet and joyful, some people share pictures with them so that it will always be with you. In Incredible Gifts we are trying to make your picture memory more memorable, we have wooden crafted customized frames where we print your pictures on the frame in an incredible way.
At Incredible Gifts, we believe that smiles and happiness are the greatest gifts anyone can give or receive. That's why we have curated a range of incredible gift ideas that are sure to bring a smile to anyone's face and fill their heart with joy.
Our collection of gifts for smile and happiness includes personalized gifts, quirky gifts, unique gifts, and thoughtful gifts that are perfect for any occasion. Whether you're looking for a birthday gift, anniversary gift, wedding gift, or just want to surprise your loved ones, we have something for everyone.
Gift Ideas
Personalized gifts are a great way to show that you've put in some thought and effort into the gift. At Incredible Gifts, we have a wide range of personalized gifts such as photo frames, coffee mugs, keychains, and more. You can personalize these gifts with a special message or a photograph, making them a truly unique and thoughtful gift.
If you're looking for something quirky and fun, our range of quirky gifts will definitely put a smile on your loved one's face. From funny mugs to quirky keychains, we have a range of gifts that are sure to bring a smile to anyone's face.
For those who love unique and unconventional gifts, we have a range of unique gifts such as personalized LED cushions, personalized 3D crystals, and more. These gifts are not just unique, but they're also a great way to show your loved ones how much you care about them.
Last but not least, our range of thoughtful gifts includes everything from personalized journals to personalized wall clocks. These gifts are perfect for those who appreciate the little things in life and value the thought behind a gift.
In conclusion, whether you're looking for a personalized gift, a unique gift, or a thoughtful gift, Incredible Gifts has something for everyone. We believe that our gifts will not only bring a smile to your loved ones but will create memories forever.
You can visit our website www.incrediblegifts.in or https://amzn.to/3xzVOei to get the entire range of amazing gifts for your loved ones. Before anything else, just remember a quote from a very famous writer," Every gift from a friend is a wish for your happiness".