Every year, International Daughters Day is celebrated on the fourth Sunday of September to honor and celebrate the girl child. It's a day dedicated to appreciating the presence and potential of daughters in our lives.
This special day is observed on different dates around the world. However, in India, we mark this occasion on the fourth Sunday in September. In 2023, parents across the nation will celebrate this day on September 25. It's an opportunity for parents to express their love and appreciation for their daughters through gestures that warm their hearts.


If angels are real, they come in the form of daughters who fill our hearts with unending love and care.

Unknown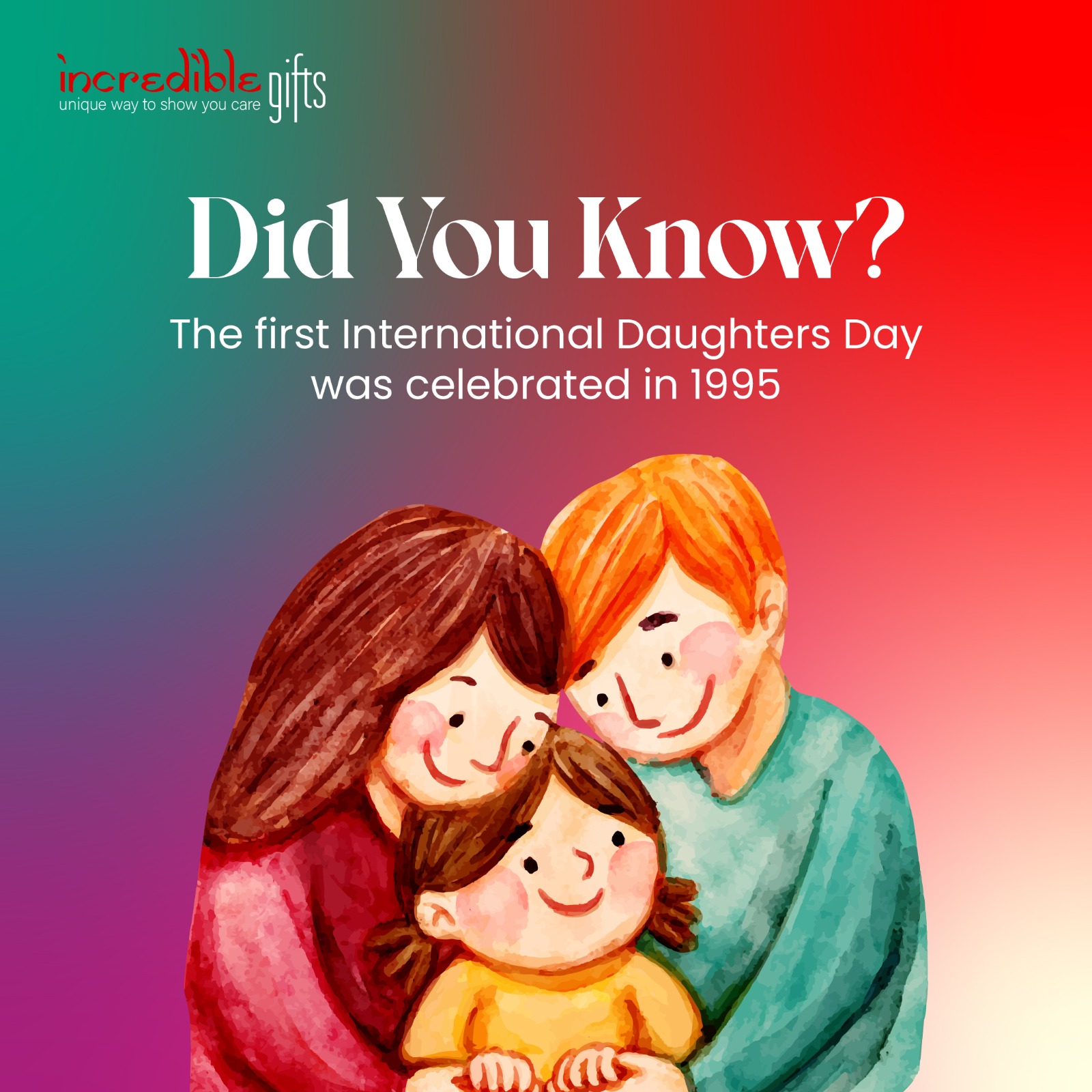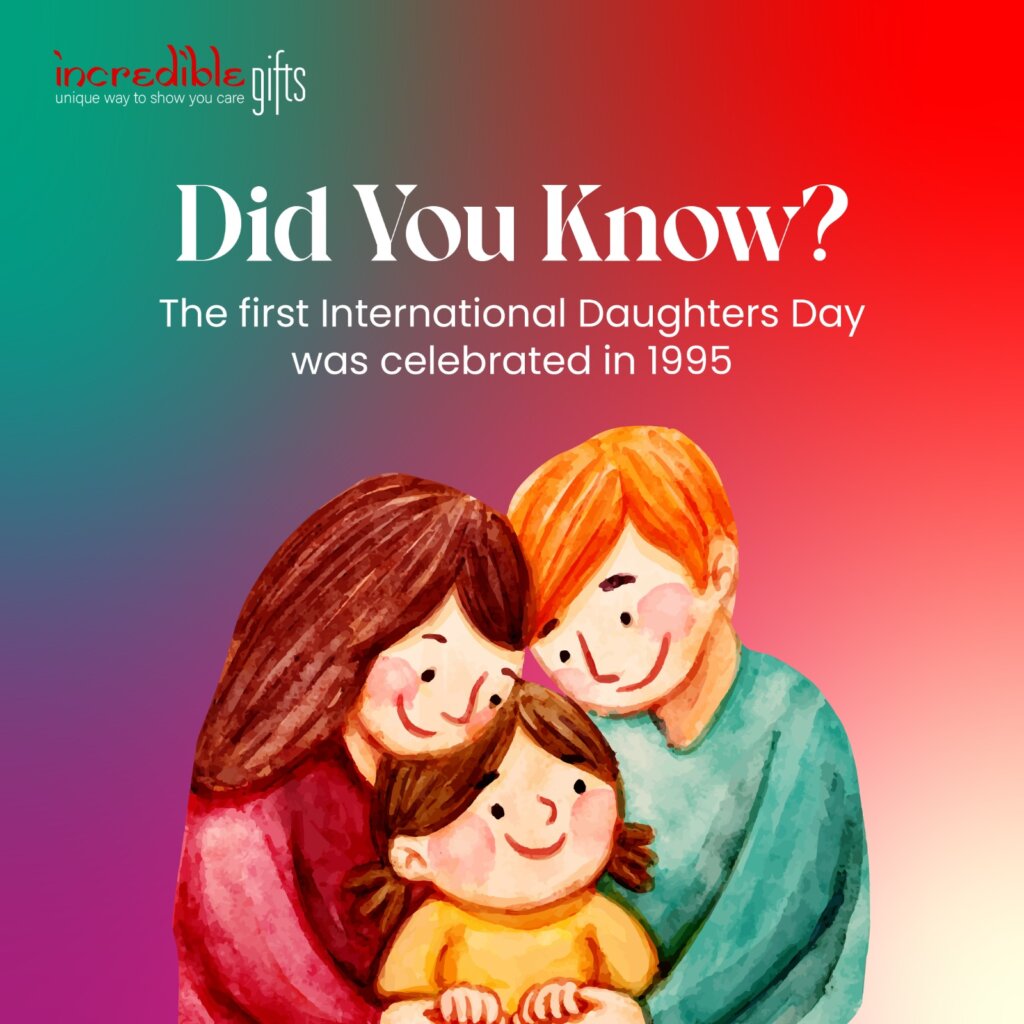 Here are some wonderful ways to make International Daughters Day truly special for your precious one:
1. Surprise Gifts: Daughters love surprises! Consider surprising your daughter with thoughtful gifts that reflect her interests and personality. Whether it's a piece of jewelry, a book, or something related to her hobbies, a surprise gift can make her day.
2. Handmade Cards: There's something incredibly special about a handwritten note or card. Encourage your daughter's creativity and emotional expression by making handmade cards together. Share your feelings and appreciation in a personal and heartfelt way.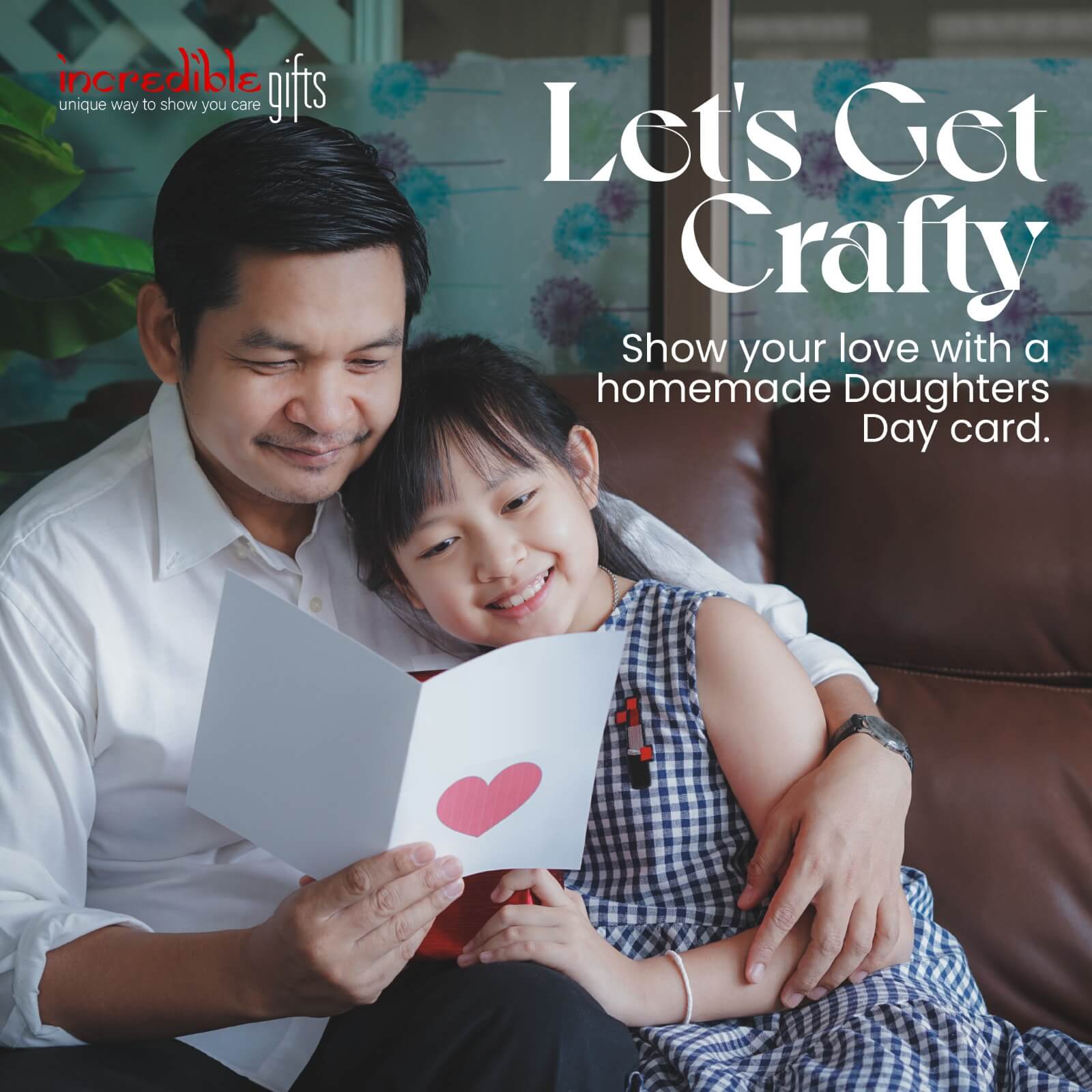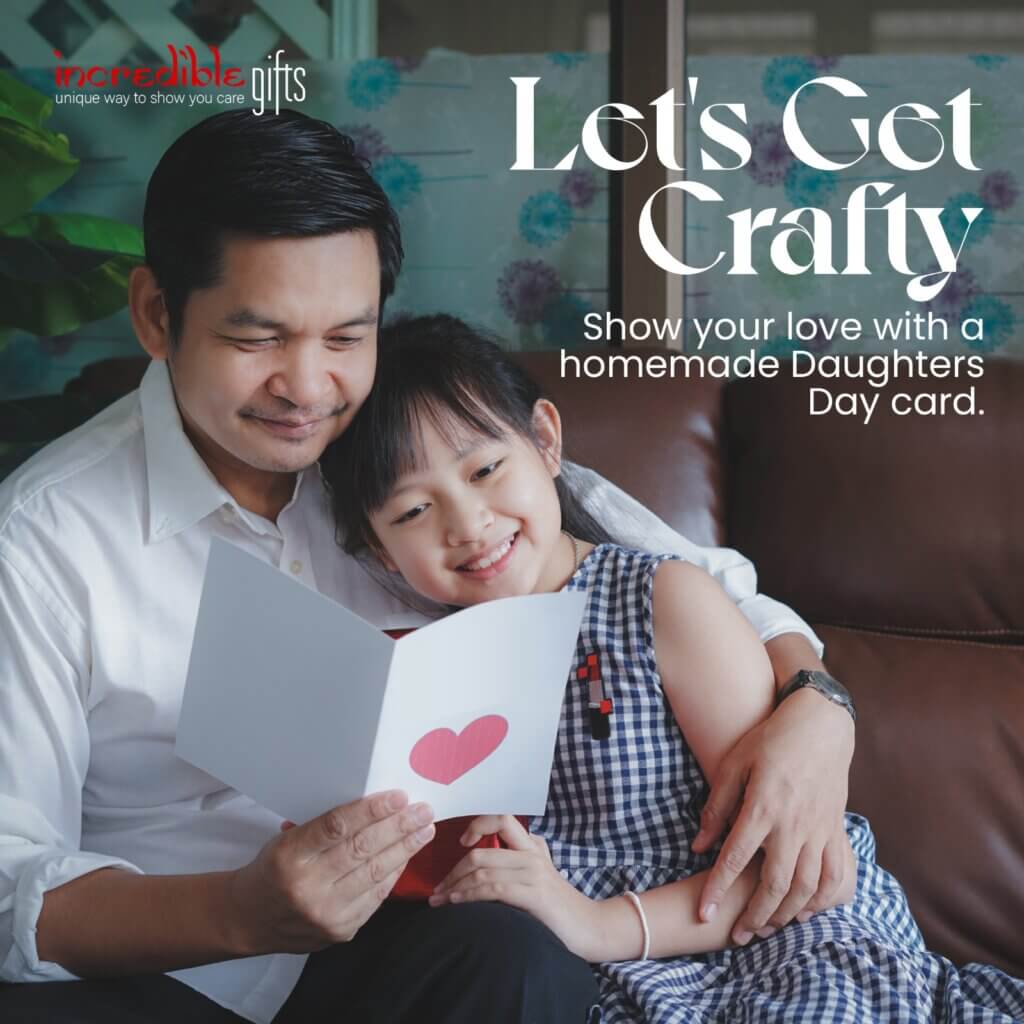 3. Cook Her Favorite Dishes: Treat your daughter to a delicious meal prepared with love. Cook her favorite dishes or even better, cook them together. Spending time in the kitchen can be a bonding experience filled with laughter and love.
4. Quality Time: In today's fast-paced world, quality time with family is a precious commodity. Dedicate this day to doing activities your daughter loves, whether it's going for a walk, watching her favorite movie, or playing board games.
5. Equal Opportunities: International Daughters Day is also a reminder to provide your daughter with equal opportunities, support her dreams, and encourage her to pursue her passions. Empower her to be the best version of herself.
6. Personalized Gifts from Incredible Gifts: In today's urban lifestyle, creating handmade gifts may not always be possible. That's where Incredible Gifts comes in. We offer a wide range of customized and personalized gift collections exclusively for daughters. Our thoughtful gifts are designed to convey your love, appreciation, and pride in your daughter.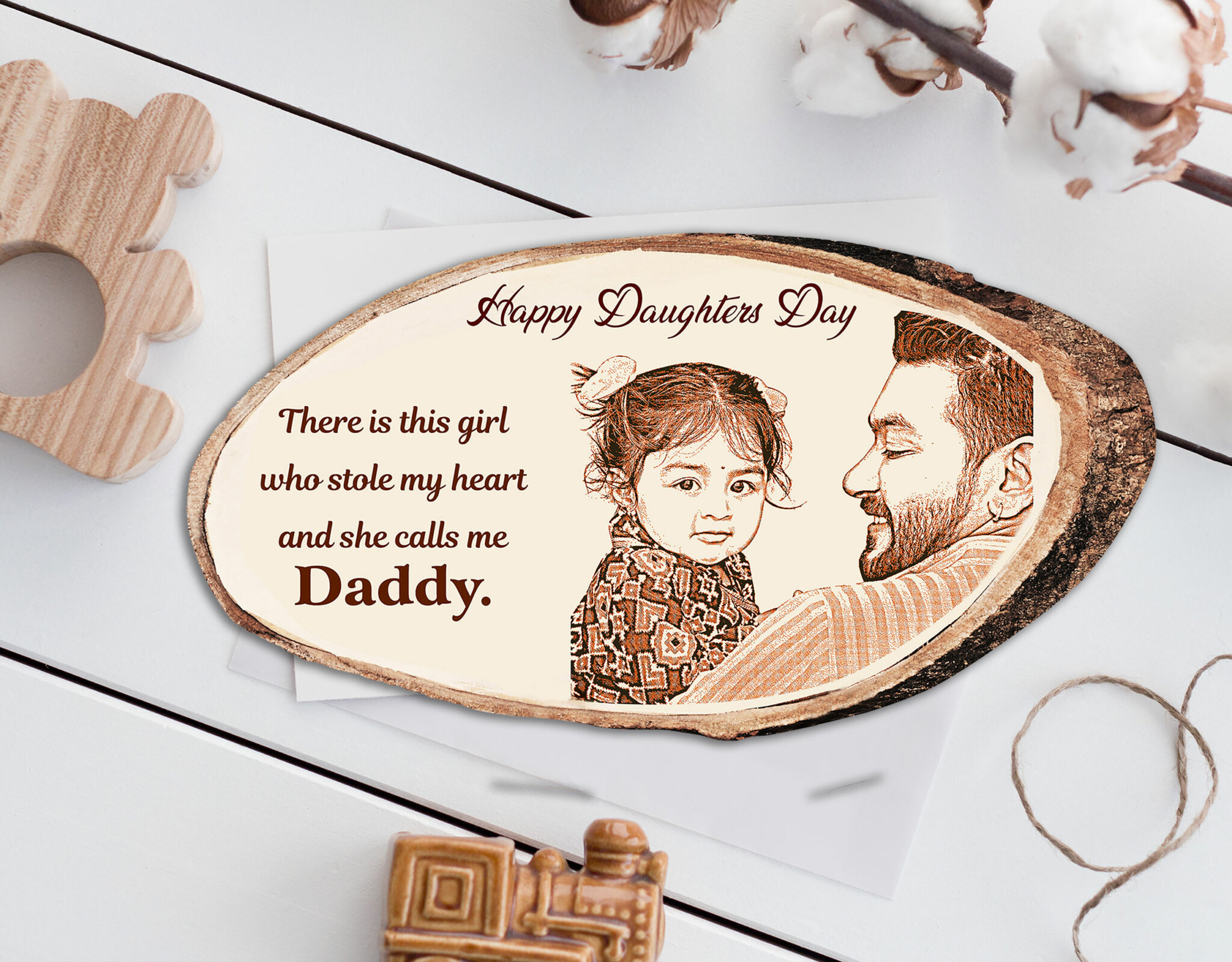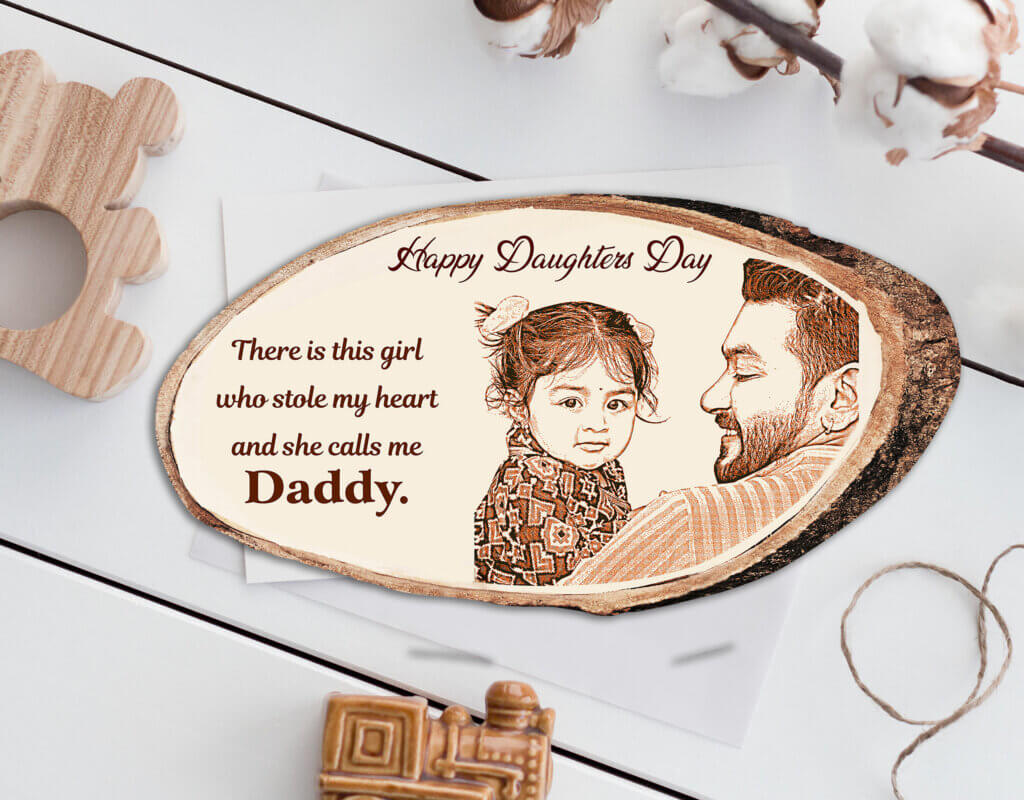 From personalized jewelry to customized photo frames, our selection allows you to choose a gift that resonates with your daughter's unique personality. These personalized gifts are not just tokens of love; they're a reflection of the beautiful bond you share.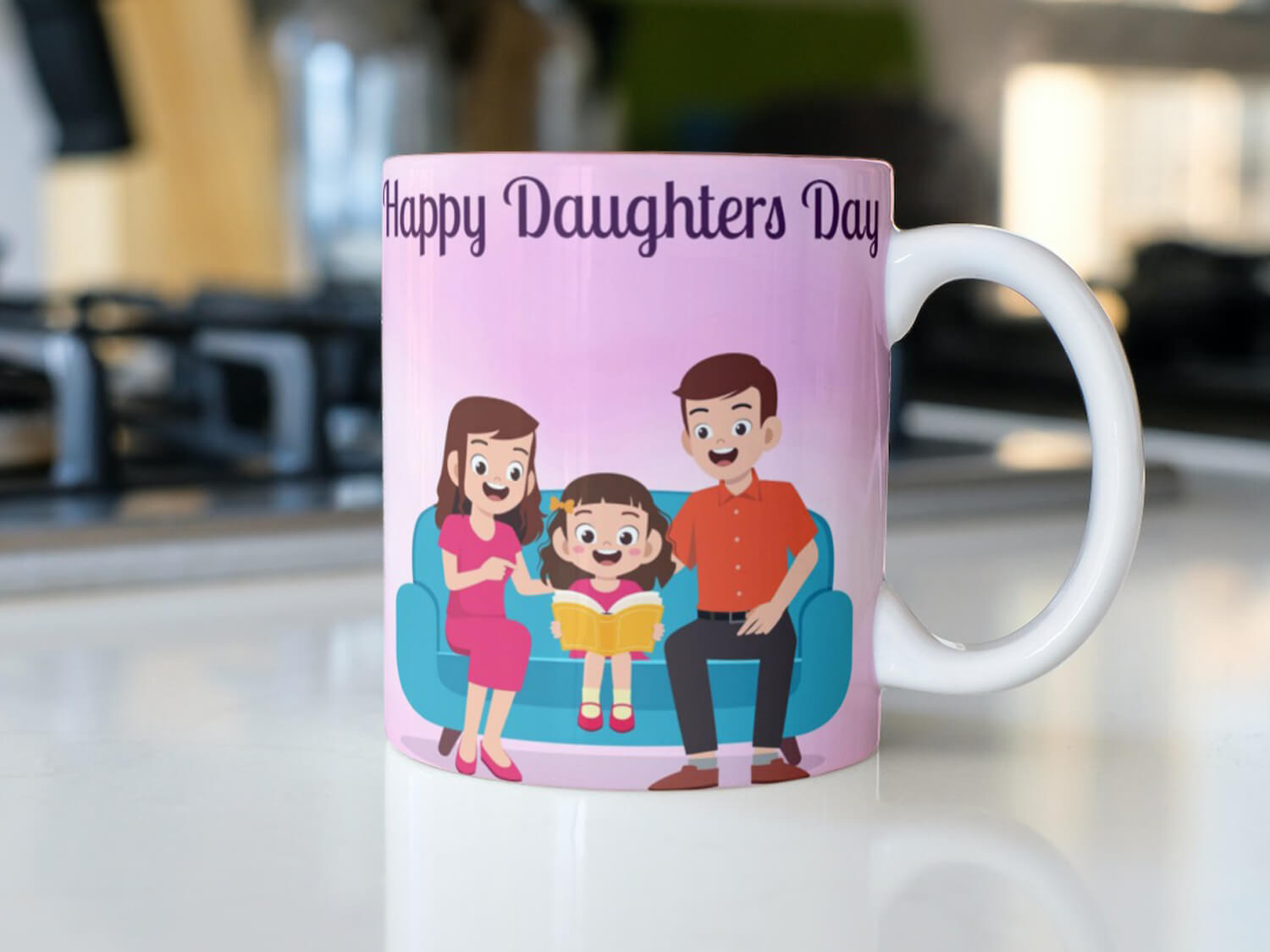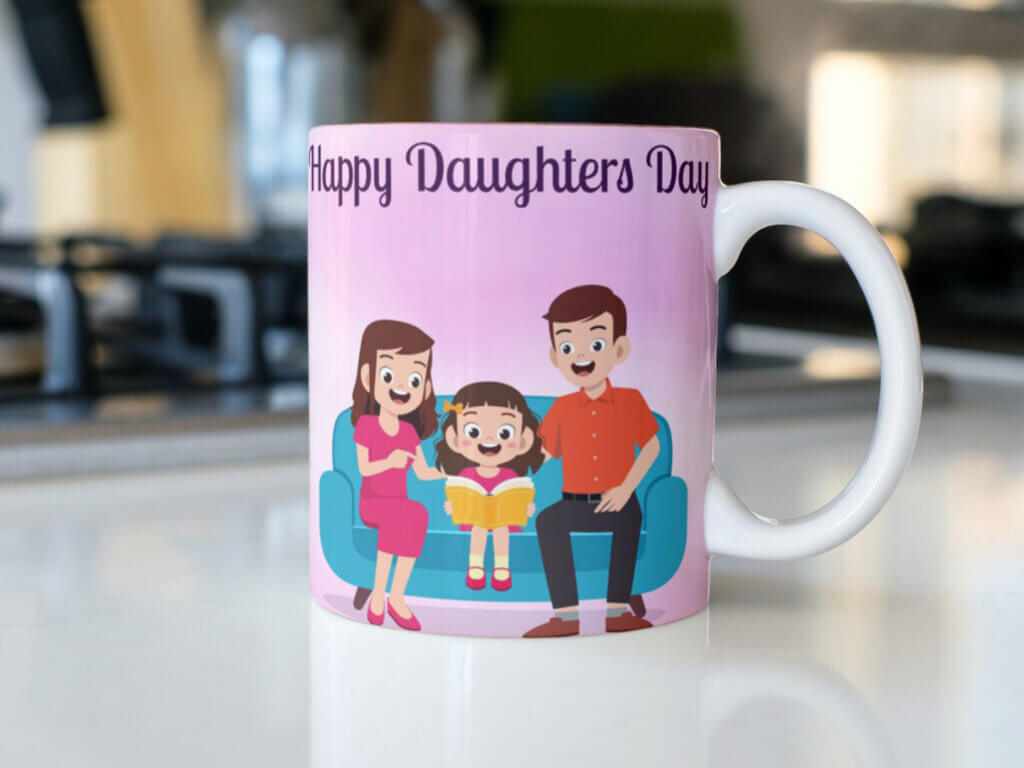 As we celebrate International Daughters Day, let's remember to cherish and support our daughters not just on this day but throughout the year. Let's empower them to reach for the stars and remind them that they are loved, valued, and capable of achieving anything they set their minds to.
This year, make your daughter feel on top of the world with a special gift from Incredible Gifts. Let your love and appreciation shine through and create beautiful memories that will last a lifetime. Happy International Daughters Day! 🌟💖