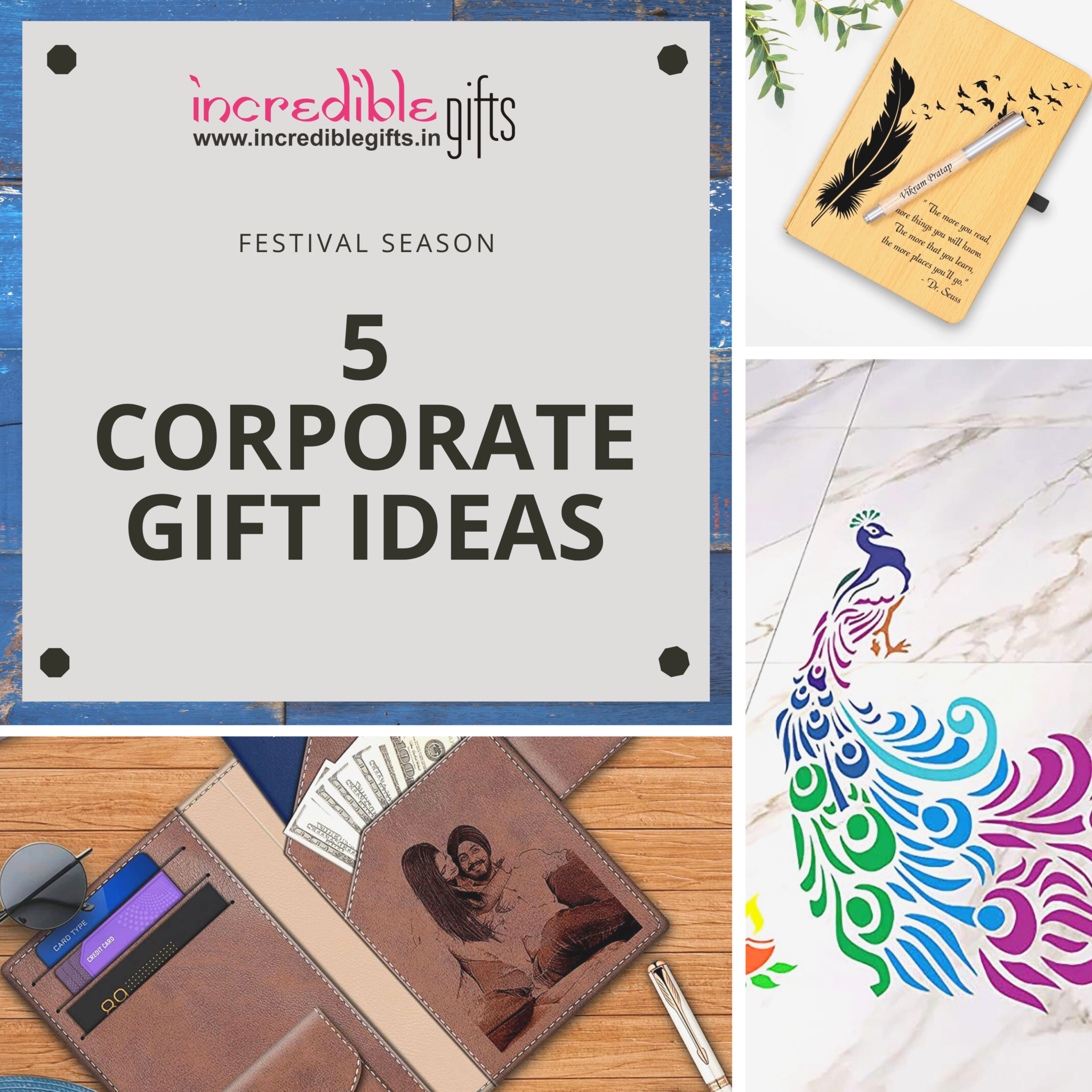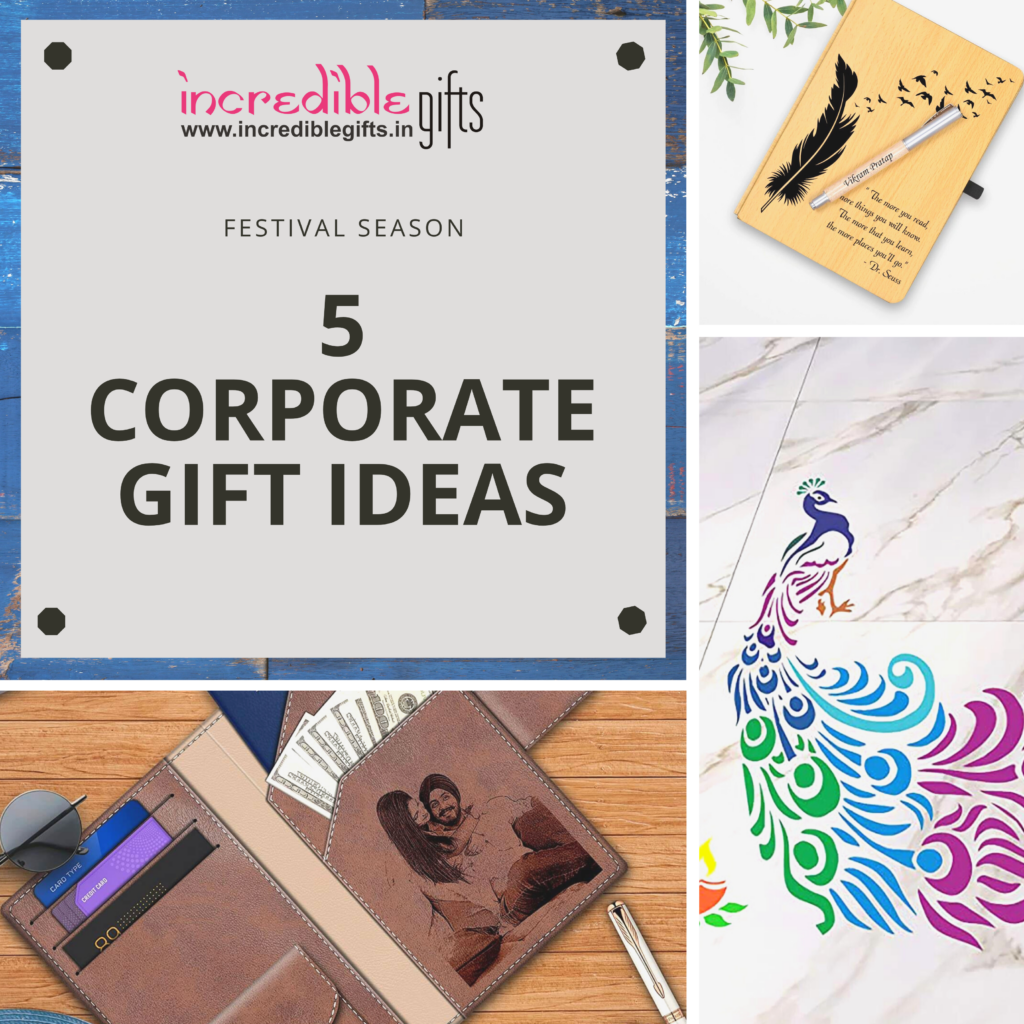 The beginning of Navratri commences the start of the festival season till Diwali. Diwali being one of the biggest Indian Festival is celebrated throughout the country with lots of enthusiasm. Diwali is not only the mark of the victory of good over evil, it also symbolises the spirit of spreading happiness and love. Gifting is an important aspect of Diwali celebrations, not only we exchange gifts between family and friends but the organizations or companies also give gifts to their employees. Corporate Gifting is also considered a very important part of Diwali celebrations. Giving a gift to an employee is not just a mere formality but it is a token of love and appreciation showing that this company is more than a family strengthening the bond of loyalty and respect. We all struggle to choose from corporate gift range available.

Choosing the perfect gift for your employees is not an easy task. The gift should fit the budget and also hold a great value. Therefore it has to be perfect as it represents the company or organization itself. Corporate Gift range from Incredible Gifts that can match all the standards required for any organization. Let's explore some of the corporate gifting options by Incredible Gifts.


PERSONALIZED WALLETS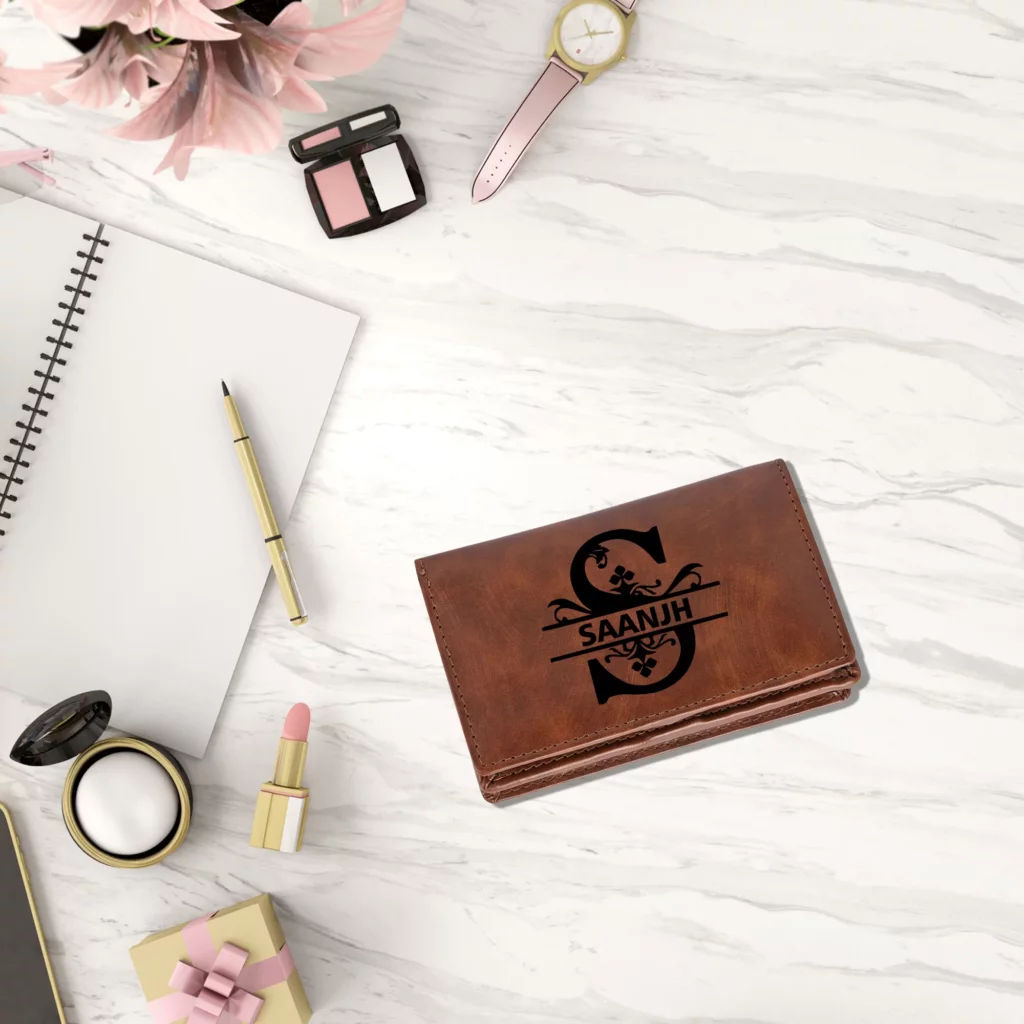 Wallets are something that every other person needs or carry with them, regardless of gender wallets are an essential need. Corporate Gift range from Incredible Gifts have a very unique range of wallets, these can be customised either with the Initial name letter, complete name or photograph as per your choice. This customisation makes it something that every person will love to have.
CUSTOMISED DIARY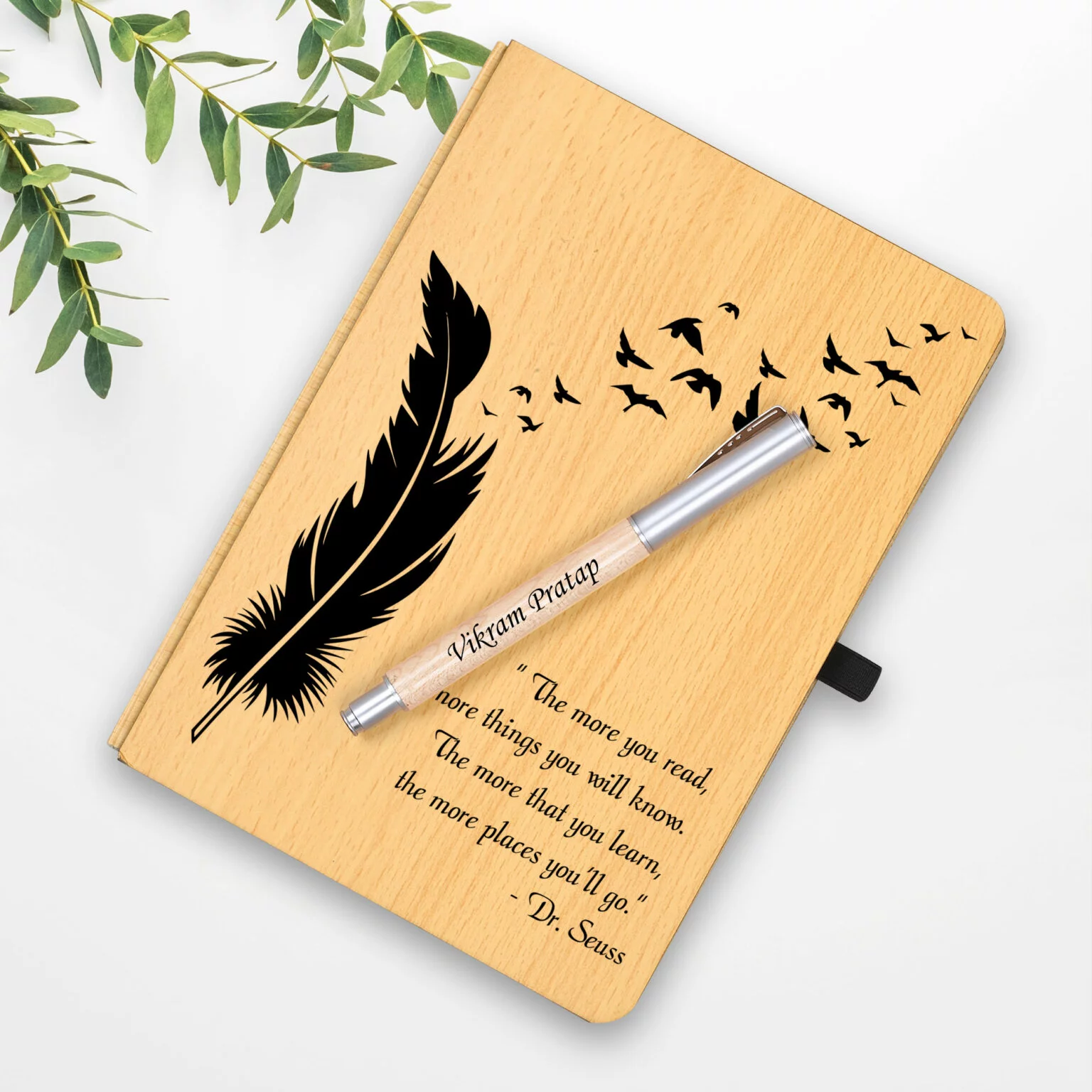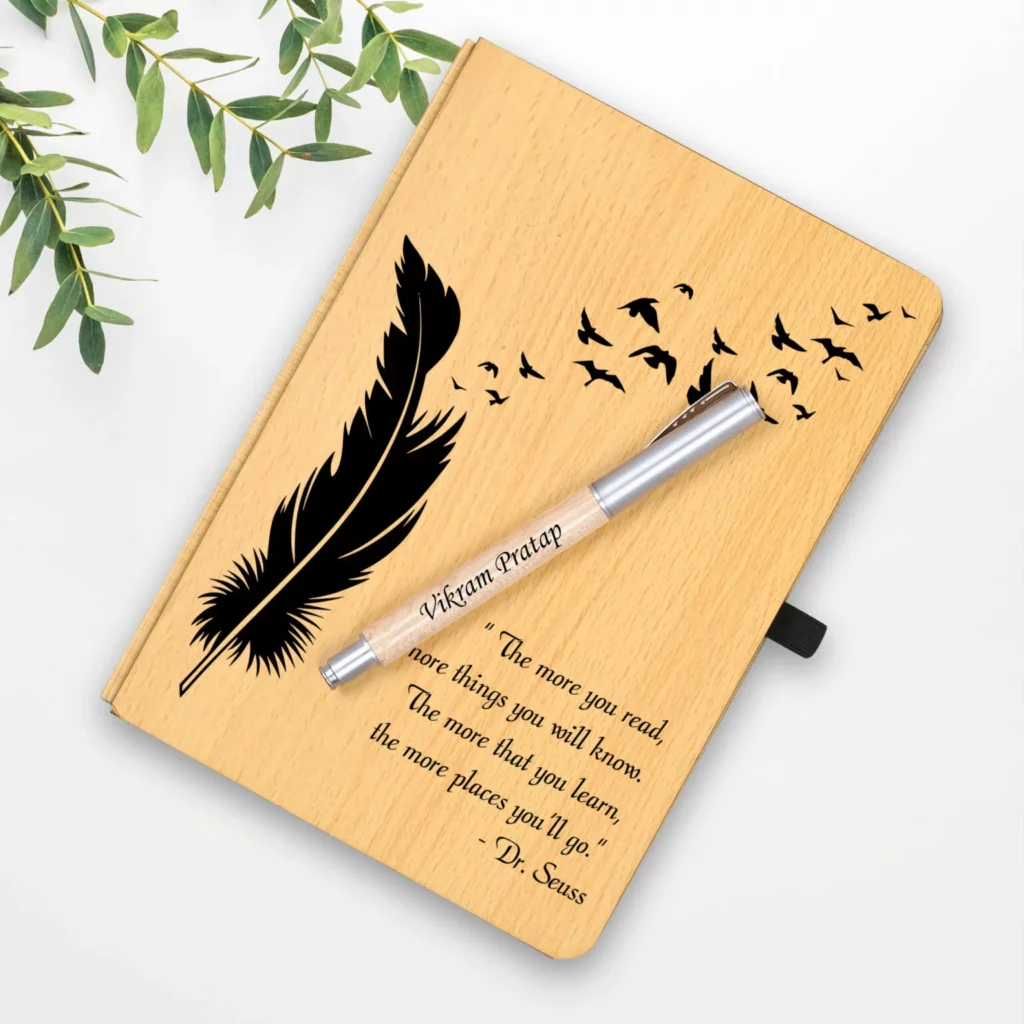 If we go with the term corporate gifting, the first thing that comes to mind is a customised diary with the name of the organisation, and with Corporate Gift range from Incredible Gifts, you can make it more personalized by adding the individual name of the employee on the diary itself and a beautiful wooden pen. A gift that will be remembered for a long.
Customised Mug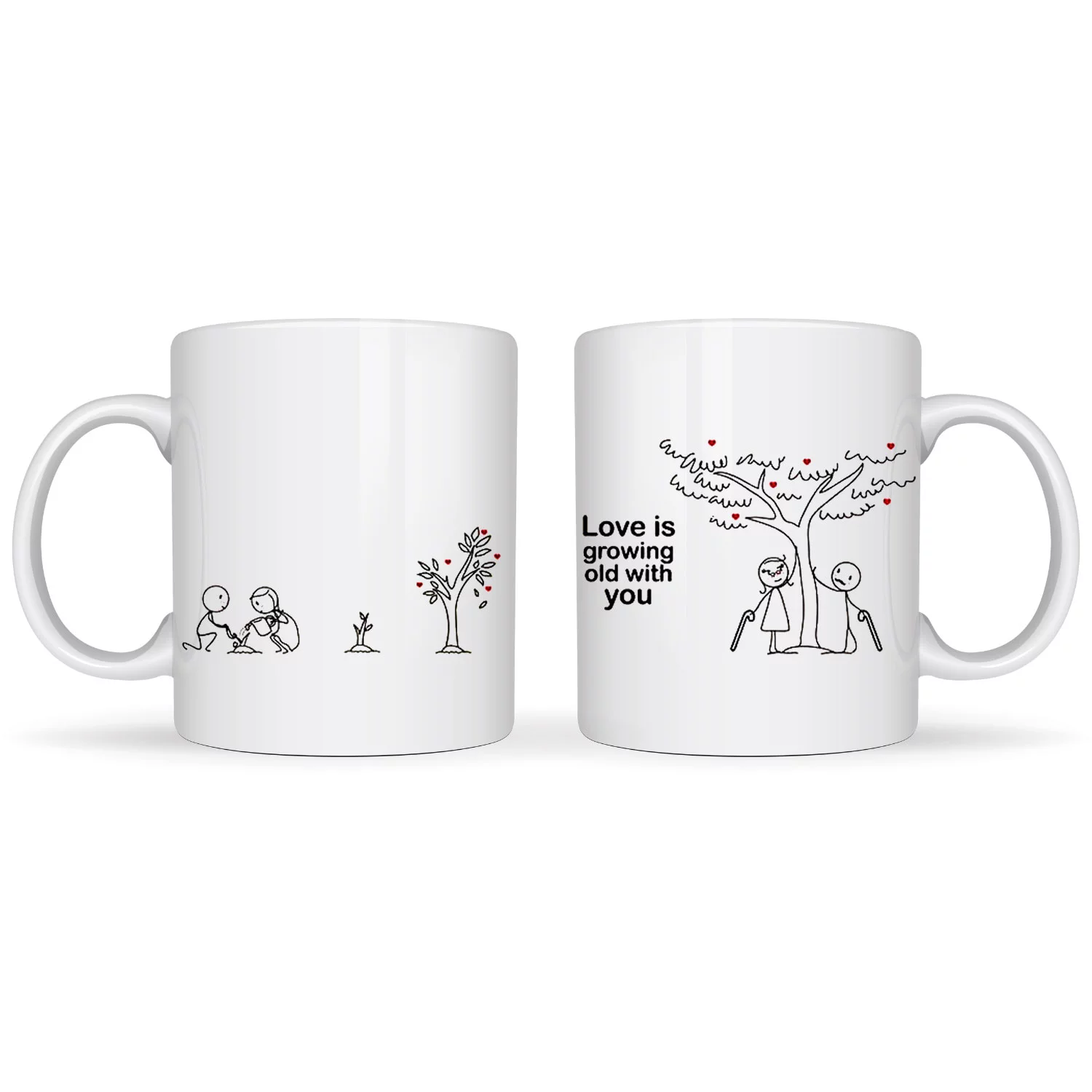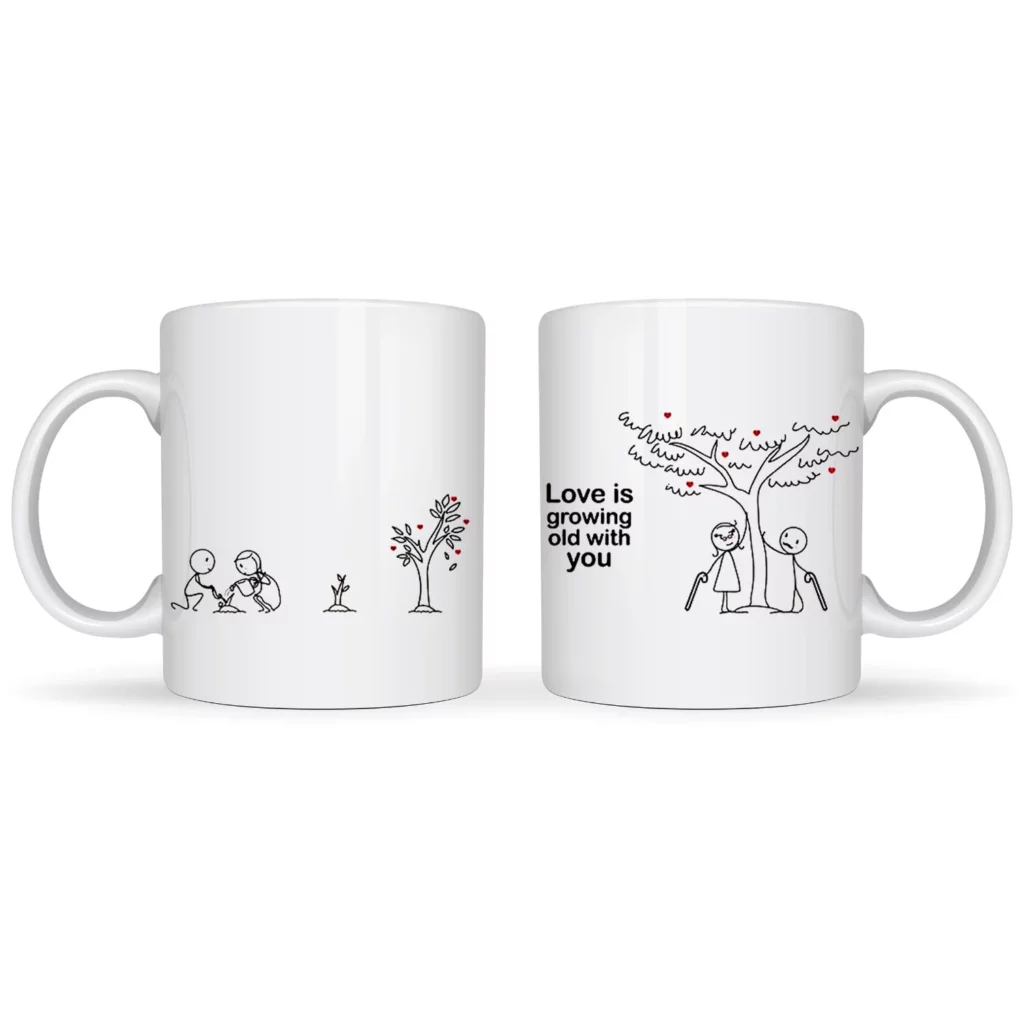 Mugs hold a personal attachment, even in the family of 2 or 4, family members keep their mugs separate. That's why customised mugs dominate the gifting market. The mugs from Incredible Gifts are totally customisable either with a photo or a special message, you can choose how you want it for your organisation. The quality of these mugs from Corporate Gift range by Incredible Gifts is high.
Passport Holder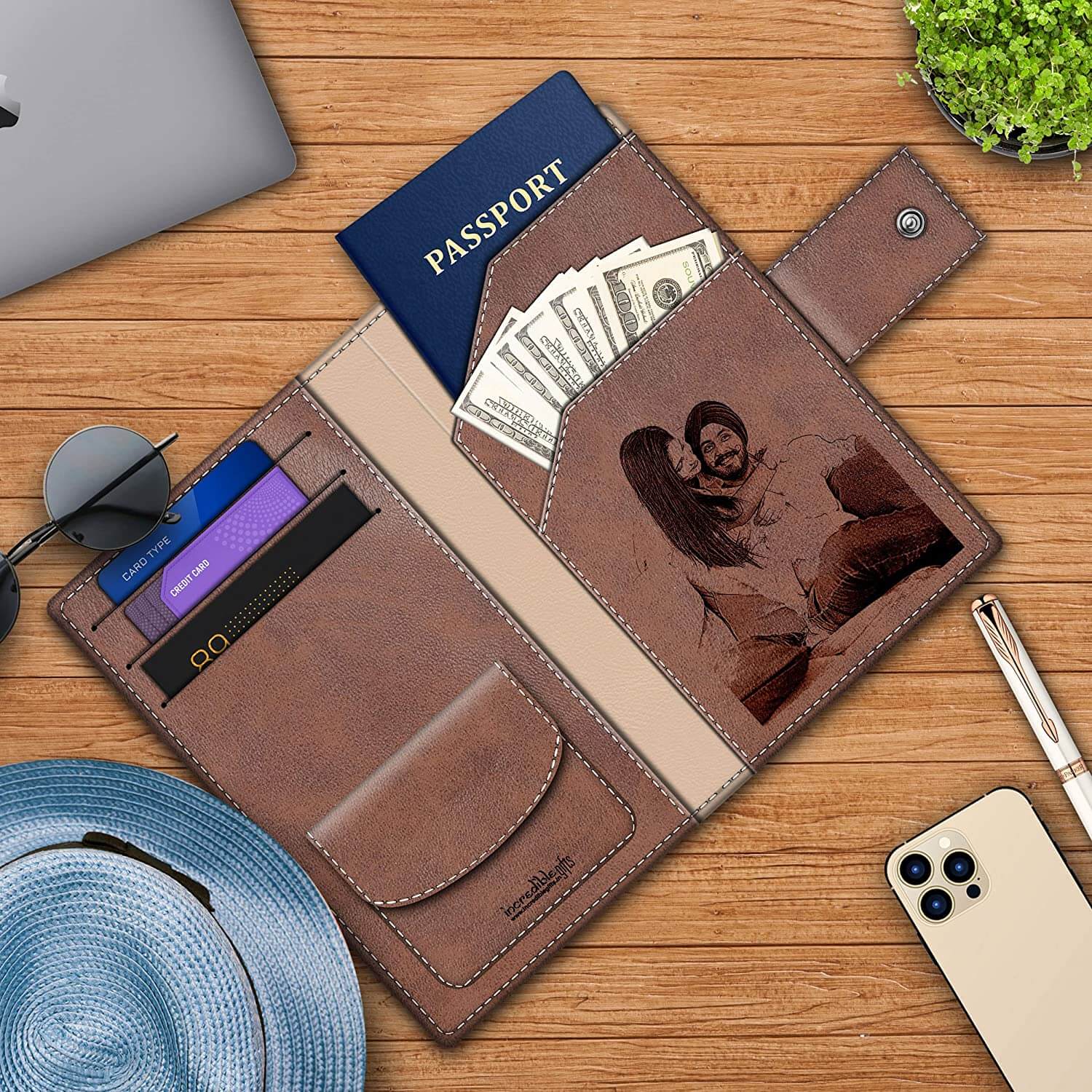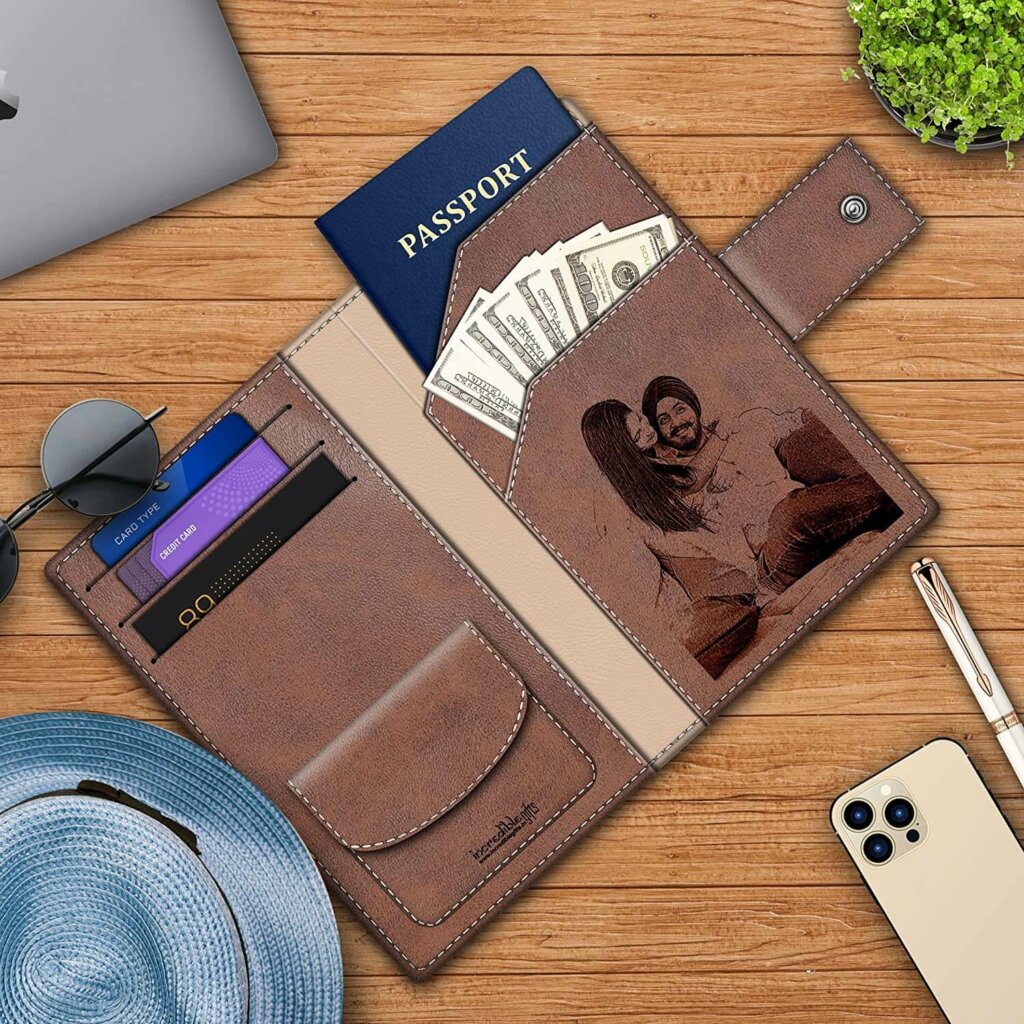 Another name that pops up when you are searching for a unique, personalized and useful gift item is Passport Holder. But the Passport Holder from Corporate Gift range by Incredible gifts is quite different. It does not just a passport carrier but it has enough space to carry your other important documents, cards or money. It makes it a travel essential thing. Now this is a kind of gift that everyone would love to have and above all it is totally customisable.
Rangoli Stencils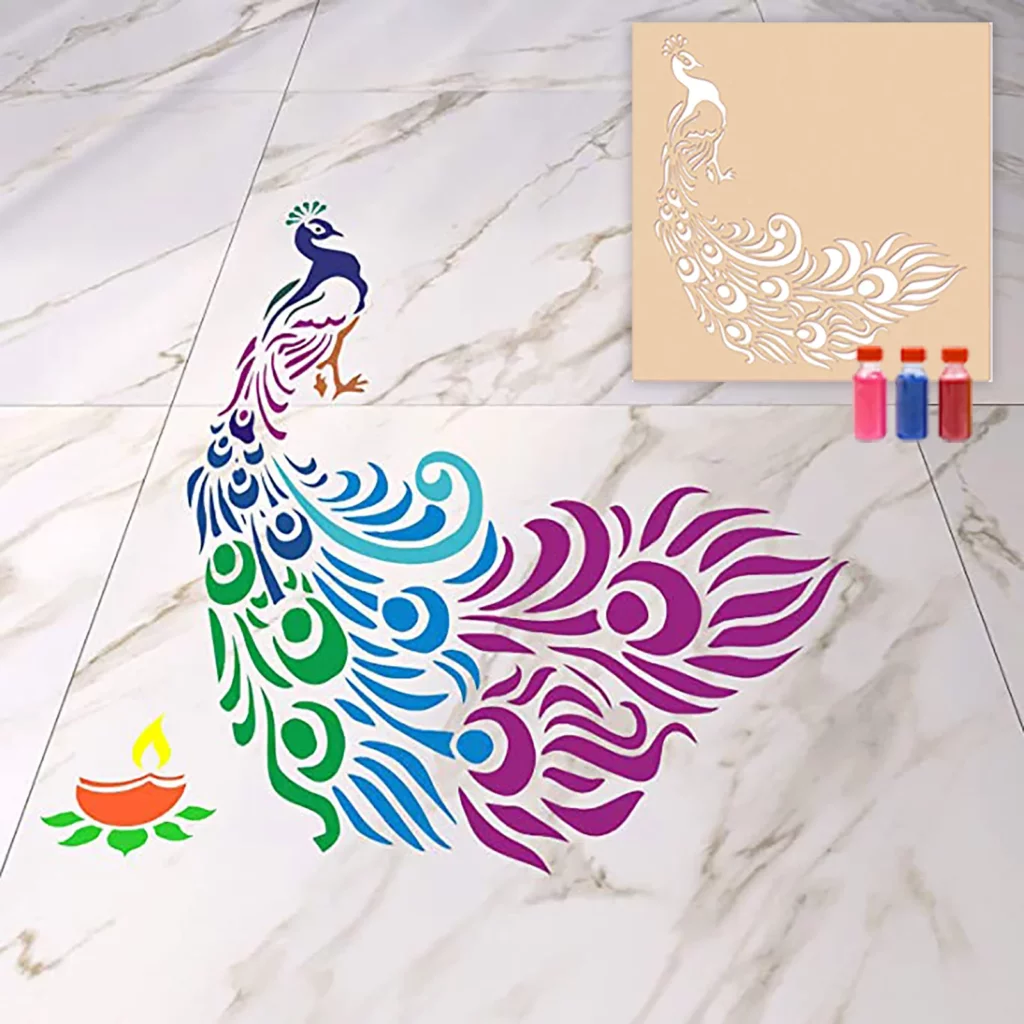 If you are looking a unique Diwali item to gift for. Then rangoli stencil from the corporate gift range from Incredible gifts is something to consider. Rangoli symbolises the spirit of Diwali and is made in beautiful designs with a variety of colours. But for people like us who are amateurs in it, these stencils are a lifesaver gift for us. These rangoli stencils come in various shapes and designs along with the dry colour powder. And above all, it is very affordable.
These are some of the few from the Corporate gifting range from Incredible Gifts, you can explore more options from the website, and you will get an entire range of Incredible Gifts for Incredible persons for every occasion.