Christmas is the festival of Christians mainly it was mostly celebrated in the Britisher's family in the season of winter when the snow falls begin in the last date of December. Christmas is being celebrated on 25th December on the born day when Jesus Christ was born and the sacrifice which he faced throughout his death time and that too for the reason so that all could live peacefully.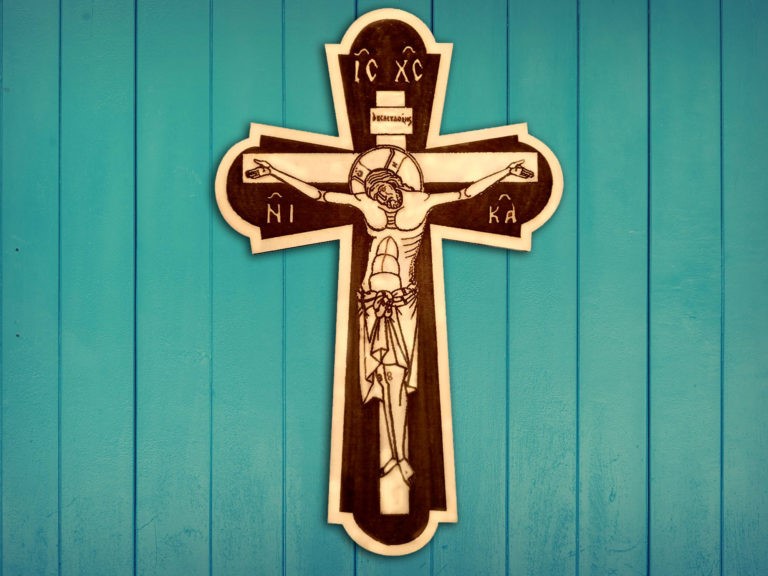 Christmas celebrations are started from the beginning or before 1 month of the celebrations. People plan in it a grand way of celebration of Christmas the planning is done by each and every member of a family. Christmas is a memorable and most enjoyable festival for children because they receive gifts and there's an old saying that Santa Claus brings the gift for the kids at midnight of Christmas eve.
As Christmas decorations are being started from so many days before people decorate the Christmas tree with lights, balls, and stickers on it and the other decorations which may include reindeer wallpaper or the wooden ones and many much more decorations. Decorating products are nowadays available in wooden decorative Christmas products or wooden Decorations for Christmas.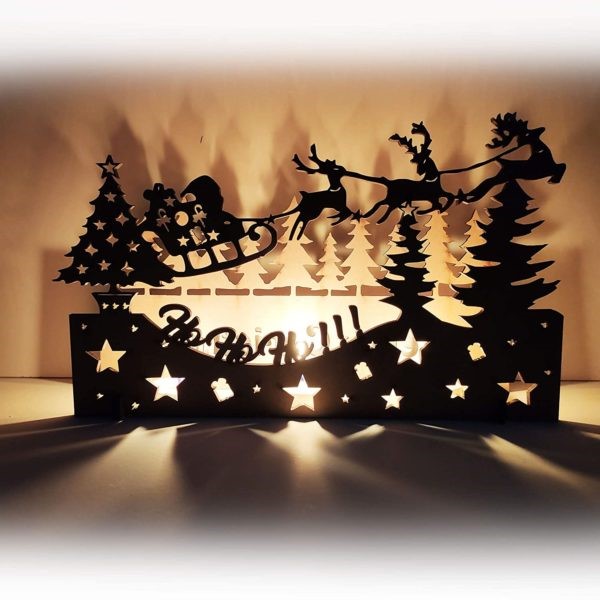 There are many various wooden decorative products available throughout the market or any shops but the ones always we wanted is not able to find easily. So, there is an Incredible Gifts which provide us with a beautiful range of various wooden products for every suitable occasion and even though Christmas decorations or Christmas gifts. Its official website is www.incrediblegifts.com its partners are amazon they have its products available on it.